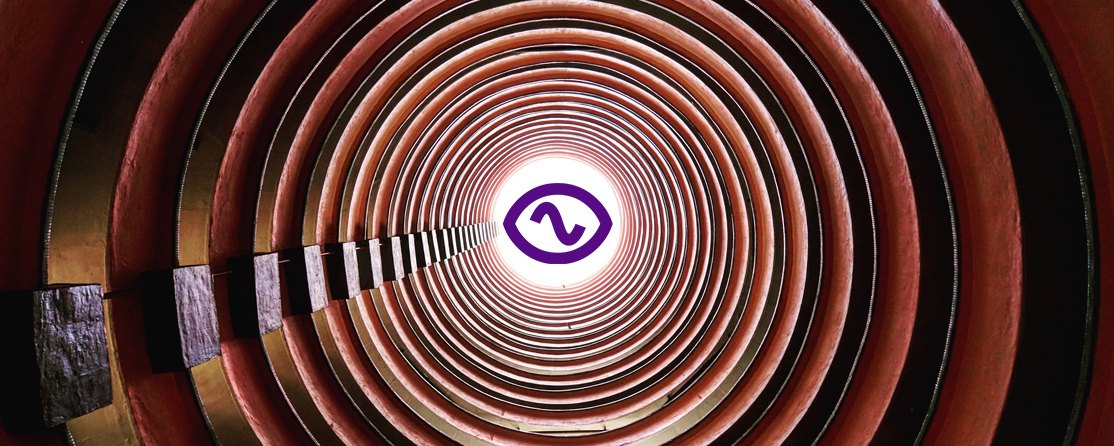 Giddy heights: UK system price tops £2000
Comment from Rob Sherwood, Head of Trading and Analytics, Limejump 
Last night we witnessed an unusually high system price. The imbalance price on the UK grid hit £2,242 at SP37 (1800-1830) and then £1,708 for SP38 (1830-1900).
After which it dropped significantly back down to what we'd call 'normal operating ranges', but then less than 2 hours later the system price was down at £0 making it a night of substantial contrast.
It's early days, and when we analysis system events we like to take time to consider all the different influencing factors, but let's take an early look at what happened from a technical perspective, and what the cause was.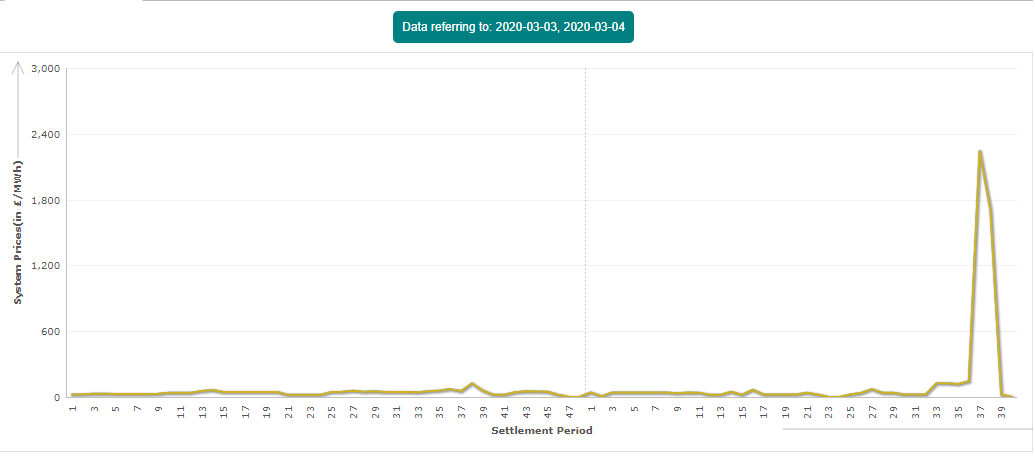 What happened last night?
About an hour before the 'super-spike' the de-rated margin was assessed at just 213MW. That set the loss of load probability at 37%.
Then, during the half hour of 1800-1830 the NIV was 470MWh short. In-of-itself, that's not a huge incident given demand at the time was 45.65GW. However, National Grid was buying on Rye House at £125/MWh, the only CCGT not already on a physical notification (PN) for the day. They then also instructed Peterborough on its STOR contract along with another 81MW of non-BM STOR.
What happens in this type of instance when we are within a STOR window (which was 4.30pm-8.30pm for yesterday's evening peak) is that the STOR actions get re-priced at the higher of their utilisation price or RSP*LoLP (RSP – reserve scarcity price set currently at £6000/MWh and LoLP – loss of load probability which was 37% for period 37). This scarcity led to the unusually high price to get the UK over the evening peak. When at 7pm demand dropped at the end of the evening peak, we saw prices shrink back down.
What was a likely cause?
Demand was close to the highest it has been all winter season and there was no Triad incentive (because we have passed the November-February Triad period) to bring on embedded generation.
Wind had been over forecast, only delivering ~2GW (2GW below the forecast), compared to 6.4GW the day before. The UK already had all available remaining coal units on that could ramp in time and all CCGTs were on except Rye House (which was bought by National Grid). The UK's continental interconnectors were already at full capacity importing 4GW.
There were no extra outages – over and above those that were already planned – so it looks likely that an over forecast of wind was the main driver of the poor system margin, leading to this short-lived but high price "super-spike".
What happens now?
The reserve scarcity price has limit of £6,000 but it is unexpected that we would need to go that high. However, we'll be watching closely to see if regular spikes like this occur and assessing the impact on the industry as it strides towards decarbonisation and creates appropriate systems to manage our new energy mix.