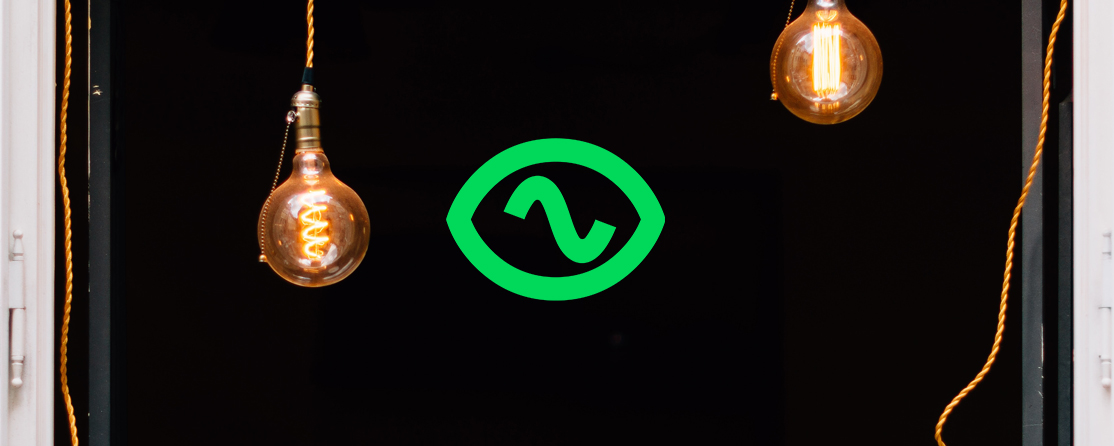 Limejump signs-up YLEM energy project to its Virtual Power Platform 20MW gas-generation peaking plant at Trafford, Greater Manchester
Energy tech company, Limejump, has added a 20MW gas-fired peaking project, owned and developed by Ylem Energy, onto its award-winning Virtual Power Platform. In spite of the Covid-19 lockdown, Limejump's system was made ready remotely and started to operate and trade on schedule. The gas peaker, located at an industrial site in Trafford (Greater Manchester), entered commercial operation in April.
Ylem Energy is a leading specialist in flexible generation projects across the UK, and this flexible gas generation project at Trafford and Ylem's other projects are supporting the further expansion of renewable generation in the UK.
Limejump is optimising the 20MW peaking unit on a real time basis, within different traded markets including the Balancing Mechanism, aiming to make the best return on any given day. Limejump has worked with Ylem Energy since 2016, managing a number of the company's energy assets in the UK.
Ylem Energy, along with Limejump's other customers, are utilising Limejump's automated trading and data abilities to maximise profitability from the Trafford peaker and Ylem's other generation assets. Working in partnership with the Ylem team, Limejump is providing an enhanced trading strategy and remote dispatch service to maximise the current and future revenue opportunities available.
Catherine Newman, Chief Operating Officer at Limejump said: "It's great that Ylem Energy had chosen to place its Trafford peaker with Limejump, alongside its other schemes. And, given Covid-19, it's been a truly fantastic effort by Ylem's on-site team and our own people working remotely to make the Trafford system ready, whilst ensuring that all health and safety procedures have been adhered to throughout."
Ian Gadsby, Managing Director of Ylem Energy, said: "Limejump's experience and trading capabilities are of vital importance to Ylem Energy, and we have really appreciated how they pulled out all the stops to get Trafford up and running during this difficult and challenging period of Covid-19."
About Limejump – www.limejump.com
1. Limejump is an award-winning energy tech company, connecting trading and data abilities with customers who generate and manage energy assets through to the National Grid to optimise value. Limejump was acquired by Shell Group in February 2019.
2. Limejump offers precise connectivity and asset control in its Virtual Power Platform (VPP), thereby creating revenue opportunities for asset owners and investors. The VPP, being asset agnostic, is the most varied of its type in the UK incorporating battery storage, solar, wind, hydro, anaerobic digestion and gas assets, comprised of both landfill gas and natural gas.
3. In August 2018, Limejump was the first aggregator to enter the Grid's Balancing Mechanism Market, giving smaller generators, demand response sites and battery storage units a new revenue opportunity.
4. In addition, Limejump provides its customers with market insight and daily market analysis, granular billing, performance data and customer support.
About Ylem Energy – www.ylemenergy.com
With over 20-million-hours' operational experience gained from three decades of owning and maintaining specialist independent generation systems, Ylem Energy has developed an enviable array of systems and services. From gas-fired reciprocating engines generating heat and power, through to state-of-the art flexible generation and storage systems that lower costs, help balance the grid and enable wider uptake of renewables, Ylem Energy has a proven solution.
Based in Salford, UK, the company provides fully-financed, turnkey generation systems for clients and its own growing portfolio of systems.
For further information:
Limejump
Catherine Newman, COO at Limejump: catherine.newman@limejump.com
Paul Taylor/Kate Garratt, Taylor Keogh Communications: 020 8392 8250 / paul@taylorkeogh.com / kategarratt@taylorkeogh.com
Ylem Energy
Tim Ward, Parker Ward Limited: 01743 344197 / tim@parker-ward.com