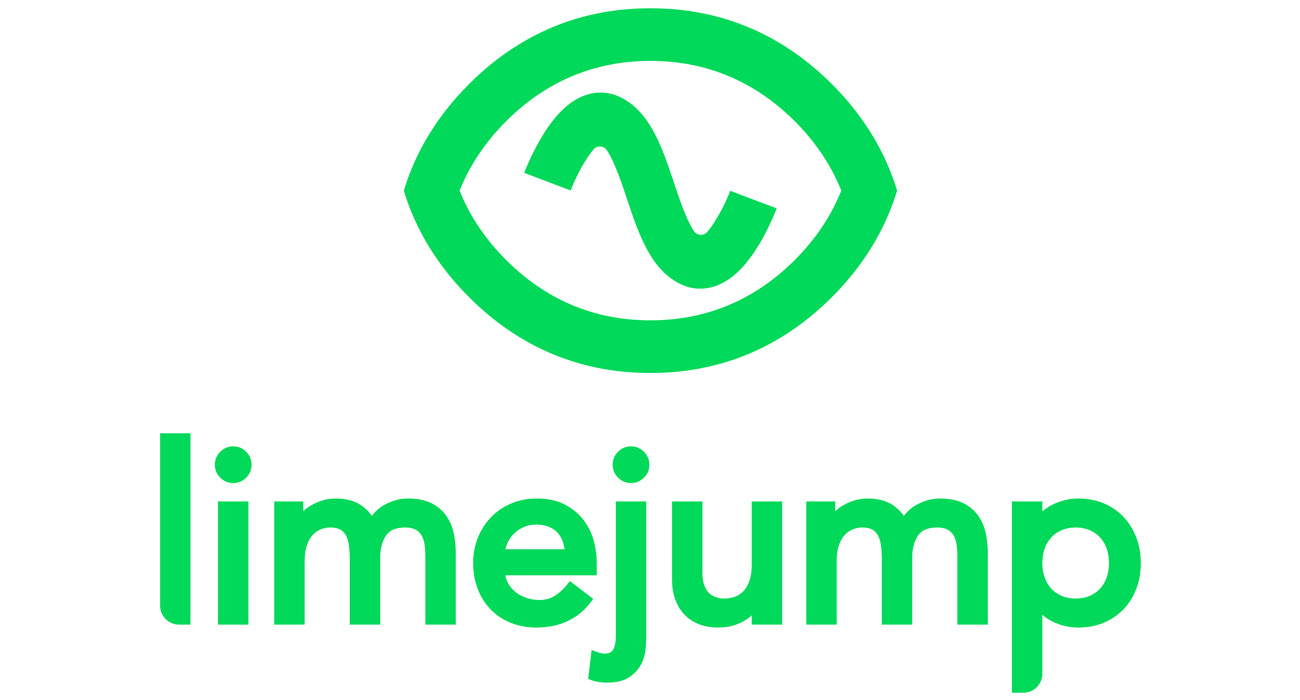 Limejump Upgrades with the Addition of New CTO Sameer Vartak & FD Dan Perrett
Energy tech leader Limejump has announced the additions of Sameer Vartak joining as Chief Technology Officer and Dan Perrett as their new Finance Director. These new additions to Limejump's management expand the company to a team of 50.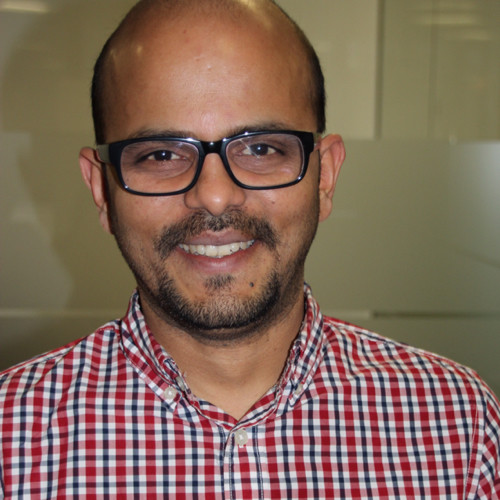 Formally developing challenger bank Pockit, Sameer brings his immersive knowledge and experience scaling tech solutions to the established Limejump technology department. Dan, an experienced Financial Director joins the team with 13 years' experience in financial leadership roles, including leading pay-TV company Sky and most recently with Oil and Gas inspection start-up Edif NDE.
Explaining these new appointments, CEO and Co-Founder Erik Nygard said "The appointment of Sameer and Dan allows us to expand our knowledge base and team experience to shape how we create the future of energy in the United Kingdom and beyond. We are extremely excited that individuals with the calibre such as Sameer and Dan have decided to join our closely bonded team and bring their acumen and ideas to our business. Within Limejump we are building a culture based on our values to Challenge, Innovate & Deliver Sustainability Together. Our new colleagues join us at a critical time as we continue to drive innovation in the energy sector and challenge the traditional legacy of this industry towards a more sustainable future."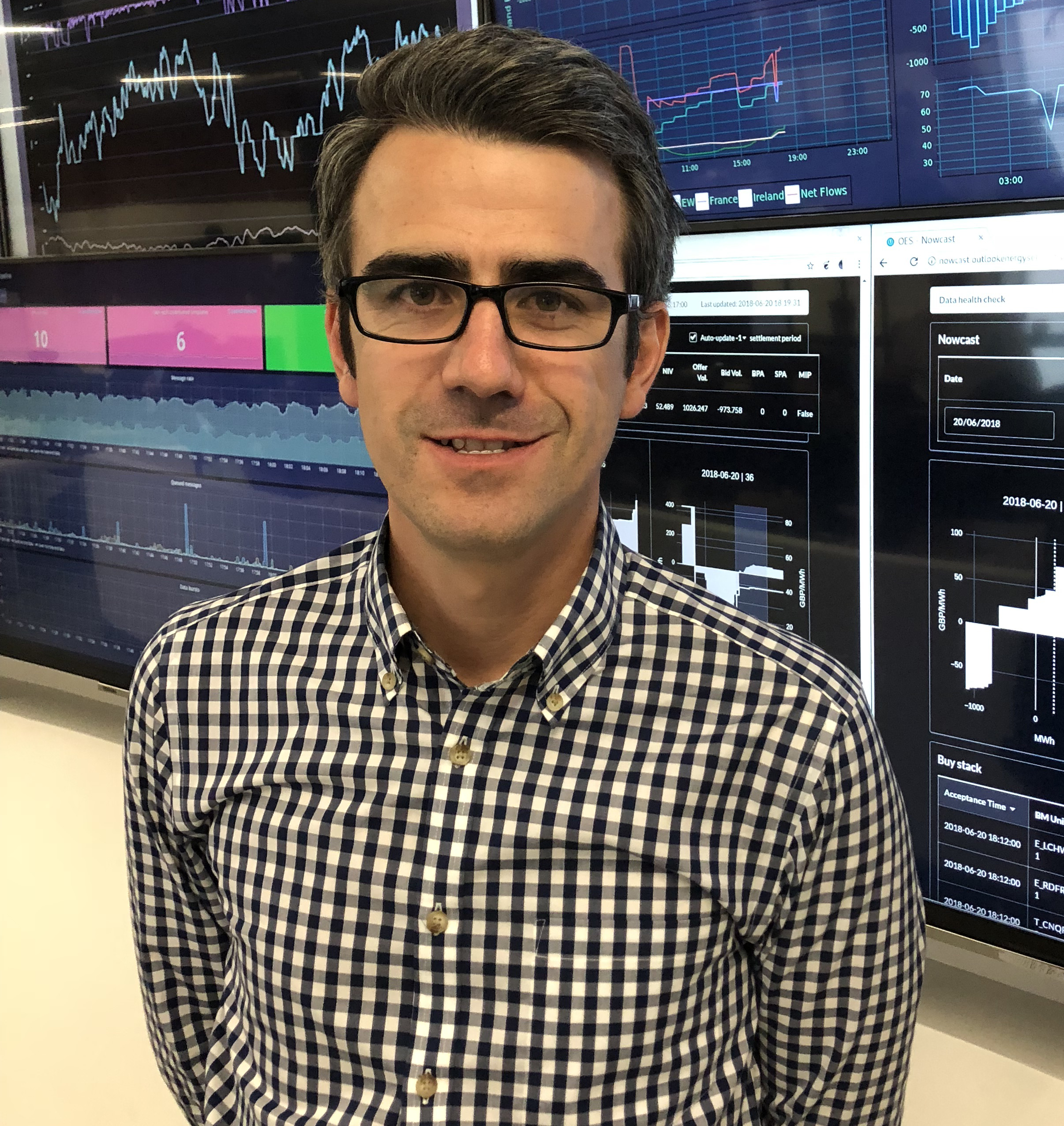 Sameer, who has previously developed e-commerce, social and technology solutions in companies as diverse as WorldRemit and Printsum Ltd, explained his decision, "To join a company such as Limejump was a decision made with two key objectives in mind,I look for innovation within a company and the potential to make a lasting impact. Today's energy industry and Limejump is in a prime position to provide both. I'm looking forward to working with a team of experts who built state of the art Virtual Power Plant infrastructure."
Dan, also a former professional golfer on the PGA Europro Tour, elaborated "In a high growth business such as Limejump, strong financial management and incisive commercial insight are vital. With the talent at our disposal     and the right financial strategy, our ability to challenge the energy market in the UK and abroad is extremely exciting."