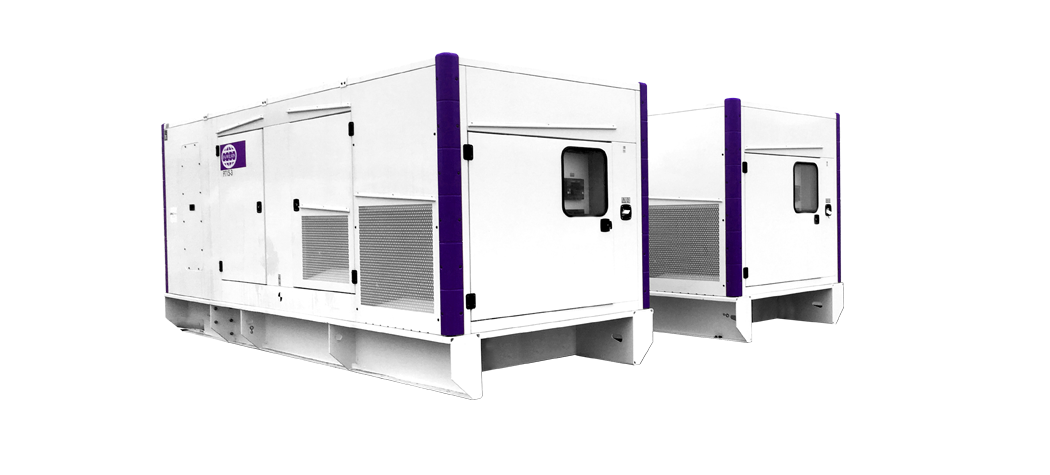 PRODUCT
The Capacity Market - CM
If you have a generation asset or can reduce your demand within a four-hour notice period, then you may be able to participate in the Capacity Market. Under this scheme, participants are paid an availability payment for being connected.  
There are strict rules to prequalify and meet the various milestones required to participate in the Capacity Market. These are designed to protect the requirements set for this market and ensures the delivery of the contracted amounts. We have a proven track record in managing and qualifying in this process.
Historical prices have varied significantly in line with market supply and demand. New build generators can apply for a 15-year contract in the T-4 auction whilst existing generators or those able to reduce demand can apply for a one year contract in the T-1 auction. The price paid is determined by an annual auction hosted by National Grid.
The image below provides an overview of the requirements for participation in the Capacity Market.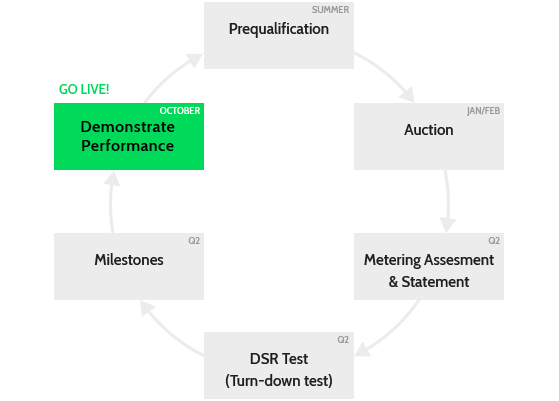 How does this market work?
This image illustrates the Auction Clearing prices for the T-1 (one year) and T-4 (1-15 year) contracts.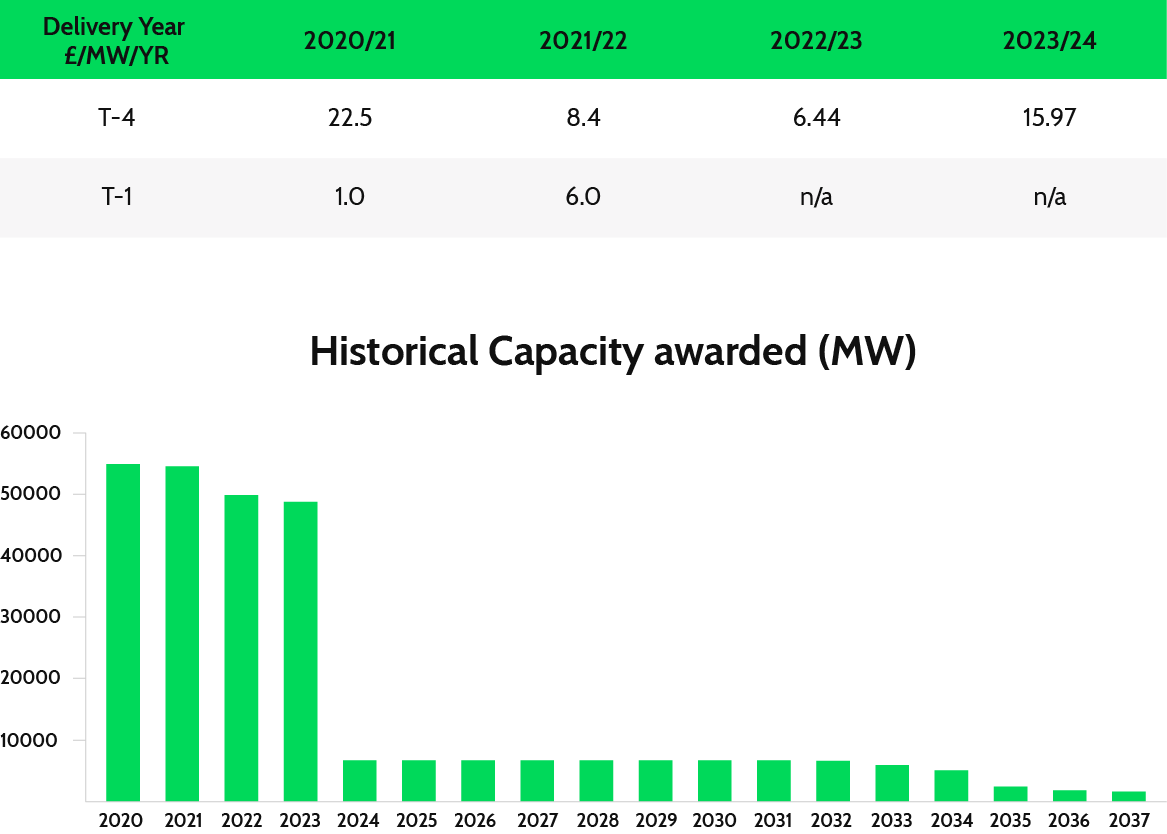 We have a dedicated CM team to manage your end to end process
We work with the regulatory bodies on CM developments in this evolving marketplace
We manage all types of CM submissions including New Build, Existing Generation and Turn Down
Do you want to know more about CM?
Contact
Address:
Limejump Ltd.
Unit 2.13, Canterbury Court,
Kennington Park, 1-3 Brixton Road,
London, SW9 6DE
Phone: +44 (0)20 8396 6848
Email: info@limejump.com