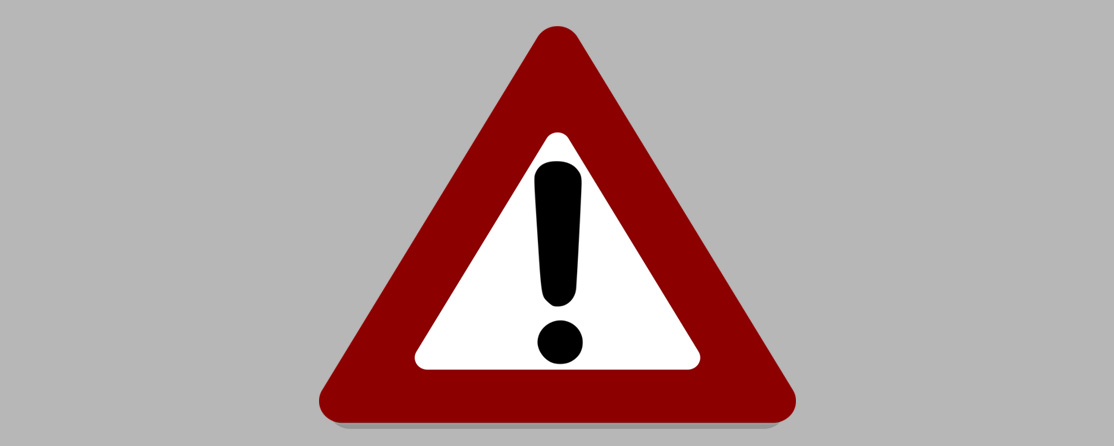 TRIAD Season 2018 – February 2019: What they are and what to do
What are TRIADs?
A TRIAD period is one of three half hourly periods of maximum demand that occur between November and February each year. Each TRIAD period must be separated by at least 10 days. They occur in winter evenings, around 16.30 and 18.30, when industrial demand coincides with residential demand. While TRIADS are not indicated in advance, with our advanced analytical forecasting ability we can provide alerts when these price critical times may occur. However, it is not possible to define exactly when they have taken place until the end of the season and all settlement data has been collected.
Ofgem announced, in June 2017, that it will implement steep cuts to small generators who receive payments when exporting during a TRIAD. The regulator suggested its move would save consumers billions in the longer term. This was challenged by a number of companies, led by Peakgen but this was rejected in June 2018 by the High Court. Therefore, TRIADs will now be cut from £45/kW to around £3/kW over three years until 2020, which the regulator believes, could potentially save consumers up to £7bn by 2034.
For Importers of electricity, there is currently no respite from these high charges which provides an increased incentive to reduce or avoid consumption during forecasted TRIADs.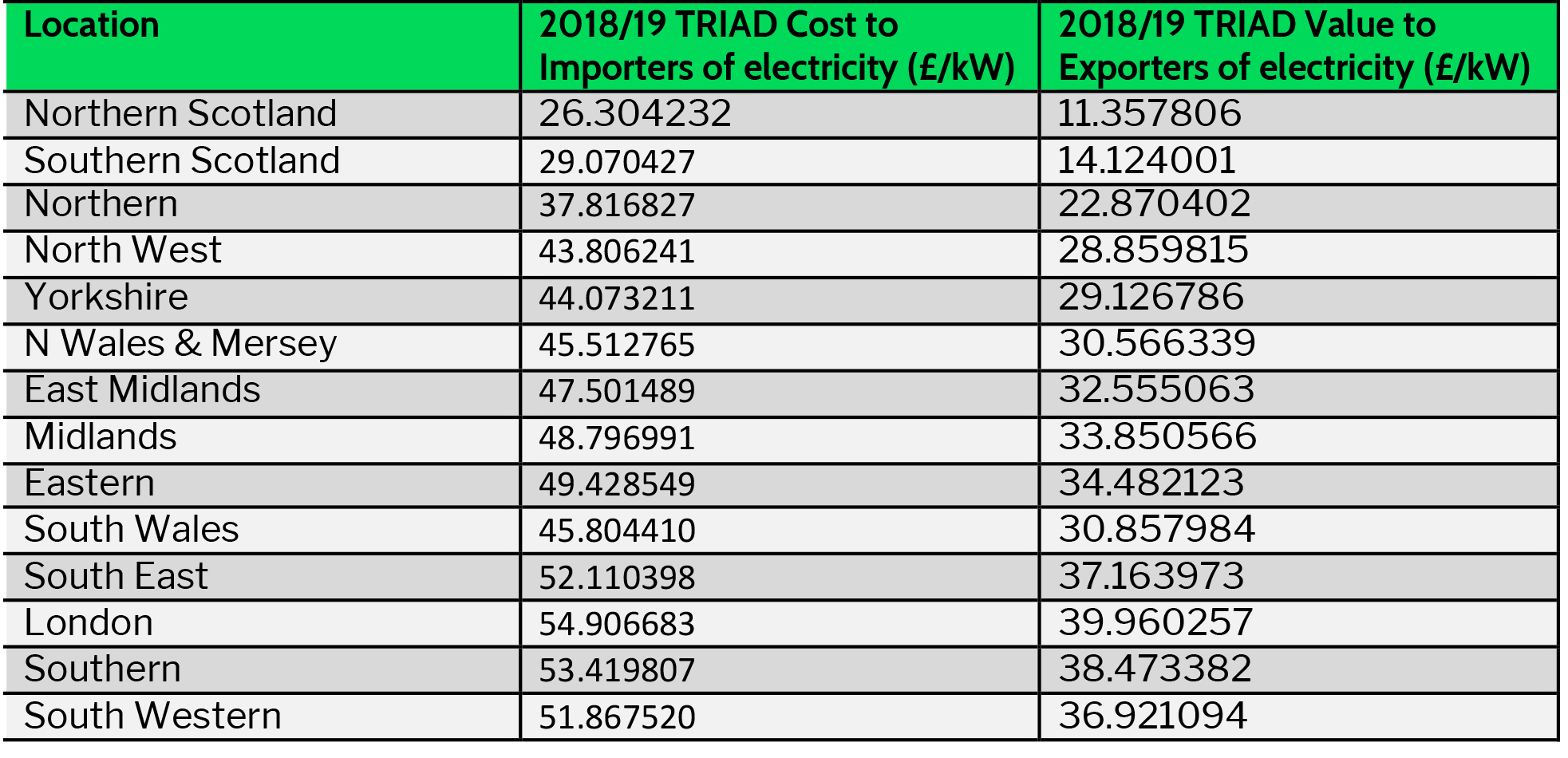 How Do We Forecast and Alert Our Customers?
Limejump provides stochastic forecasting and alerts for potential TRIAD periods to all its customers.
Our model provides an initial probability of any given day having a TRIAD scenario and a wider probability window of a TRIAD actually occurring. We produce a critical alert window within this probability window, which will reflect the one hour that a TRIAD may take place and the probability of a TRIAD event in the form of a severity classification – High, Medium and Low.
While these forecast and alerts are not guaranteed to identify all TRIADs and we take no responsibility for missed TRIADs, we have developed this system to provide all customers with the best available information with which to plan and react as decided.
We issue at least one alert during potential TRIAD days:
Our First alert will be circulated by 10:30.
The Second alert may be issued closer to the delivery window (typically around 15:00) if there is a change in the initial forecast (this may be the first alert if the updated forecasting increases the potential of a TRIAD from no TRIAD to a potential TRIAD).
The possibility of more TRIAD alerts as updated forecasts are received across the day of the Critical Window may change and we will update you accordingly.
What We Have Seen Across 2017 – 2018

TRIADs have fallen on a Monday or Thursday 60% of the time. Last year, all three TRIADs fell on a Monday.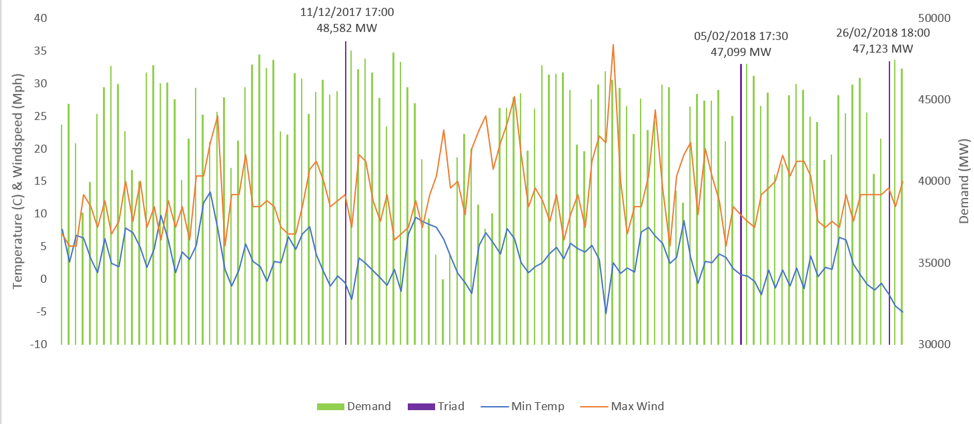 Cold weather and low wind levels are some of the major driving factors for TRIADs. The cold snap created by the 'Beast from the East' at the end of February was identified as the final TRIAD of last year.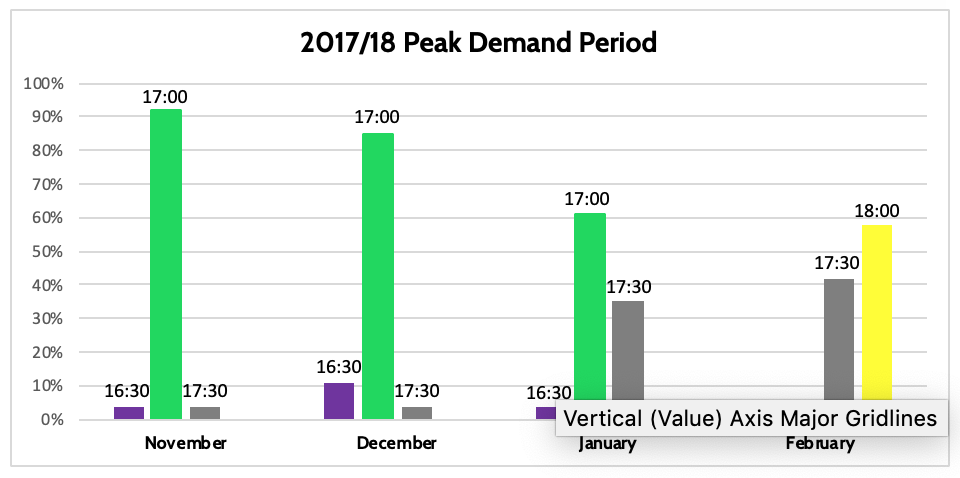 In November, the percentage of highest demand falling in the 17:00 to 17:30 window is over 90%. As we move towards January and February, however, these demand peaks on average fall later in the day.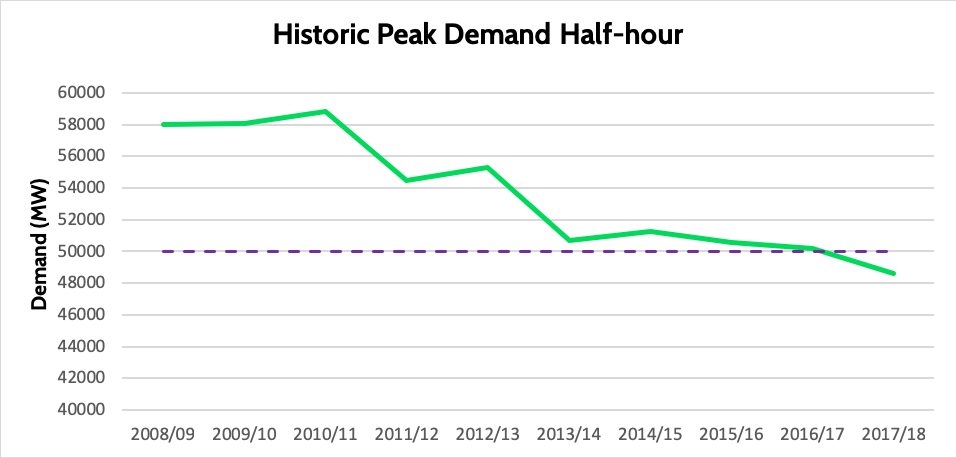 The total peak demand that creates TRIADs has dropped with last year being the first where no TRIAD achieved over 50GW. This increases the difficulty in forecasting TRIADs but our analytical ability allows us to utilise machine learning to optimise prediction success.
Our Performance in the 2017/18 TRIAD Season
We successfully alerted all three TRIADs over the 2017/18 winter issuing only 16 individual hour alerts. The three TRIADs would have all be actioned on if a customer was responding to the High and Medium alerts (8 of the 16) only. With TRIADs becoming more difficult to forecast, the number of incorrect alerts issued has been increasing across the industry. However, our model sent out fewer alerts than previous years while still achieving a 100% TRIAD identification rate.