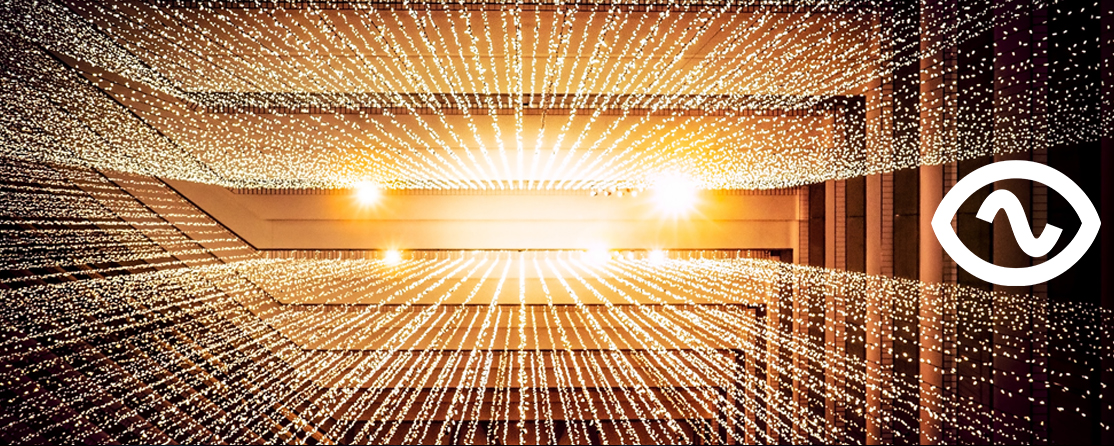 Trading Flexibility at Limejump
Panas Kalliantas, a Short-Term Trader at Limejump, discusses having to adapt and be flexible whilst balancing mechanism units and hedging excess risk for our clients.
Trading from home has its challenges for everyone, but as Panas explains, we have adjusted fast and kept communication extremely high in order to execute the team strategy.
Despite going from ten screens in the office, to two screens at home, Panas and the team have maintained considerable effort and constant collaboration staying 100% committed to our values as a business; challenge, innovate and deliver sustainability.