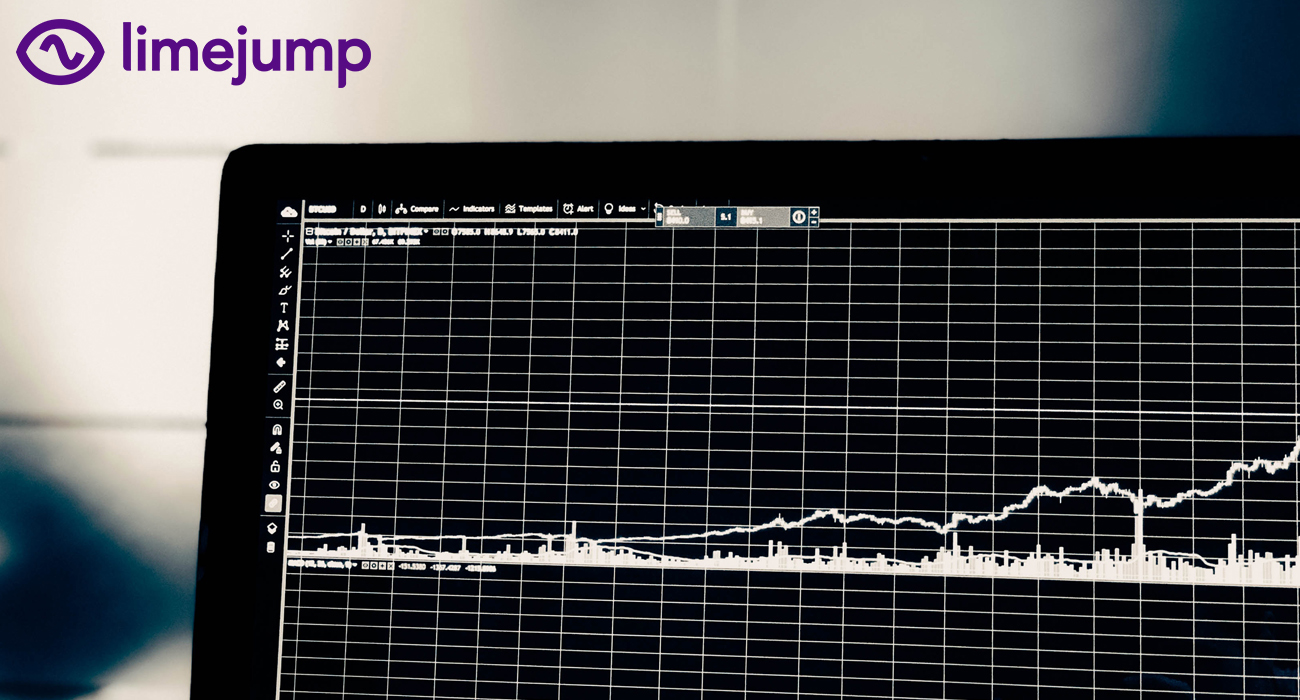 The Week in Flexibility – #StormGareth offers a glimpse of the extremes to come
Welcome to our new weekly blog taking a look at frequency balancing activity. Each week we'll share our view on the week just past and a look at what's next, so keep an eye on our blog for the latest instalment.
Last week saw a MWh pricing spread that was almost as wild as the storm causing it.
As #StormGareth raged, we saw System Prices hit a staggering peak of £260MWh and a grounding low of £0MWh.  The former occurring on a blustery yet sunny Friday when large pumped storage power station, Dinorwig in Wales, was instructed to bring on ~15MWh of generation; and the latter the day before when we saw a yo-yo-ing of prices in the early morning between £0 to £60/MWh as National Grid took proactive decisions to curtail generation at wind farms in Northern Scotland.
The blustering wind, which saw multiple yellow warnings put in place by the met office, brought the need for decisive action across our system as we were called to mobilise client's assets and secure the best pricing almost 140 times for grid support. We also saw substantial charge and discharge operations across the Battery Units in our Virtual Power Platform across the weekend – with large spreads and relatively stable pricing achieved.
As we head into the final weeks of March, we see a weather prediction of above average temperatures for the whole of Northwest Europe and for the next week at least, a real drop off in wind (with 0-5GW currently predicted). This should add some support and stability to the Day-Ahead pricing and we envisage more work for the CCGTs on the system.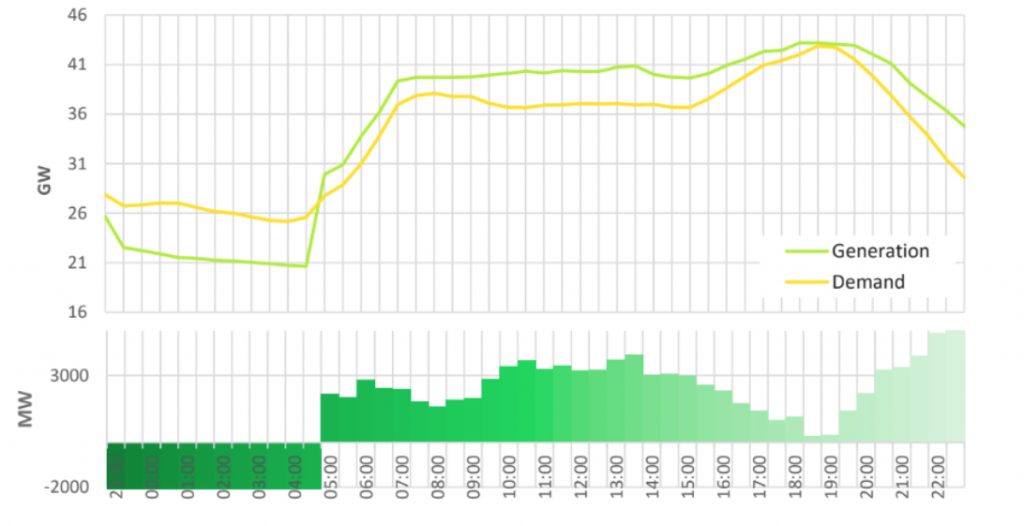 However, this week we have seen a hectic Monday morning when the control room at National Grid sent instructions to fire up two large coal stations (Fiddlers Ferry and Ratcliffe on Soar) in order to ensure sufficient supply over the evening peak. As traders realised that these actions were likely to cause System Prices to spike over the evening peak the within market day began to trade up ahead of time. The Limejump trading team was able to lock in this volatility on behalf of customers by selling at the top of the market and then buying back that power as the market fell, locking in a no-run return more than what they would have earned from running. As it turned out, the system was well balanced over the evening peak and System Prices were volatile as the system flipped from being long with prices over £39/MWh to being short with prices around £150/MW for alternate half hours, with the NIV for settlement period 37 even settled at +0.01MW.
As we face into the realities of a world tackling climate change, the frequency of calls upon the balancing mechanism will increase, along with the kind of system volatility that caused the swings in last weeks pricing. Flexible assets will retain great value to grid operations at both a distribution and transmission level, but we must keep an ever-closer eye on the market conditions to secure the optimum financial return.
Please visit our balancing services section for more information on what we do at Limejump.
Follow us on our socials for the latest updates and see you next week.