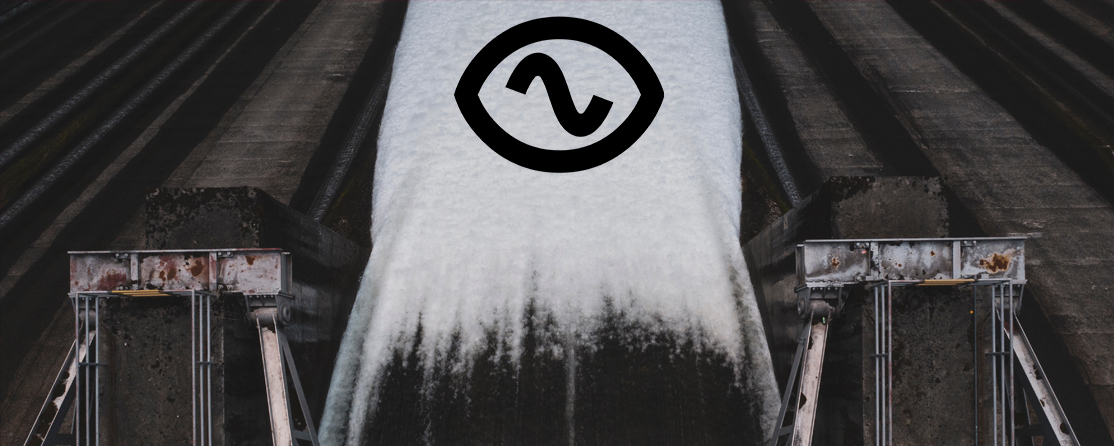 The week in flexibility: An intraday rollercoaster before an oversold end of the week and an unexpected nuclear shortage
Each week, we take a look at the week in flexibility trading that has just been, and a look at what's next. Enjoy our latest instalment: As the UK settled back in for the first 'full week' after the festive period, we saw several interesting dispatch incidents.
Tuesday saw a shaky start as coal and CCGT plants due to come on-line failed, sending the system short with an imbalance price of £54.
Wednesday morning wasn't any calmer, with intraday trading prices on a rollercoaster ride swinging from £9/MWh to £45/MWh. The day began with wind generation above forecasts, and the bearish mood quickly changed after an ill-timed trip on Carrington unit-1 at 6:12.
As we headed into the weekend, we had a curious setup – an on target demand and low generation, coupled with an overall power system that was oversupplied throughout the morning and early afternoon. These factors suggest an oversold market and system prices remained in the £6-19/MWh range until 2 pm on Friday. Intraday market prices followed the system closely, allowing market players to buy back much of the volume sold through the day ahead auction. This caused the market to shift to short, pushing the system price up as high as £70 during SP32.
Sunday was by no means restful on the system, as at least 400MWh was missing – mainly
Flex in numbers:
Top System Price of the week: £115
Lowest System Price: £0.00