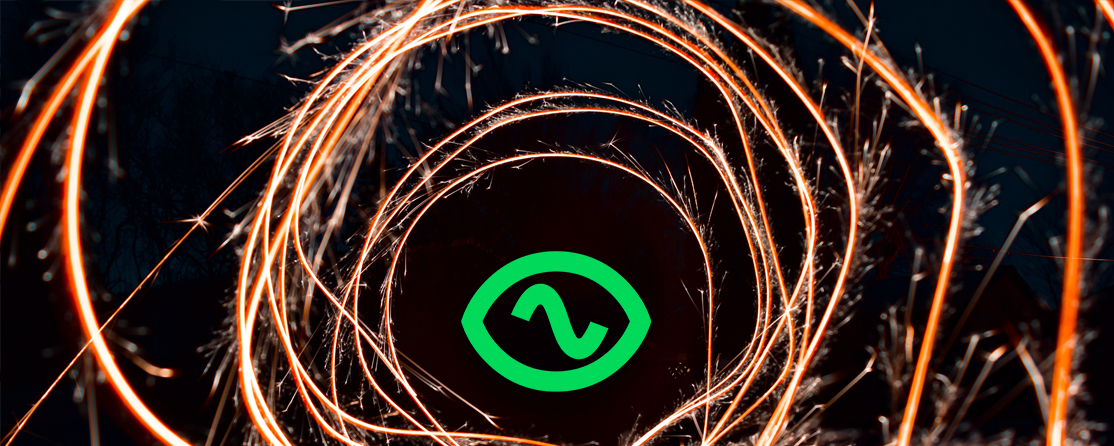 The Week in Flexibility: Wind dominates the week's interest
Anyone making observations into last week's market would likely have found themselves stuck on repeat talking about the impact of wind.
When the week started, and thoughts lingered over Storm Dennis, we witness National Grid turning down wind consistently on Tuesday (a common theme) due to constraint. However, wind (at 12GW) was actually a little under forecast, possibly as a result of wind speeds greater than wind turbines' safe operating limits. By contrast, CCGTs were only running at 25% capacity due to widespread availability and notably low gas prices. All in all, the system price was swinging between a high of £50/MWh in SP36 and SP37, and a low of £2.50/MWh overnight during SP5.
Wind turndown due to constraint and oversupply continued into Wednesday. Wind was also below forecast by c500MW in the morning peak– but weak demand (potentially caused by school half-term routine disruption) balanced this out and there was no ill effect. Over the afternoon, demand picked up and swung the system short. With the overall demand still below the seasonal normal, there was sufficient cheap power available through the balancing mechanism to prevent the system price from spiking and the price eventually peaked at £51/MWh between 17:30-18:30. During Wednesday, Limejump customers earned £404.39 extra revenues from offers in the BM.
As we hit the mid-week, wind volatility played havoc with intraday pricing volatility. The wind generation moves were relatively small but coming in fast bursts, moving the Net Imbalance Volume and increasing the possibility of a sudden flip of the system between short and long.
Thursday saw the trend of the week continued with high wind suppressing the Day Ahead auction prices. This meant that lower than normal levels of gas-fired CCGT generation was needed, with less than 50% of the CCGT fleet turned on.
The past weekend saw more wind activity – with National Grid buying a lot of volumes Over-The-Counter forward while bidding off wind farms for constraints. National Grid use these forward trades to balance the system at the minimum cost. They have visibility of the prices of parties Bids/Offers 90 minutes ahead of delivery, so if they can use forward trades at a cheaper price they will.
On top of this, both wind and solar generation were overperforming the forecast, pushing the system long.
With most of the UK waking up to volatile weather again this Monday morning – wind, rain, and snow – we can be sure that the week's flexibility action will make for interesting analysis in our next blog.
Flex in numbers:
Top System Price of the week: £51.15/MWh
Lowest System Price: £0/MWh
LJ Instructions: 68