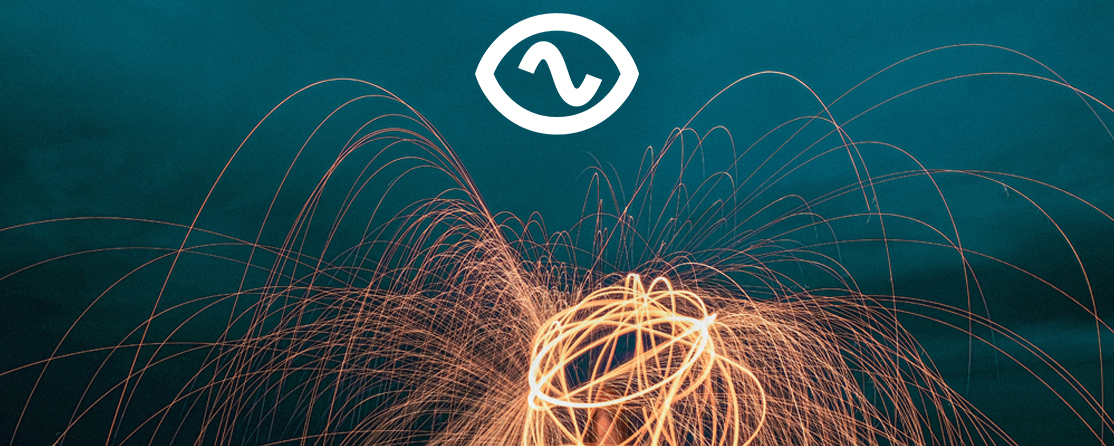 The Week in Flexibility: Wednesday wows with a huge system price spike while Thursday brings a close frequency call
On Wednesday night we witnessed an unusually high system price. The imbalance price on the UK grid hit £2,242 at SP37 (1800-1830) and then £1,708 for SP38 (1830-1900). After which, it dropped back down to a 'normal operating range', before crashing to £0 making it a night – all in the space of 2 hours.
Over-forecast of wind was the likely cause (and you can read a little more about this in our dedicated blog.)
The next morning brought its own drama.
National Grid reported a system failure on Thursday at 6:45 AM and at the same time, we almost witnessed a frequency event when it dropped to a low of 49.705 Hz. Frequency did not dip below 49.6 Hz (the level at which static units kick in) although it underpins calls we made last August for more frequency response measures.
The weekend bought relative calmness. The system was oversupplied, mainly due to high wind generation (up to 15GW) and low demand. National Grid was – yet again – turning down wind farms for wind constraints (which is becoming a rolling theme of 2020) and replacing them with a more stable production through BSAD volume. This kept the system price relatively low, and indeed over Sunday night we saw some negative system prices. The lowest system price, -£9.24/MWh, occurred at 0:00 (SP1). The highest system price was £54.90/MWh and occurred at 18:00 (SP37) and 18:30 (SP38).
Flex in numbers:
 Top System Price of the week: £2242.31/MWh
Lowest System Price: -£9.24/MWh
LJ Instructions: 75