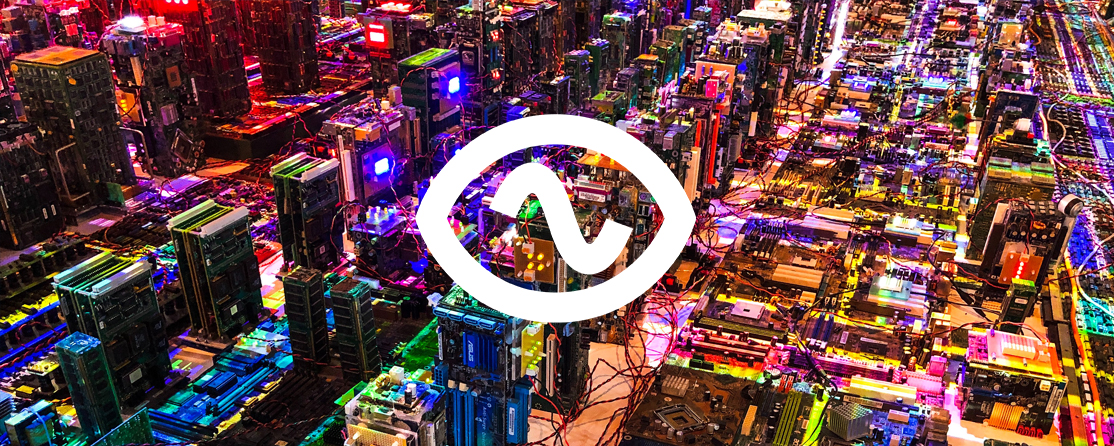 The Week in Flexibility: Wednesday swings and wind outperforms (again)
The week before last, wind dominated the flexibility highlights, and last week saw similar outperformance and curtailment, with storm Jorge adding to the record wind delivery in February.
Wednesday was also particularly noteworthy due to within day system price swings. We witnessed the Net Imbalance Volume breaking -1000 MW during the early afternoon before rising to +900 MW over the evening peak. The sudden cold weather and high solar generation was the likely cause of this, and during the day the system price bottomed at £2.50/MWh during sp27 and sp32, and peaked during sp38 at £120/MWh.
Wednesday saw a significant evening peak in wind, which prompted National Grid to turn down generation due to oversupply.
Thursday saw the UK power system and intraday market mainly driven by large movements in wind generation. Wind power ramped up rapidly between 11:00-15:00, outperforming National Grid's forecasts by up to 2GW. Solar showed a similar pattern, outperforming forecasts by 1GW during that same time period. Generators were oversupplying the system, hence National Grid needed to turn down generation leading to more accepted bids than offers in the Balancing Mechanism, pushing system prices down to the £17-19/MWh range.
As the weekend came – together with another bout of stormy weather – Saturday's power system was undersupplied in the morning, pushing the system price up to the mid £40s as demand overshot generation forecasts (and wind generation turned out below forecast). In turn this pushed up intraday trading prices above the day-ahead auction prices, which meant additional power plant generation kicked in during the middle of the day.
Sunday's welcome sunshine brought the nation outside and demand dropped due to less indoor lighting demand. During the morning hours system price came close to creeping into the negative price but eventually held positive and remained in the £2-6/MWh range for most of the day.
Another month gone, another record set. February saw wind as the number one source of generation in the UK, with 34.43%. See full data below: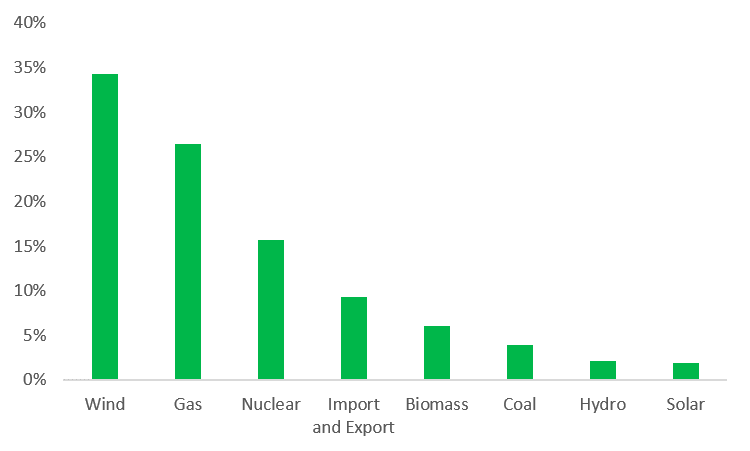 Flex in numbers:
 Top System Price of the week: £120/MWh
Lowest System Price: £0/MWh
LJ Instructions: 88