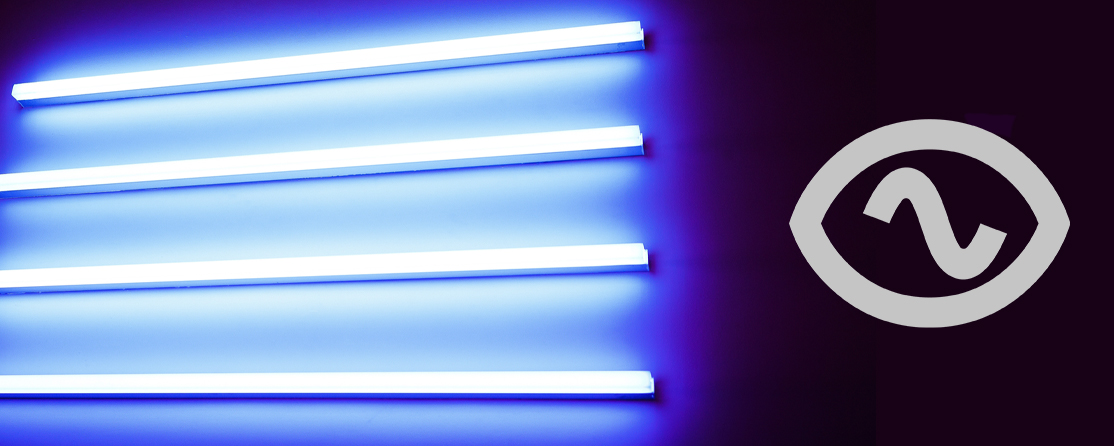 The week in flexibility: Unusual French Earthquakes and Ofgem's Suspension of Market Making Obligations Shake UK Markets
Each week, we take a look at the week in flexibility trading that has just been, and a look at what's next. Enjoy our latest instalment: A 5.4 magnitude earthquake hit the south-eastern region of France last Monday affecting the area between Lyon and Montelimar.
Although the quake was not strong enough to cause severe residential damage, the unusually high magnitude for the region caused unexpected outages in French nuclear stations. As the UK is usually a net importer of power from France, this sudden cessation of a primary source of baseload power created fluctuations in System price and the general price of electricity in the UK.
Cruas power station shut down units 2,3 and 4 (with unit 1 already on long term outage) which took nearly 3GW of supply out of the system. European power traders were forced to buy power from their foreign counterparts – mainly the UK – and we saw the system fluctuate between long and short with a price rapidly changing between the £20-24/MWh and £52-67/MWh price range. Due to this activity, Limejump optimisation strategies achieved revenues of £12,000 and more for assets able to respond to these.
Elsewhere in the week, the chilly temperatures brought with them domination by CCGT assets. This technology trend may well continue with the latest forecast predicting the UK to drop well below zero in the coming days and weeks.
On Tuesday the cold snap combined with low wind delivered a price spike with the highest price occurring in period 29 at £71.49/MWh. The next day the highest amounts were in period 16 at £80/MWh, with Cruachan being the highest accepted offer at £115/MWh.
As we headed towards the weekend, the CCGTs were still in full force, providing a bulk of power and on Sunday the highest System Price was found in SP35 and 36 with Seabank Power CCGT receiving the highest accepted offer at £99MWh
Market Making Obligation Suspended from Monday 18th
Ofgem has suspended the Secure & Promote Market Making Obligation from 18 Nov 2019. Ofgem introduced this to improve liquidity in the markets by forcing large suppliers to make a market – display both bid and ask prices at a specified spread during two liquidity windows throughout the day. The suspension will see trading throughout the day and possibly less transparency in the market. Watch this space for further updates on this hot topic.
Flex in numbers:
Total number of instructions for Limejump: 84
Top System Price of the week: £109.50
Lowest System Price: £-25.00