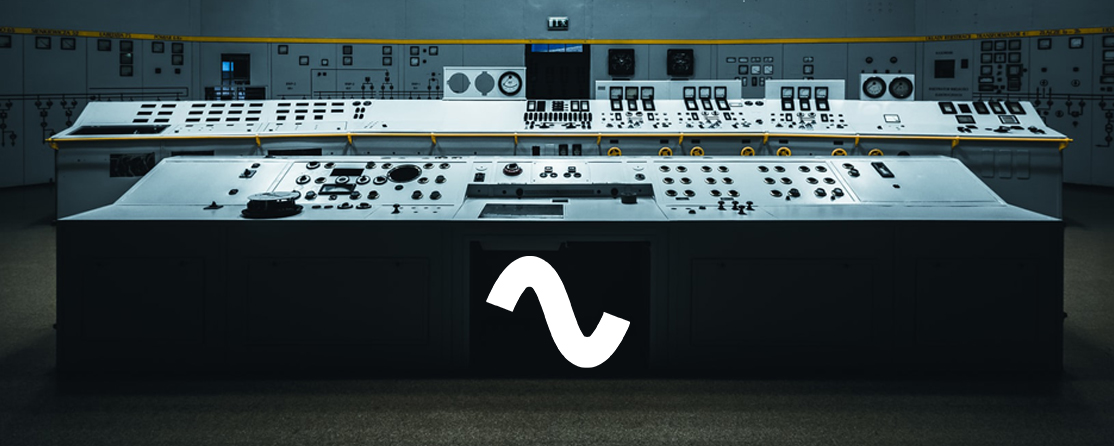 The Week in Flexibility: Thursday comes up short and volatility shadows the weekend
We anticipate that demand for power will fall as the effects of Covid-19 start to take hold across the UK – but last week (and indeed at the time of typing this blog) it's business as usual as far as dispatch goes.
Last Thursday (March 12th) saw a system short on power for most of the day. Removal of Physical Notifications of generation was the main reason for this, as low morning demand (and low intraday prices) allowed plants to buy back power sold in the Day-Ahead auction. Closer to delivery, demand turned out higher than predicted by National Grid's forecasts, which led to a tightly balanced system.
We saw this pattern regularly over the weekend and it is generally caused by changes in forecasts, either demand or renewable supply.
Sunday was notably volatile as big swings in demand moved exchange prices rapidly as traders were keen not to get caught the wrong side of Net Imbalance Volume. Low demand in the early morning dampened midday prices, allowing many plants to buy back power below their running costs. This took out supply from the power system at a time when demand overshot forecast by up to 1 GW, keeping the system price in the mid £40s/MWh. Prices briefly dropped around 3.00pm, and we saw a similar situation emerge over the evening peak, which was trading £6 – £10 below the auction price and, as plants once again decreased production, the power system continued short on energy with the System Price peaking at £60/MWh during SP38.
Flex in numbers:
 Top System Price of the week: £80/MWh
Lowest System Price: -£8/MWh
LJ Instructions: 173