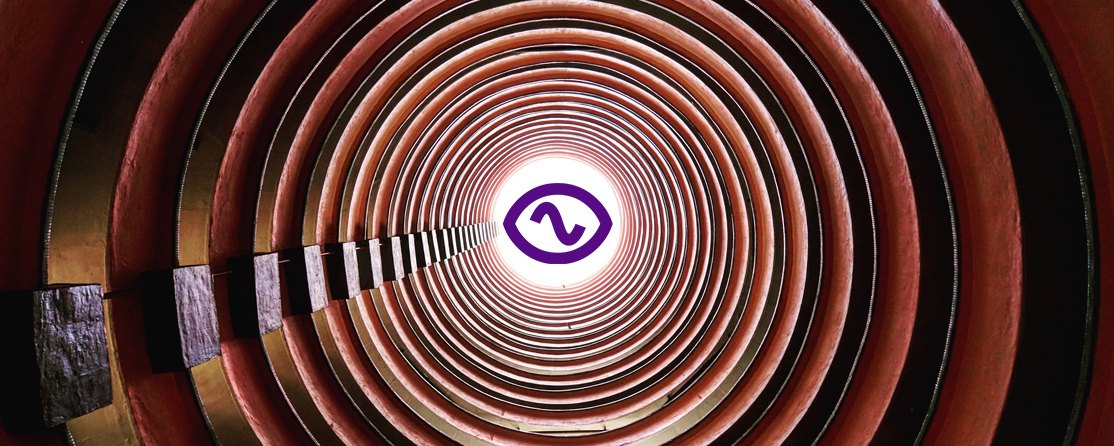 The Week in Flexibility: The negative price run continues amid a record low for demand
Regular readers of our week in flex blog will have noticed an emerging trend in our headlines … negative pricing.
The last week has been no exception and on Monday afternoon (20th) we witnessed prices drop to -£19/MWh between 2pm and 3pm as the sunny weather ensured a continued solar influx into the GB power system. Day ahead hourly, half hourly and the system price is shown below. We can see over Settlement Periods 15 to 31, the majority of the time, the system price came in lowest, followed by DA half hourly auction and then the DA hourly auction.

To understand why prices between 15 to 31 evolved in this way, we need to consider when these auctions take place:
| | |
| --- | --- |
| Market | Time of auction |
| Day Ahead Hourly | 11 am the day before |
| Day Ahead Half Hourly | 3pm the day before |
| System Price | N/A* |
*(the price is calculated in real time. It is based on the price of real time actions taken by National Grid to balance the system)
Hence it appears as time progressed and the market got more information, parties were pricing in less value over that period, and they were willing to pay more for parties to consume their generation (hence prices went more negative). This was a prudent decision by parties that traded at this level as the imbalance price that parties would have been exposed to had they not hedged the volume out-turned even more negative. We will go into more detail about why the Day Ahead auctions have been negative lately below.
In the winter months, National Grid is normally trying to bring as much generation on as possible to meet peak demand. In the summer, thanks to our high levels of embedded solar and wind, that in effect flips and we see National Grid seek to reduce generation or bring on demand.
However, with the Lockdown, our demand is significantly lower as a result of lower industrial and commercial loads as businesses have shut temporarily or reduced output. This, coupled with a very healthy output of wind and solar, is leading to National Grid considering all options for optimal management of the system, such as lowering the stable limit that conventional generators can run at or looking at accessing generation that is not in the BM in order to turn it off.
The chart below shows Day Ahead prices for Monday 20th April 2020, compared with 2019 April dates (excluding the bank holiday).

We can see the Day Ahead prices seen on 20/04/20 were much lower (and negative) than only one year ago…why?
We consider the residual load below. The residual load shows demand after excluding all solar and wind generation.
| | | |
| --- | --- | --- |
| Date | Residual Load min (GWh) | Time of Day |
| 08/04/19 | 15.98 | 05:00 |
| 15/04/19 | 13.66 | 05:00 |
| 29/04/19 | 19.62 | 05:00 |
| 20/04/20 | 6.75 | 15:00 |
The residual load does not take into account other must-run generators in the UK, namely nuclear, which due to reactor design and regulation cannot dynamically change its output and will typically run its maximum available load. The UK has Advanced Gas Cooling Reactors (AGR) for all of its fleet (except one Pressurised Water Reactor – Sizewell B). AGR reactors were initially designed (in the 1970's) to run at full output for years at a time. Dynamically changing the output for this type of reactor presents a risk as when ramping back up the reactor could trip and require days of maintenance to restart it. Hence, even if residual load and prices turn negative, these stations will continue to run.
On Monday, we had roughly 5.6GW of nuclear generation, as an additional 1GW had recently come back online from maintenance (Hinckley B7 and Hartlepool 2). This added downward pressure to the prices and, with such low levels of national demand, we will likely see more frequent negative prices clearing in the auctions.
Right now, we are living in a live testbed, with renewable % generation records tumbling everyday. To be clear, this is not because we suddenly have more renewable generators, it is because they take up a larger share of the mix due to the reduced overall demand. The effects of this period of global lockdown on long term power demand remain to be seen, but the data and learnings from this time will be a valuable take-home for the UK power industry.
Flex in numbers:
 Top System Price of the week: £100
Lowest System Price: -£60/MWh
LJ Instructions: 62