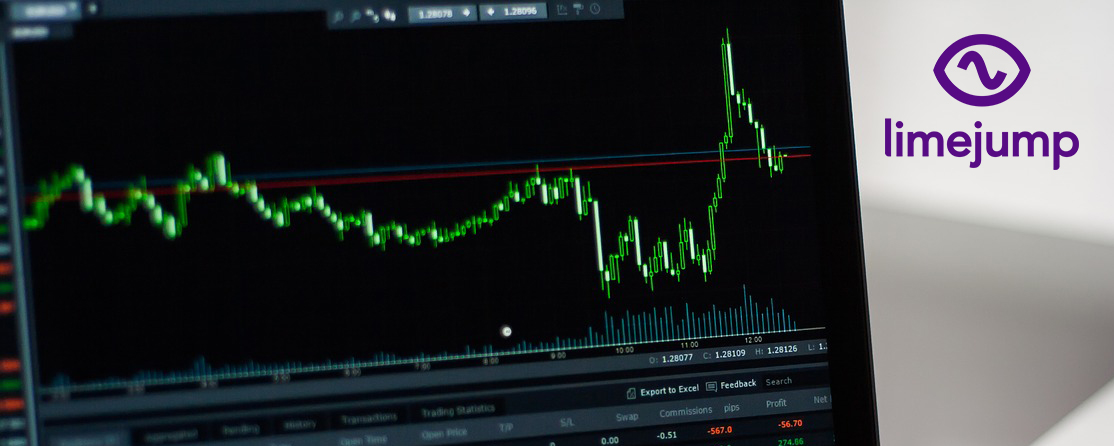 The Week in Flexibility: The long and short of it
Each week, we take a look at the week in flexibility trading that has just been, and a look at what's next. Enjoy our latest instalment.
Last week kicked off with a lower than seasonal System Price of £48.65/MWh coupled with rising wind generation – a steady 3GW across the day before a peak of 5GW before bedtime, which helped meet the evening peak demand.
Overall on Tuesday, demand was under forecasted significantly across the day. Overall the system was long by 41MWh with system prices averaging at £38.74/MWh, again lower than the seasonal norm. We saw the highest System Prices occur in periods 26 to 29 at £55/MWh – another evening of peak generation.
As we progressed to the mid-week point, Wednesday System Price averaged £46.38/MWh, while the Net Imbalance Volumes (NIV) came out at 105MWh overall (long… again). We saw some excitement over the day as System Price hit a high of £98/MWh in period 17. We also saw Dinorwig and Ffestiniog accept healthy offers in that period at £100/MWh and £150/MWh respectively. A National Grid's demand under-forecast, combined with low wind generation, was behind the spike.
Thursday saw System Price at ~£35/MWh which might be seen a flat day, but it certainly wasn't dull. There was a flurry of activity in the morning as the chilly start caused the highest demand of the day to strike in SP 17 (8 am) approximately 1GW higher than forecast and a period where the NIV frequently swung from positive to negative, causing the system to flip between long and short. As a result, the highest System Price was set at £78.33/MWh.  EON's Killingholme Power 2 CCGT brought on the most supply in this SP, providing 120.7MWh. However, the price was set by Intergen's Spalding CCGT for the 3.8MWh they brought on.
On Friday, a cold start resulted in National Grid expecting the day's demand peak to be timed for 8 am, approximately 2GW higher than the evening peak. However, this didn't happen, and National Grid ended up taking instructions to turn down generation currently on the system resulting in depressed prices. Wind generation coming in higher than forecast was behind this subdued pricing.
Max System Prices as the weekend rolled around were a comfortable £65 and £64 on Saturday and Sunday respectively during what was a steady end to the week. On Sunday we saw the system long as forecasted, and a number of on-shore and off-shore Wind Farms, including Kilgallioch, actioned to turn down their generation. This led to prices at a weekend low lowest during SP3 on Sunday – settling at £13/MWh, A forecasting error of 1GW+ also sparked some interest (and the higher end of the system prices) mid-afternoon on Sunday and we also saw West Burton's T_WBURB-1's CCGT asset reach nearly 100 instructions.
Flex in numbers:
Total number of instructions for Limejump: 45
Top System Price of the week: £98
Lowest System Price: £0.00
Disclaimer
This document has been prepared by Limejump and is provided to its recipient on no-reliance basis, free of charge and voluntarily. The data and analysis in this document is owned by Limejump, unless where stated otherwise. The recipient shall not distribute the document to people outside of its organisation. Whilst Limejump has taken reasonable care in preparing this document, no representation or warranty, either expressed or implied, is made as to the accuracy or completeness of the information that it contains. This document does not constitute professional advice, delivery of service or performance of a contractual obligation by Limejump. Parties using information in here should make their own enquiries and obtain independent verification as to its accuracy and suitability for the purpose for which they intend to use it. Neither Limejump nor any other companies in the Limejump group, shall be liable for any error or misstatement or opinion on which the recipient of this document relies and does not accept any responsibility for any costs, damages or losses which may be incurred as a result of the reliance, use or unlawful distribution of this document by its recipient.