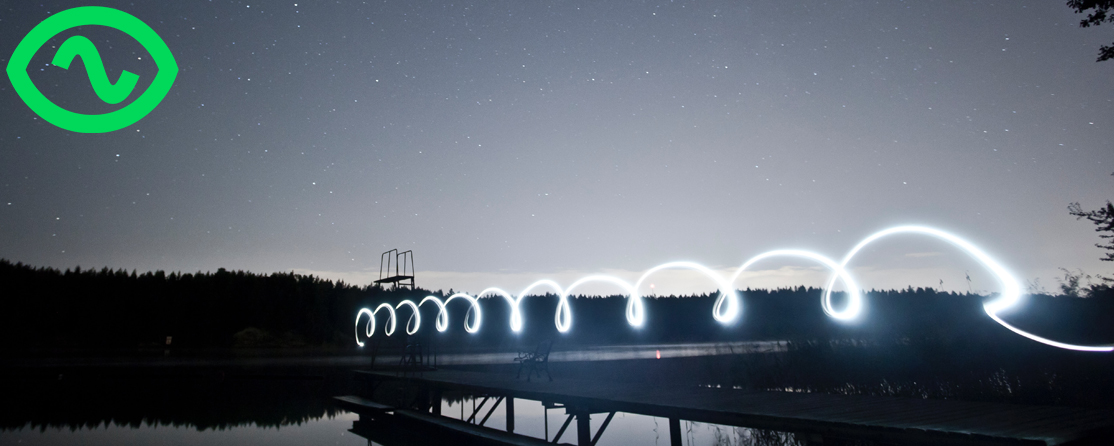 The Week in Flexibility: Strong demand and nuclear outage pressure the system – and conditions create a bumper week for Limejump customers
Last week kicked off with a Monday dominated by strong demand. The system was already strained with a short in-day outage on the Heysham 27 nuclear power plant and some struggling CCGTs.
Wind provided some much-needed support at 11GW, although as is typically the case with wind, quite a large volume of action was required in the BM to balance locational constraints – the majority of wind is generated in the North, but the majority of demand is in London and the South East. When there is not enough capacity to transmit the power, National Grid have to turn down some of the wind generation and turn on flexible plants closer where the demand is located.
Interestingly, on Tuesday we saw similarly high wind (12GW) and a lower than forecast demand but it was not enough to balance the system over the peak. Additional pressure was added by failing units and generation removed from the system due to low prices in the market. Over the day we saw a system price high of £55 set by CCGTs, with an overnight low of £zero.
As we headed towards the weekend, 12GW of wind hit again on Thursday, with demand out turning lower than forecast, hence we saw fairly benign prices. As mentioned above, with high wind, National Grid often have their hands full managing the locational constraints of the system, and we saw close to 50 actions in the BM for our assets!
Over the weekend, Sunday saw the net imbalance volume averaging 118MWh short due to under-forecasted demand for the morning peak coupled with low wind generation. The highest system prices were periods 35 and 36 at £53.9/MWh, with Dinorwig being the highest accepted offer at £132/MWh.
Overall, it was bumper week for Limejump customers, with 130+ instructions.
Flex in numbers:
Top System Price of the week: £62.75
Lowest System Price: -£66.25
Limejump Instructions: 134