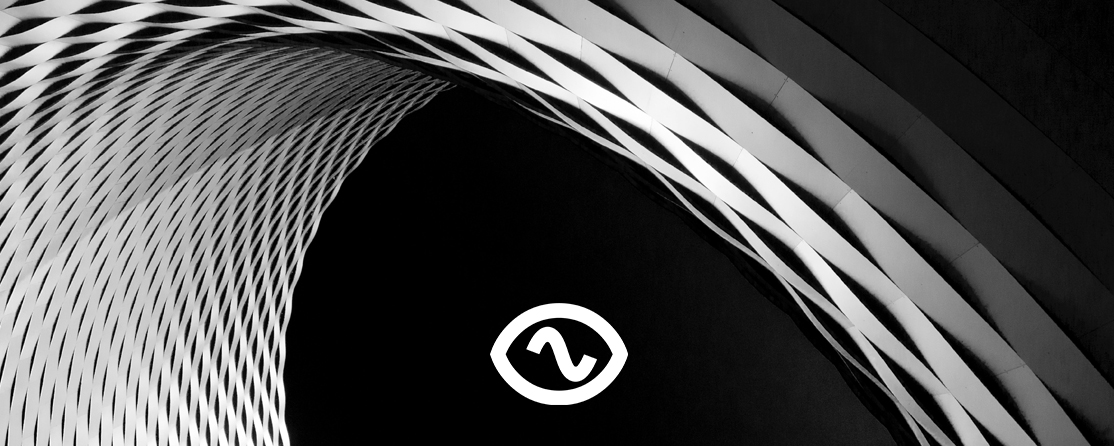 The Week in Flexibility: Storm Ciara brings asset trips, turbine halts and a close call with a frequency drop
As the clean-up operation for Storm Ciara gets underway, there were a number of notable grid operation and flexibility points over the course of the storm.
The first being the over-forecast of wind. With nearly 100mph gusts across the country, it was anticipated that generation would see significant curtailment. While that did happen, with many turbines taken out for safety reasons, a solid 13GW of generation was harnessed, helping to keep enough electricity in the system at the times of strong demand. Whilst 17GW of wind was forecast, National Grid had to curtail around 4GW due to locational constraints – i.e. not enough capacity on the transmission system to flow power from wind turbines (majority in the North of England/Scotland) to the south half of England, where the majority of energy demand is.
We also noted that the storm caused CCGT trips across the weekend, pressuring the system. The system was short for most of the weekend; however, imbalance prices did not exceed £51.50/MWh on both days. Interestingly, there was only one period of negative prices: on Saturday morning when the imbalance price dipped to -£60/MWh.
The wind turbine halts and CCGT trips caused frequency to drop to 49.6Hz. This was very close to the 49.5Hz safety limit and we saw a static frequency event triggered – as the frequency fell below 49.7 Hz. Our portfolio was able to automatically respond within 30 seconds to deliver this service and help National Grid stabilise the network. National Grid has a statutory obligation to maintain the frequency of the National Electricity Transmission System within ±1% of 50Hz (49.5 to 50.5Hz).
Hz Sunday 9th Feb 2020: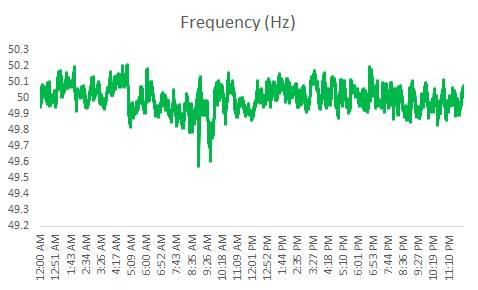 Today, many parts of the UK will be dealing with the consequence of another devastating storm. What is clear from the increasing likelihood of these major weather events and the widespread flooding and disruption caused, is that the country's acceleration to a net zero society is, in our view, the number one priority.
Elsewhere in the week, Thursday morning saw a number of scheduled assets trip pushing the system very short and the system lost almost 700MW; this forced National Grid to replace this volume by calling higher priced assets like Dinorwig at £115/MWh which increased significantly the system price for a number of Settlement Periods. We witnessed the same System Price during the evening peak on SP36 (17:30) at £115.71/MWh.
Flex in numbers:
 Top System Price of the week: £115.71/MWh
Lowest System Price: -£65.14
Limejump Instructions: 94