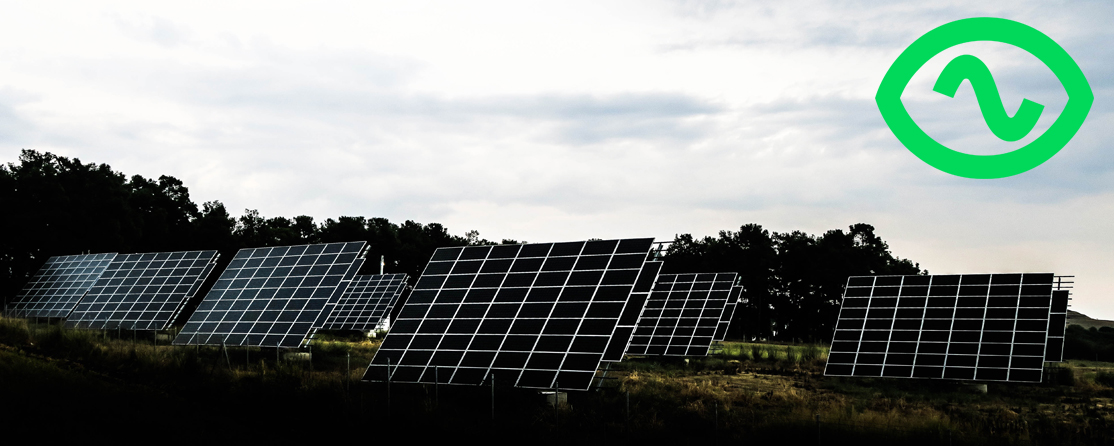 The week in Flexibility: SP10 produces a record low!
Each week, we take a look at the week in flexibility trading that has just been and a look at what's next. Enjoy our latest instalment.
The short week wasn't short on excitement throughout the system and in the Balancing Mechanism. As the UK got back into the swing of things following the Easter holiday weekend the System Price began relatively low (around £22/MWh).
However, prices quickly regained composure once people stopped hitting the snooze button and the morning peak got into full swing – with prices hitting their highest on SP19 and settling at £100/MWh. Price setters during this period include Dinorwig Power Station (T_DINO-5) being actioned at £108/MWh, Ffestiniog Power Station (T_FFES-4) being actioned at £106/MWh and Limejump's (2__HANGE001) unit being actioned at £96/MWh.
Tuesday's sluggish start wasn't the only notable event that day. The lowest recorded prices were seen for SP10: settling at £17.09/MWh with Rocksavage Power Station (T_ROCK-1) having the biggest volume on the sell-stack to turn down their generation.
Come Thursday, we witnessed a solar-prompted dip in demand which pushed the NIV short by almost 1GW at 3 pm. A fair number of CCGTs had been running at peak load during the afternoon, and the grid was able to take energy out of the system at around £28. During recent weeks, the oversupply in the gas market has led to a fall in the perceived CCGT floor price, the point at which CCGT units are happy to turn down their generation. This means there is a floor that the System Price settles on when control desks need to take energy out of the grid. This price tracks the price of gas and currently sits at ~£28. During the summer of last year, there were periods where it was closer to £55. These changes herald the arrival of this summer, bring increase intermittent resources into the system.
"Storm Hannah" arrived with the weekend and we saw wind generation held at around 7-8GW for most of Saturday. This delivered generation as forecasted, although the System Price did flip to negative just after midnight Saturday morning with some wind units receiving instructions to stop generation at as low as £ – 158 (London Array proved to be the price setter here). As Hannah started to wane in the early hours of Sunday, wind generation fell from 8GW to 2GW. As a result, National Grid accepted 700MW of offers on units such as West Burton 2, Drax 3 and Staythorpe at c.a£54-£59 to set the System Price across the morning period.
With the effects of currency and power price fluctuations and reports of potential Spanish plume created heat patterns joining the equation, the next few months will bring flexible assets into direct focus.
Flex in numbers:
Total number of instructions for Limejump: 47
Top System Price of the week: £100
Lowest System Price: £17.09
Disclaimer
This document has been prepared by Limejump and is provided to its recipient on no-reliance basis, free of charge and voluntarily. The data and analysis in this document is owned by Limejump, unless where stated otherwise. The recipient shall not distribute the document to people outside of its organisation. Whilst Limejump has taken reasonable care in preparing this document, no representation or warranty, either expressed or implied, is made as to the accuracy or completeness of the information that it contains. This document does not constitute professional advice, delivery of service or performance of a contractual obligation by Limejump. Parties using information in here should make their own enquiries and obtain independent verification as to its accuracy and suitability for the purpose for which they intend to use it. Neither Limejump nor any other companies in the Limejump group, shall be liable for any error or misstatement or opinion on which the recipient of this document relies and does not accept any responsibility for any costs, damages or losses which may be incurred as a result of the reliance, use or unlawful distribution of this document by its recipient.