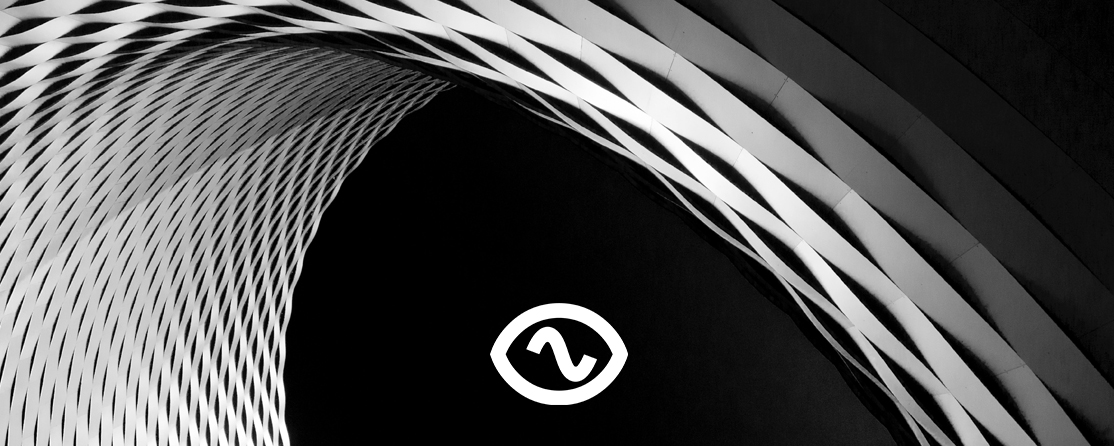 The Week in Flexibility: Solar and wind output dominates the weekend leading to negative day ahead prices
Although days may be blurring as the UK lockdown continues, the past weekend was markedly different than the days preceding as far as power consumption goes.
Sunday (April 5th) saw the residual demand for the system (the demand after stripping out wind and solar) forecast at around 5 GW for the day, vs a seasonal normal of circa 15 GW. Wind and solar were both forecast to be high and the demand relatively low.
The UK had several must-run plant (power plant that have to run for safety reasons e.g. nuclear) that exceeded the forecast residual demand. Hence, we saw negative prices at the day-ahead stage with generators paying to produce power. This is a rare phenomenon in the UK and only happened for the first time – on 9 December 2019.
Demand actually out-turned 3.5GW higher than forecast resulting in the NIV (Net Imbalance Volume) averaging 44MWh short, hence system prices were negative for 20/48 Settlement Periods.
Flex in numbers:
Top System Price of the week: £55.00/MWh
Lowest System Price: -£66.25/MWh
LJ Instructions: 18