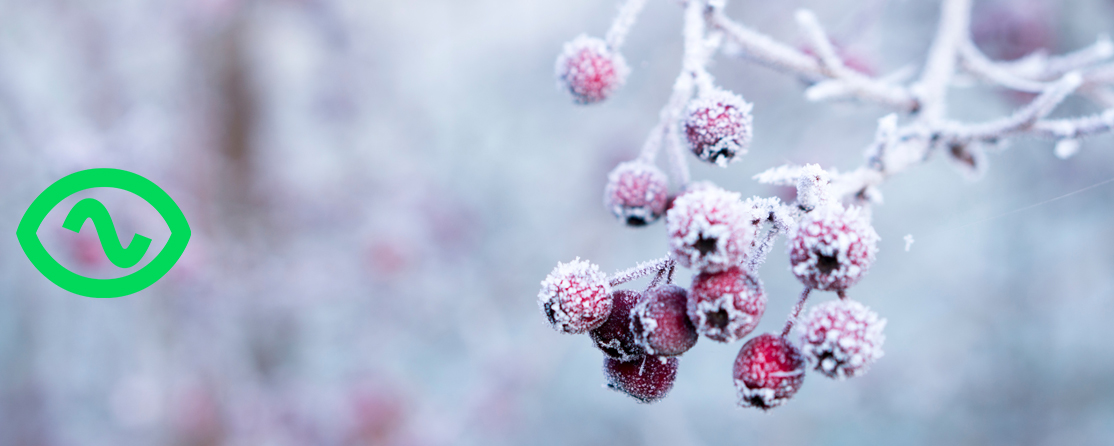 The week in flexibility: Ratcliffe steps into the breach across the evening peak while balancing instruction hit a £250/MWh peak
Each week, we take a look at the week in flexibility trading that has just been, and a look at what's next. Enjoy our latest instalment: Last week, we saw a particularly exciting day on the flexibility markets on Tuesday.
Higher than forecasted demand wasn't offset by the 2GW over-generation of wind experienced, and the 140MWh long NIV prompted more CCGT to come online. System Price spanned between a comfortable £69.65/MWh in periods 36 to 38 to £5.25/MWh in period 45. However, Dinorwig hit a high exception – accepting £250/MWh.
The following day, we saw under-delivery of wind, and consequently, National Grid decided to bring on Ratcliffe coal power station for the evening peak – priced at £69.95/MWh. This action from NGC put upward pressure on EFA 5 (1500-1900) and EFA 5B (1700-1900) which started trading above Day-Ahead auction.
This volatility displayed the full range of asset technologies required to stabilise frequency and the vast array of technical knowledge required by National Grid's trading team to utilise these assets at hand.
As the weekend approached, low wind generation, coupled with the failure of West Burton B2 CCGT to deliver on instruction – drove prices up as National Grid had to call on more expensive generators quickly to provide volume to the system.
The UK's patience with the recent cold snap seemed to wear thin on Sunday afternoon as we saw demand pick up sharply in sp 35-36, causing a price peak of £74.50/MWh. This morning continued this high with £99/MWh seen before midday. We expect the coldest cold weather to deliver this volatility, revealing price opportunities for balancing assets.
On Monday we saw temperatures remain low, which as it was a working day, lead to a large demand increase for National Grid to manage.
In other news, on Friday National Grid trialled its first dynamic weekly FFR auction (and static auction using the EPEX platform). National Grid uses FFR – Firm Frequency Response –  to manage second by second deviations in frequency on the grid. Historically National Grid has been procured FFR further in advance (from 1 month to 1 year). Limejump were delighted to have participated and cleared circa 500 MWh. We support the move to more real-time auctions since this will allow flexible assets more optionality.
Flex in numbers:
Top System Price of the week: £108.46
Lowest System Price: £5.00