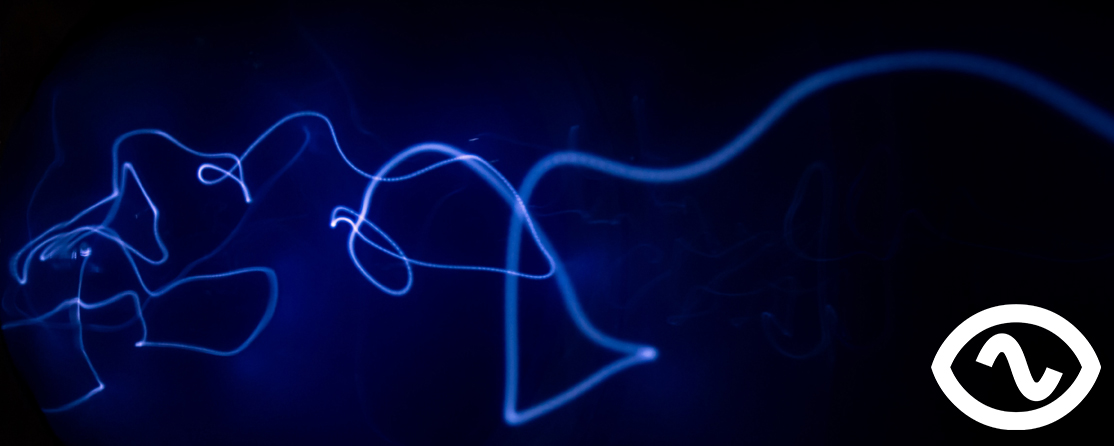 The Week in Flexibility: Power Stations bid off in favour of wind while CCGT supports grids requirement for Inertia
Each week, we take a look at the week in flexibility trading that has just been, and a look at what's next. Enjoy our latest instalment: Thursday was a popcorn worthy day last week. SSE's Peterhead Power Station (gas-fired) was bid off in the Balancing Mechanism due to system constraint bought about by excess wind generation in Scotland (approximately 1.1GW).
This led National Grid to instruct turbines in northern Scotland to turn down and we saw CCGT generators instructed to turn on to balance the system and – crucially – support system inertia. The system held short (with demand coming in above National Grid's forecast) with an associated short system price of £58/MWh.
The day before (Wednesday, 2 October) had seen bearish market sentiment pushing evening power prices below the level the auction cleared at. However, dropping wind generation and thermal plant buying back positions they'd already sold meant that prices rebounded later in the evening. This effect was seen particularly in Block 6A (7-9 pm), and then the system ran short, cashing out at £75/MWh.
Over the past weekend, wind generation delivered above National Grid's forecast, contributing around 10GW. Prices remained low for most of Saturday until they rose to a base level of £55/MWh-£65/MWh during the evening peak.
Elsewhere last week, on Monday morning the system remained long as many market players over-generated in expectation of a significant decline of the day's wind generation across the morning peak. However, despite wind generating below expectations, and the actual demand rising above forecasts, the system remained long until noon as the oversold day-ahead auction provided enough energy to satisfy the increasing demand. The oversupply of energy was strong enough to drive the System Price down to £11-21/MWh with the intraday market following closely.
With expected cold weather around the corner, demand fluctuations and associated dynamic pricing mean system volatility is about to ramp up!
Flex in numbers:
Total number of instructions for Limejump: 351
Top System Price of the week: £100.00
Lowest System Price: £-3.00