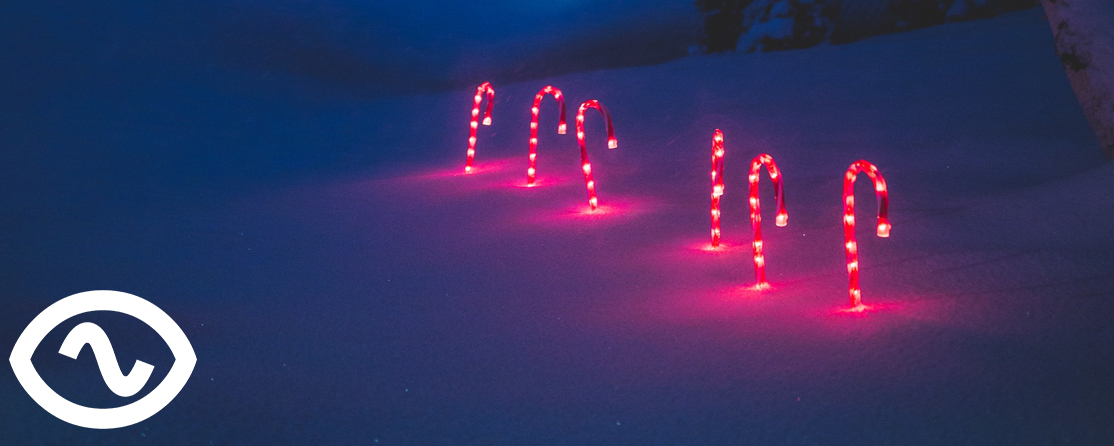 The week in flexibility: Persistent cold, and a gas glut paints a contrasting picture delivers a rare negative price run
Each week, we take a look at the week in flexibility trading that has just been, and a look at what's next. Enjoy our latest instalment: The week's persistent chilly temperatures created unusual trading conditions mid-week.
most of the day on Wednesday, the UK power system remained oversupplied pushing System Price down to the £16-34/MWh range.
A substantial decrease in short-term gas prices was a result of large cargoes of LNG flowing into the UK following the end of hurricanes in the US. LNG producers recommenced sending out large shipments that had previously been grounded due to the extreme weather conditions. As a consequence, gas plants were able to run at lower power prices while maintaining their margin. Hence the spark spread remains the same, due to the decrease in both power and gas prices.
Interestingly, on Thursday, we saw the highest System Price last across four consecutive periods (from 16 to 19, at £73.03/MWh) in contrast to the lowest price, which left it to the last minute to make itself known, at £0/MWh in the last half hour of the day.
At the end of the week, it was time for a glut of wind generation to blow our way with stormy weather brewing and Friday's forecast alone hitting 10GW.
These conditions delivered a notable and rare occasion on the system where, for 12 hours in the morning, the system remained consistently negative. Throughout this period, negative prices ranged from -£88/MWh to -£20.19/MWh. Demand was low and wind generation – mostly from Saturday night storms – was high, hitting a peak of 12.9GW. The highest System Prices were hit in periods 36 and 37 at £68/MWh, whereas the highest accepted offer was obtained by Spalding Energy Company CCGT. Negative prices mean that Limejump battery customers were paid to charge. Taking advantage of this market scenario allows Limejump to deliver increased revenue offerings to flexible asset owning customers.
In addition, Sunday delivered a record of 16.6GW of wind generation, providing over 40% of the UK's energy needs. Negative System Prices are relatively common with high renewable penetration, what is rarer is negative Day Ahead auction prices, which we saw early Sunday. There are a few reasons for this:
Inflexible thermal generation, who do not want to change their running patterns as it can be costly – these parties would have likely hedged much of their generation before Day Ahead, but if any were short, they would have to purchase at negative prices.
Renewables that receive certificates (ROC's/REGOs/CFD) for generating, the certificates can be worth much more than the wholesale power, hence they will generate at negative wholesale prices.
We expect to see more of this in the future, with more renewable generation coming onto the system every day. It is also worth noting that other power markets with higher renewable penetration see an even more pronounced impact than the UK e.g. Germany, which saw weekend auction prices as low as -£40/MWh.
Flex in numbers:
Top System Price of the week: £121.04
Lowest System Price: £-88.00