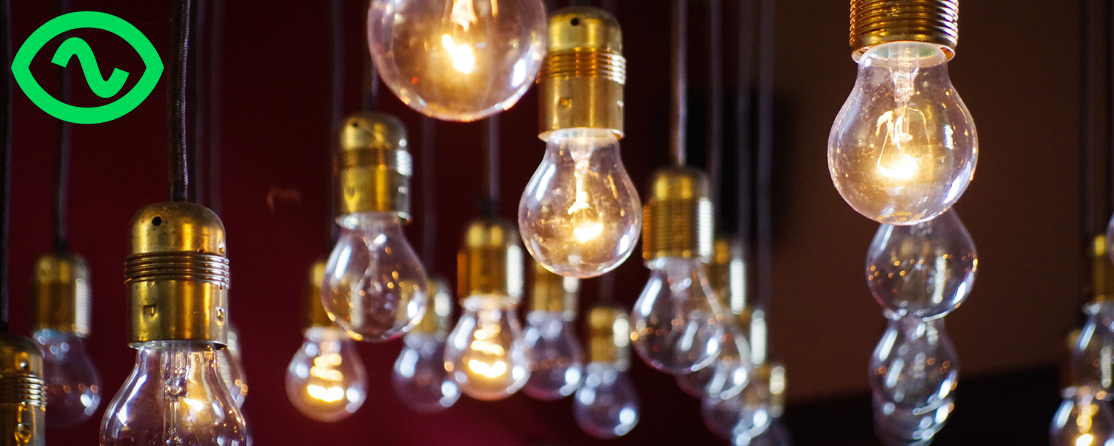 The week in flexibility: On Alert for Static
Each week, we take a look at the week in flexibility trading that has just been, and a look at what's next. Enjoy our latest instalment: Last week closed with quite a stir. Not only did we reach another milestone15 days coal-free, but on Thursday we also witnessed a significant static event.
The day's pricing was subdued in the morning (not peaking above £53/MWh, but the benign morning lull ended as we came off rush hour sharply with a Static Event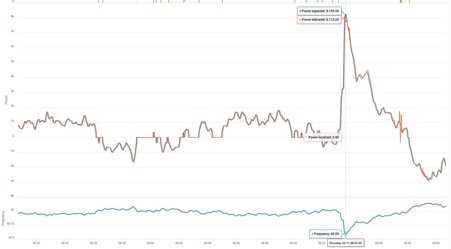 occurring at 08.53 (SP18). We saw frequency drop to 49.59hz and the System Price told the story as National Grid sought to bring frequency back in line with acceptable levels as fast as possible: instructing a number of pump storage assets including, Dinorwig Power Station (T_DINO-2), Cruachan Power Station (T_CRUA-1), alongside Limejump's battery unit ( 2__EANGE001 ) during SP19 alone, where we saw System Price settle at £98/MWh.
Forecasting errors and their impact persisted during the week. On Thursday demand was over forecast in comparison to actual generation across the morning period, with many revisions throughout the day, Wednesday also offered up another blip of 1GW across the afternoon.
The difficulty in predicting the weather is an indication of the volatility of weather patterns increasing due to climate change and proves how invaluable AI and machine learning are to accurately forecast and develop trading strategies.
Earlier in the week saw a change from last week's interconnector-induced volatility as the French interconnector was importing at full capacity on Tuesday. Across that day, the highest System Price was in period 36 at £95.75/MWh with Ffestiniog receiving the highest accepted offer at £106/MWh, although it was flagged as a CADL action. The next highest non-flagged accepted offer was from four of our Limejump BM units, all priced at a healthy £93/MWh.
This week we are expecting low wind generation at the start of the week – mimicking the weekend – resulting in more CCGTs called to run and minimal spikes in System Prices, but only time will show if these forecasts hold up.
Flex in numbers:
Total number of instructions for Limejump: 230
Top System Price of the week: £98
Lowest System Price: £0.00