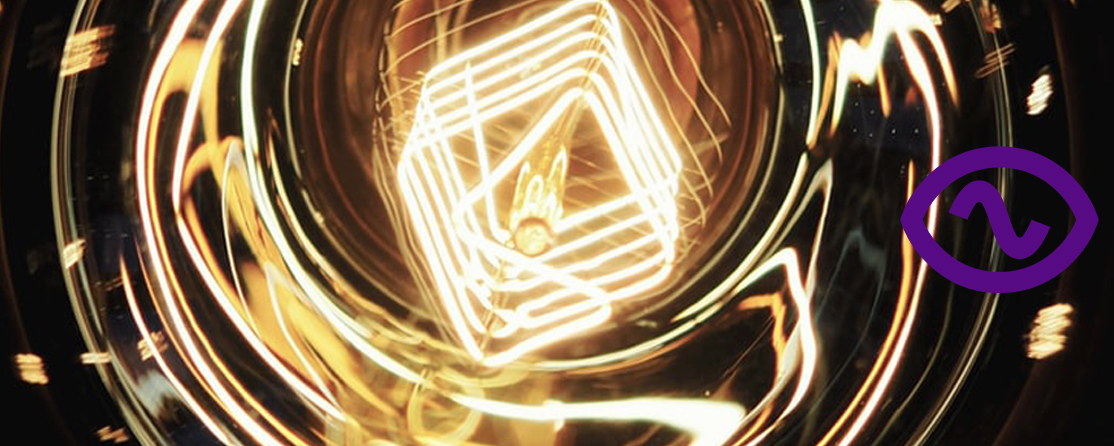 The Week in Flexibility: Negative Prices Lead to a Charging Payday and a Significantly 'Low' Thursday
Each week, we take a look at the week in flexibility trading that has just been, and a look at what's next. Enjoy our latest instalment. After the excitement of the previous week, it's unsurprising that the last week seemed a little sedate in the world of flexibility.
Despite this, we did see some notable actions though, with National Grid battling high solar generation over the weekend combined with high wind levels, which resulted in several negative or low prices. On Saturday in particular, National Grid was instructing a number of Wind Farms (both onshore and offshore) to turn down their generation. During this time (SP35) price hit a low of £-65.93/MWh. At this price, generators were essentially being paid to charge batteries and turn down generation assets such as wind farms and CCGTs. Limejump units (2__BANGE001 & 2__GANGE001) were instructed to be charged at £-10/MWh and £-5/MWh respectively.
On Thursday we saw unusually low maximum and minimum System Prices. National Grid had large turn-up and down volume available from CCGTs throughout the day, and this, combined with high wind outturn, kept the system well balanced. System Price was hovering in the range of £45/MWh.
Elsewhere in the week, we saw Wednesday's System Price hover at the £20.5/MWh point and the lowest System Price overnight between 2:00 to 3:30 am, dropping to £15.01/MWh.
Changing weather this week coupled with the 'back to school' rush will make for an exciting week in flexibility – tune in next Monday for our highlights.
Flex in numbers:
Total number of instructions for Limejump: 251
Top System Price of the week: £85
Lowest System Price: £-65.93