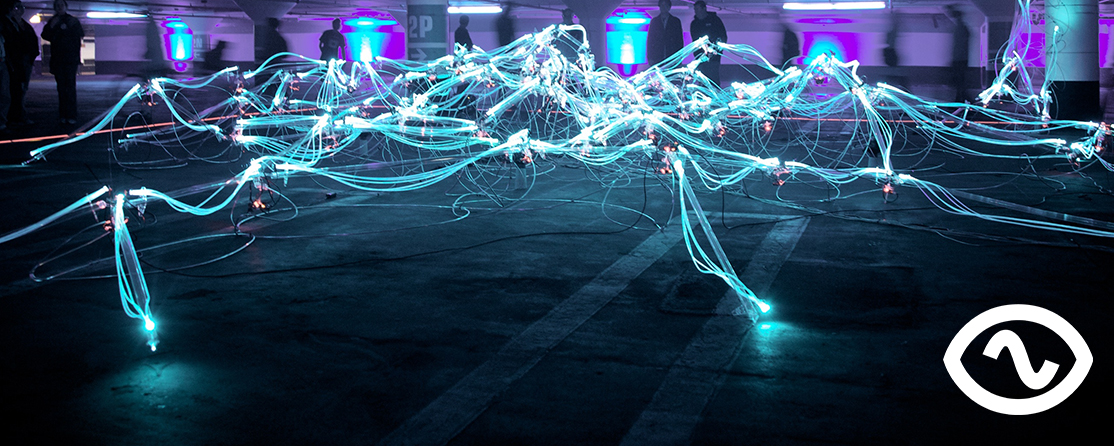 The Week in Flexibility: Mid-week intrigue delivers one of the busiest weeks yet!
Each week, we take a look at the week in flexibility trading that has just been, and a look at what's next. Enjoy our latest instalment. The balancing mechanism delivered action last week with Limejump managing 319 instructions across the week.
On the face of it Wednesday's yo-yo-ing system looked volatile-but-not-unexpected as it proved long, yet still balanced, frequently switching between over and undersupplied status.
However, a closer look reveals more intrigue. We saw a significantly higher amount of offer volume accepted through the Balancing Mechanism in comparison to the bid volume accepted. This is an unusual scenario when the system is mostly balanced and is explained by National Grid calling upon non-BM units to take power out of the system to satisfy regional system constraints. These non-BM units usually correspond to power plants with specific STOR contracts with National Grid.
Elsewhere in the week, Monday saw the system long all morning with imbalance adjusting between £20/MWh and £30/MWh. The afternoon, however, proved more volatile and we saw imbalance prices reaching £68.5/MWh on period 35 and 36. Dinorwig was the highest accepted offer at £150/MWh during this time.
Tuesday saw relatively spiky System Prices, reducing through the early hours and hitting a low point of the day on SP7 at £12.07/MWh as a result of turn-down actions on active power stations such as Saltend Power Station (T_SCCL-1) and Pembroke Power Station (T_PEMB-41). The highest price point of £65/MWh was seen on SP43, with turn up actions delivered to Rock Savage Power Station (T_ROCK-1), West Burton Power Station Unit 3 (T_WBURB-3) and Coryton Power Station (T_COSO-1).
The National Grid control room brought on Damhead Creek at £65/MWh on Friday evening to support over the weekend. This unit, along with Medway and Marchwood received long runs, which left 700MW of volume on the offer stack. This provided a buffer that prevented System Price from rising above £60/MWh over the weekend.
We are entering an intense week now as one of Britain's coal power stations, Cottam, ramped up today running at a loss to burn through its remaining coal stockpile before it's closure in September. The unit failed to start up on time this morning, only reaching full output at 10 am, meaning that they were short 300MW for 3 hours while System Price was £65/MWh for this same period (the unit turned on a 7 am for the morning peak which cleared at £47/MWh in the day ahead auction.)
Watch this space!
Flex in numbers:
Total number of instructions for Limejump: 319
Top System Price of the week: £110
Lowest System Price: £4.00