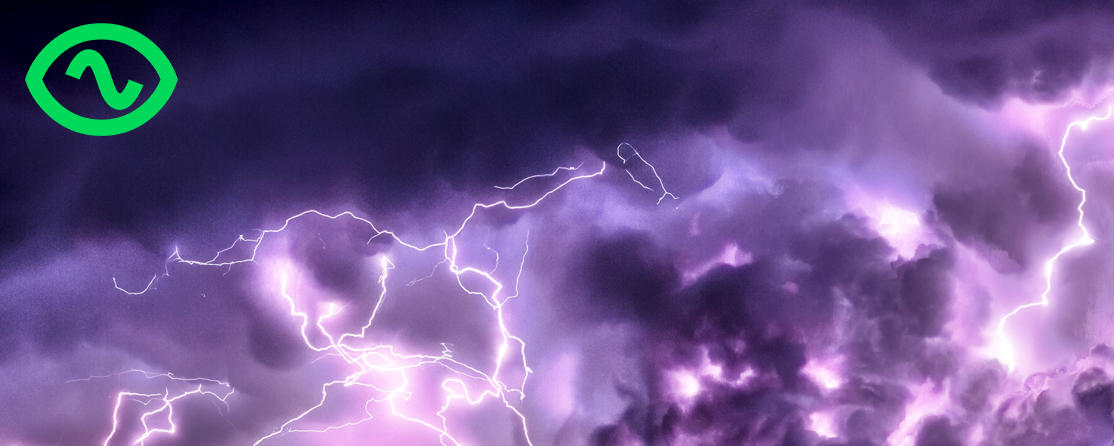 The Week in Flexibility: It was a wet and windy week, but nothing like the typhoon in Japan
Each week, we take a look at the week in flexibility trading that has just been, and a look at what's next. Enjoy our latest instalment: In the UK, there weren't any football, let alone rugby matches, called off last week because of high winds but certainly, wind generation exceeded National Grid's daily forecasts. This was the recurring theme for much of the system throughout last week.
At the start of last week (Monday, 7 October), the market generally traded lower than the auction with strong wind generation reaching 10GW. Whilst on Tuesday, substantial wind generation was turned down in the North of Scotland during the late evening resulting in a negative cash out in SP48 (23.30 to 00.00) as low as -£60/MWh. Total wind generation, including those turned down, reached 12GW.
By the end of last week, the wind was still blowing a gale and was the main contributor to the UK energy mix again. On Thursday, wind generation provided more than 12GW of energy, seeing volatility in the System Price – a roller-coaster ride with variating highs and lows.  As a result, CCGT volume was instructed to turn down, which eventually caused imbalance to increase, with the system averaging at 153MWh short.
On Saturday, however, wind dropped that pushed the system short, resulting in multiple Limejump gas assets participating in the Balancing Mechanism.
And the latest news this morning has reflected this increasing utilisation of renewable resources in the UK. News media reported that the Carbon Brief published an analysis of UK generation for Q3 2019: the UK's wind farms, solar panels, biomass and hydro plants generated more electricity (c29.5TWh) than the combined output from power stations fired by coal, oil and gas (29.1TWh).  According to Carbon Brief, this is the first-ever quarter where renewables outpaced fossil fuels since the UK's first public electricity generating station opened in 1882.  With winter just around the corner, this influence and volatility will grow in sync with market opportunities increasing as a result.
Flex in numbers:
Top System Price of the week: £64.45
Lowest System Price: £-60.00