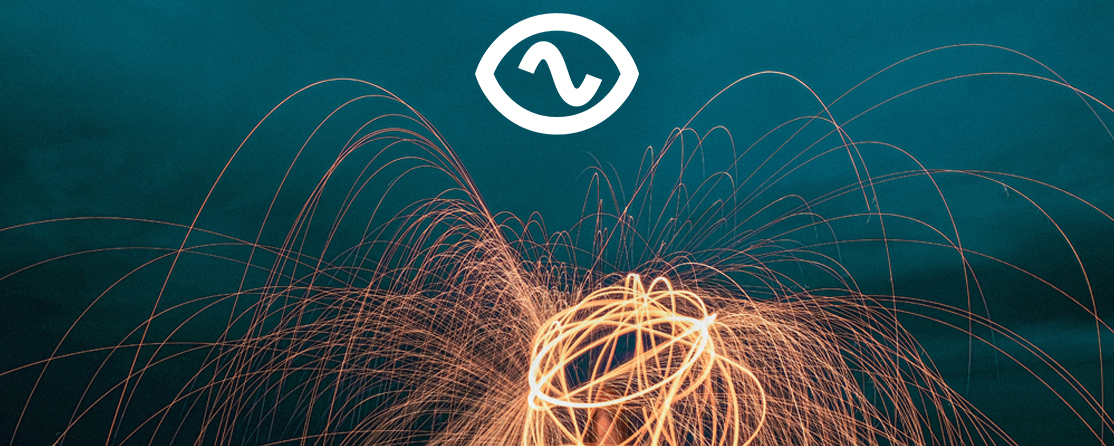 The week in flexibility: French traders cover nuclear outages with UK sourced power
Each week, we take a look at the week in flexibility trading that has just been, and a look at what's next. Enjoy our latest instalment: The last ten days combined to produce a bumper issue!
Last week was actually fairly benign as markets go. But then we came off the end of the holiday weekend smack bang into one of the busiest Limejump trading days ever with active cross-border trading as two French nuclear plants (Blaiyes 1 and Civaux 1) suffered, unplanned, prolonged outages
In particular, the Intraday markets were especially bullish on Tuesday as the removal of the nuclear plant supply left French traders exposed with the need to source 2.5GW of power. With gas peakers rocketing in price across the English Channel, traders bought a large amount of interconnector capacity options. These contracts provide the buyer with the option (but not the obligation) to flow power through the FR-UK power interconnector in the direction they bid for (vastly different to the normal price-driven flow from France to the UK). This interesting activity was set against a UK system that was already short thanks to a below-forecast wind turn-out pushing the system.
As UK traders sold power from conventional plants to compensate for low wind generation, and a 1.5GW supply gap in France, the system operator was left with only expensive plant availability in the Balancing Mechanism. This pricing scenario naturally pushed System Price higher than usual, into the £59-£80/MWh range for most of the daytime hours. System Price eventually peaked between 18:00-18:30 at £81.70/MWh.
Over the day gas peaker asset owners saw their plants dispatched for unusually long periods of time (with some earning more in one day than they would normally in a week). Conversely, we saw energy suppliers who are also owners of large wind generation scrambling to buy energy in the market at high prices in order to meet the energy demand of their clients.
What about notable moments over the rest of last week?
Last Tuesday National Grid under forecasted the two demand peaks by up to 1GW, which drove System Prices up. We also saw non-BM STOR being called into action during the morning peak to keep things balanced.
Net imbalance volume (NIV) averaged 50MWh short on Wednesday, with CCGTs dominating the supply of power until wind picked up later in the day. Due to this energy mix, the highest System Price was reached in SP14 at £60/MWh (with Dinorwig receiving the highest accepted offer of £90.25/MWh) while the lowest was in period 43 at £12/MWh.
Then on Thursday the day kicked off with a short system that drove prices up to £62/MWh in SP18 & SP19 – even though demand out-turned lower than the forecast.
Across the day a large volume of wind generation was turned down by National Grid, and many of the accepted bids were flagged for System Operation (SO flag) reasons as wind was performing above 8GW during most of the day. SO flagged instructions in the Balancing Mechanism are actions taken by National Grid to satisfy system constraints. In this case, wind generation was being turned down in Scotland due to limited transmission capacity from Scotland to England. Filling the gap, we saw most accepted offers for CCGT stations and pumped storage (especially during the morning/evening peak).
Flex in numbers:
Total number of instructions for Limejump: 204
Top System Price of the week: £80.70
Lowest System Price: £0.00