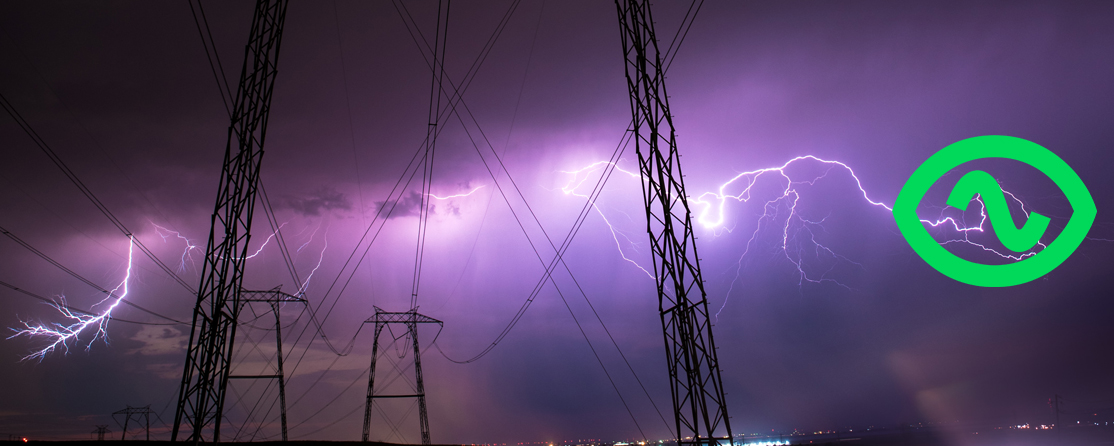 The Week in Flexibility: French Interconnector Intrigue Buffets Markets before Delivering a 'Flat Friday'
Each week, we take a look at the week in flexibility trading that has just been, and a look at what's next. Enjoy our latest instalment: With the French power strikes raging on, we saw a continuation of last week's market volatility developed off the back of interconnector intrigue.
On Monday we were a net exporter of power to France, leading to higher prices than in the UK. Then on Tuesday additional French interconnector flow action created further volatility in the market, especially in the evening trading windows and throughout the night.
At the start of the week, average wind generation was hitting c.6GW on Monday, and the addition of coal power plant utilisation due to under forecast system demand drove morning System Prices up. The highest System Prices were seen in the morning rush, on SP19 at £84/MWh. Dinorwig Power Station received the highest accepted offer at £98/MWh.
On Tuesday, most of the day brought under forecast wind generation combined with low demand. This resulted in a lowly priced market with imbalance around £30/MWh. During this long system, the NIV varied between -200MWh and -400MWh. Most instructions were in the £20/MWh to £70/MWh range, but it's notable that several hydro units were called upward of £100/MWh to balance the system with renewable resources.
Continuing this variable week, Thursday presented a balanced system which quickly developed into an unusual 'flat' scenario with the same System Price of around £25/MWh being maintained between 09:30 am (SP20) until 17:30 pm (SP36) – this smooth pattern across the day was disrupted by just one small spike at 14:30 pm (SP30).
Over the weekend the system was short for most of Sunday with prices holding in the £50/MWh-£60/MWh: the result of a soggy weekend creating a demand surge higher than National Grid's original forecast. Over the day, the wind generation offered up between 6 – 8GW. However, this created a high level of volatility. As wind generation fluctuated between 500MW – 1GW across the day, National Grid instructed large volumes of power from distributed assets to control this volatility and maintain frequency, including many storage units smoothing out the system peaks and troughs. With winter quickly approaching and making its presence known, we expect below seasonal temperatures to strike this week, featuring falling mercury and clear, cold nights which will affect demand and stress System Prices – adding further volatility to market and prices.
Flex in numbers:
Total number of instructions for Limejump: 328
Top System Price of the week: £84.00
Lowest System Price: £2.50