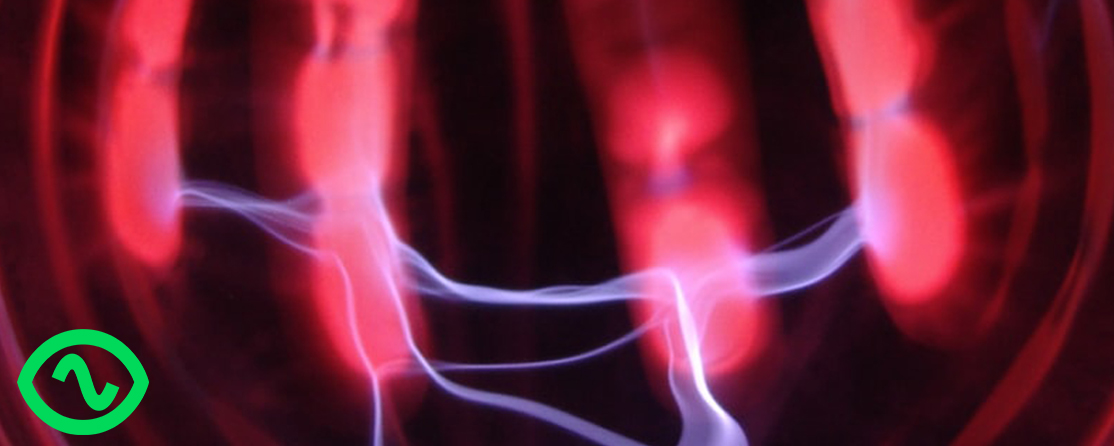 The Week in flexibility: Shifting winds and forecasting misalignments lead to system price volatility.
Each week, we take a look at the week in flexibility trading that has just been, and a look at what's next. Enjoy our latest instalment. Over the early part of last week, we saw wind cause a lot of shakeup in the system.
Monday's shifting wind generation and over forecast demand expectations led to significant trading action. Most of the volatility was experienced overnight and during the early morning periods with imbalance prices dropping to a minimum of -£60 on SP22, contrasted with a maximum of £62 on SP13. Consistently low prices characterised the afternoon – especially during the home time rush where we saw a System Price of £12 from SP33 to SP44. Dinorwig received instructions priced upward of £110/MWh on several SP's which was the highest price over the day. But in contrast, during the evening several wind farms were instructed to turn off at negative prices. In a scenario like this, we optimised our storage assets, charging during this negative pricing scenario to make the most of this situation.
Then on Wednesday we witnessed a solid three and half hours between SP26 (12:30) and SP33 (16:00) where the System Price closed at £6/MWh or below, with the minimum System Price of the day being £-3.75/MWh at SP32 and demand forecast well below the demand outturn at this time. The days wind profile was the root cause of these unusual prices with high wind generation, varying between 7GW-8GW during the first part of the day, peaking above 9GW after 15:00. The wind forecast was expected to reach 12GW between SP39 (19:00) and SP45 (22:00), but this did not develop.
As the weekend loomed, Thursday saw a particularly volatile day for markets, with System Prices varying between £100/MWh and -£3.00/MWh. The highest System Price of £100/MWh developed on SP41 (20:00) with the imbalance being 262MWh short. The lowest System Price, -£3.00/MWh, was on SP48 (23:30) with the imbalance 553MWh long.
The weekend saw a lot of activity but relatively low prices with a Sunday peak of £58/MWh and a Saturday low of £5/MWh. Wind generation was over-forecast compounding by National Grid under forecasting demand. Additionally, across the weekend, a number of sell trades were performed by National Grid directly, with a majority of these SO flagged over the weekend.
With temperatures declining from Sunday's warmth, a volatile market will potentially include surprises this week!
Flex in numbers:
Total number of instructions for Limejump: 187
Top System Price of the week: £100
Lowest System Price: £-65.82