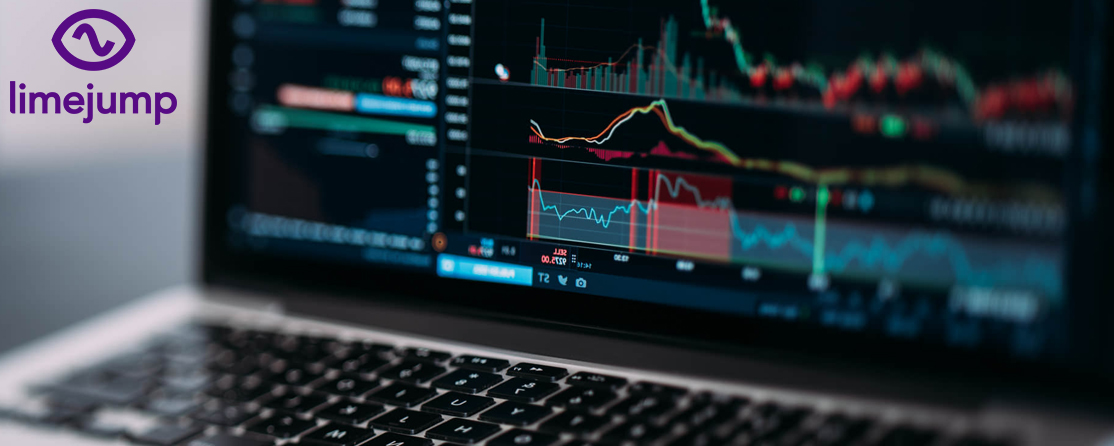 The Week in Flexibility: Flips, fluctuation and forecasts
After a benign week at the end of March, the start of April last week delivered significant interest to the balancing mechanism.
Tuesday gave us a morning with swings of up to £40 as the country got ready for work. The system was unexpectedly oversupplied, with National Grid instructing plants to turn down generation after previously sending instructions to ramp up for a long period.
Eventually, the System Price settled around the £32-33 mark for most periods. System Price fluctuated in the £24-70 range through the day due to solar and wind changes, eventually peaking at £69.32.
On Wednesday we saw System Prices decouple (and quite significantly too) from what the Hourly Day-Ahead auction prices turned out at. The evening peak yielded the evidence of this, where prices on the auction came out at ~£57/MWh but System Prices were ~£32/MWh. The cause? National Grid balancing a long system for the vast majority of the afternoon, resulting in a high volume of turn down instructions which in turn led to negative imbalance.
Against the unseasonable backdrop of snow, Wednesday saw a higher System Price in SP 41 where prices turned out at £78.27/Mwh. Not unusual in itself, however, it's worth noting that this period (in which the price was set by Severn Power Limited's plant 10 bringing on 124MWh across the SP at £74/Mwh) the price was inflated by a Buy Price Adjustment (BPA) of £4.27. A BPA is an additive adjustment to the Imbalance Price which reflects additional costs, which can include fees for forward trading by National Grid and any costs relating to BM Start-Up instructions.
Across Thursday, System Prices flipped frequently but SP 30 saw prices reach a low of £31.10/MWh. This corresponded with wind generation reaching ~2GW above forecast. As Thursday closed, we were looking forward to an increase in temperatures but were mindful of a forecast north-easterly flow threatening to pull colder air down across the whole of the UK and increase market volatility. The large effect from this weather pattern expected did not materialise on the weekend, however.
When Sunday rolled around a stable and steady price of £59-70 was witnessed across most settlement periods, caused by a short system over the daytime hours. High demand (which overshot National Grid forecasts by as much as 2GW) caused the "short". Towards the end of the day, we saw a within-day revision of the demand forecast by National Grid. 
Interestingly we saw our new gas unit being instructed 17 times throughout the week, both charging and discharging 17MWh to support National Grid's balancing activity.
In addition, our battery units provided much needed National Grid balancing support. These units were called on 34 times, to charge 15MWh and discharge 23MWh directly through the Distributed Resource Desk, specifically developed to work with new tech asset types, bringing further sustainable resources to the forefront in times of balancing requirement.
So far this week we've seen a short system for most of Monday morning and the System Price reached as high as £90 (during sp24), due to a 27% rise in within-day gas prices on Friday causing big players to revise their offer prices in the Balancing Mechanism. With a chilly start to the week building on forecast errors – we should see a lot of interesting scenarios play out over the next Week in Flexibility and potentially opportunities for our trading team.
What's up next?
Watch this space!
Flex in numbers:
Top System Price of the week: £83.50

Lowest System Price: £17.50
Disclaimer
This document has been prepared by Limejump and is provided to its recipient on no-reliance basis, free of charge and voluntarily. The data and analysis in this document is owned by Limejump, unless where stated otherwise. The recipient shall not distribute the document to people outside of its organisation. Whilst Limejump has taken reasonable care in preparing this document, no representation or warranty, either expressed or implied, is made as to the accuracy or completeness of the information that it contains. This document does not constitute professional advice, delivery of service or performance of a contractual obligation by Limejump. Parties using information in here should make their own enquiries and obtain independent verification as to its accuracy and suitability for the purpose for which they intend to use it. Neither Limejump nor any other companies in the Limejump group, shall be liable for any error or misstatement or opinion on which the recipient of this document relies and does not accept any responsibility for any costs, damages or losses which may be incurred as a result of the reliance, use or unlawful distribution of this document by its recipient.