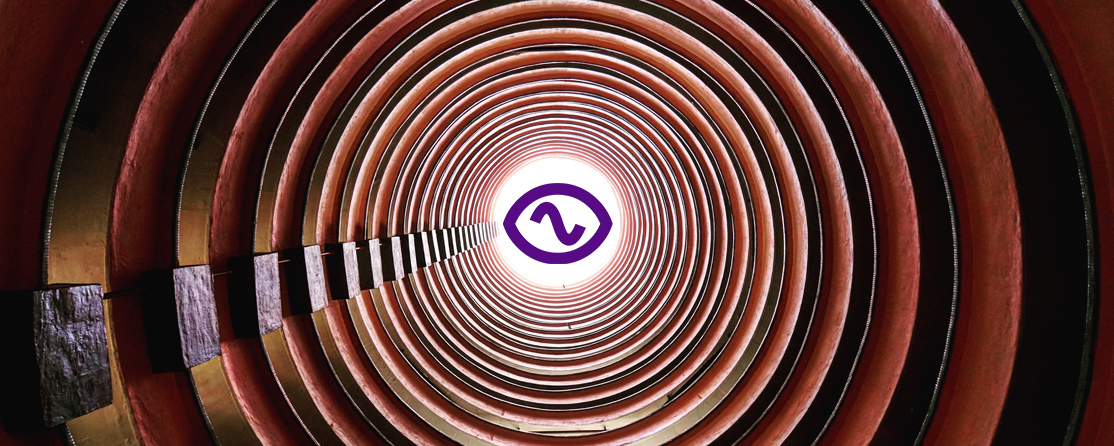 The week in flexibility: Festive flexibility drives markets with a blustery start to the new decade
Each week, we take a look at the week in flexibility trading that has just been, and a look at what's next. Enjoy our latest instalment: We've taken a festive break from the Weekly flex reports over the past few weeks, but we are back into the swing of things in this new decade and share our top three flex moments from across the Christmas and New Year hiatus.
It seems not everyone was out of the house panic-buying turkey and presents the weekend before Christmas, as we saw a hefty demand-over-forecast on Sunday 22nd – with demand hitting 1-1.5GW down vs forecast. This pushed within-day prices lower than the Day-Ahead auction price and as a result, the system across the day generally held long with an associated system price as low as £10. Interestingly when the evening came around a drop in wind generation eventually flipped the system to underperforming. This caused a rebound in the market and prices increased again as the majority of the evening peak ran short with an associated system price of £59.50. Limejump customers saw earnings of £1100 over the pre-festive weekend.
It wasn't just households across the land that saw a sluggish boxing day. Low volatility on the 26th of December and a reasonably balanced system were apparent, and prices dropped to £0/MWh early in the morning, driven by overperforming within day wind. We can see lower demand over the bank holidays as a result of industry shutting down

As one half of the country sprang out of bed for New Year's Day ParkRun's and the other half pulled the duvets over their heads for the first lie in of 2020, wind generation put in a strong show with a comfortable 7GW on average to support a marginally under demand forecast for most of the day and steady system prices were at c.£50/MWh. The highest price was in periods 16 to 19 at £52/MWh. Pembroke CCGT was the highest accepted offer at £59.5/MWh.
The year has kicked off with a slight hic-up on the Elexon portal, as imbalance volume and system prices are not displaying – hopefully this will be resolved in time for next week's edition.
The team at Limejump spring into the 2020s with a determination to use the best technological advantages to the market to support the deep decarbonisation of the energy sector. This decade is expected to be the one that delivers a significant step-change in the way we, as a nation and a global community, respond to the climate emergency, and over the course of the year, we endeavour to share the ways the markets we support are doing this and the role we and our customers are playing.
Flex in numbers:
Top System Price of the week: £150
Lowest System Price: £-3.00