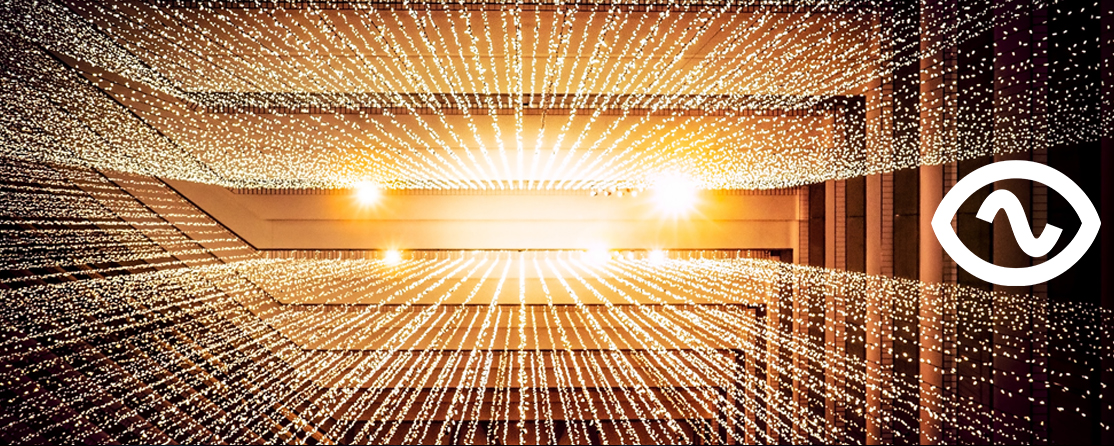 The Week in Flexibility: EDF strikes drive interconnectors to flip European flow direction combined with a second Limejump record-breaking week in a row
Each week, we take a look at the week in flexibility trading that has just been, and a look at what's next. Enjoy our latest instalment: Traders had keen eyes trained on French interconnector action last week as strikes threatened several EDF Nuclear power stations led to an uptick in UK power flowing across the channel.
Although we are normally an importer from France, Tuesday saw 400MW being exported during quite a few periods across the day. This scenario should increase market tensions this week as strikes have now officially begun.
The market averaged at 133MWh short on Tuesday, last week, and the highest System Prices were in periods 40 and 41 at £69.99/MWh, while the lowest price was seen in the dawn hours and settled in periods at just £7.15/MWh. By Wednesday morning, however, we saw a different kind of short system with prices spiking at £98.7/MWh. Taking advantage of these situations within short time frames allows Limejump to trade with better results than those more reactive to market trends.
We saw a number of volatile swings over the week. Most notable was Wednesday morning when we witnessed the highest System Price between 7 am and 8 am, at £98.70/MWh and the lowest just a few hours later during SP27 13.00 at £0.00/MWh. High gas prices during several days last week and low, underperforming wind generation combined to create volatility. The petrochemical prices last week were especially watched by traders when an oil price drop was sparked on Tuesday afternoon following news from Saudi Arabia that production from the units that were attacked by drones the previous weekend were looking to resume earlier than expected.
This busy week also saw us break our own record for instructions received across the Limejump asset base for the second week in a row – with 373 actions being managed with National Grid, beating last weeks 367 instructions.
On Sunday, the system turned out short for most of the day, with System Price falling in the £51/MWh to £65/MWh range. The fluctuation of the weather, from the Saturday sunshine to the drizzly Sunday, led to intraday market prices fluctuating in the £45-55/MWh range as demand outstripped the National Grid forecast.
We anticipate more interconnector action this week, as well as developing weather factors, will play a role in determining demand. However, yesterday,  the interconnector was flowing at full capacity so we don't expect to see more influence on UK intraday prices as French traders don't have the option of importing any further power from the UK.
Flex in numbers:
Total number of instructions for Limejump: 373
Top System Price of the week: £98.00
Lowest System Price: £0.00