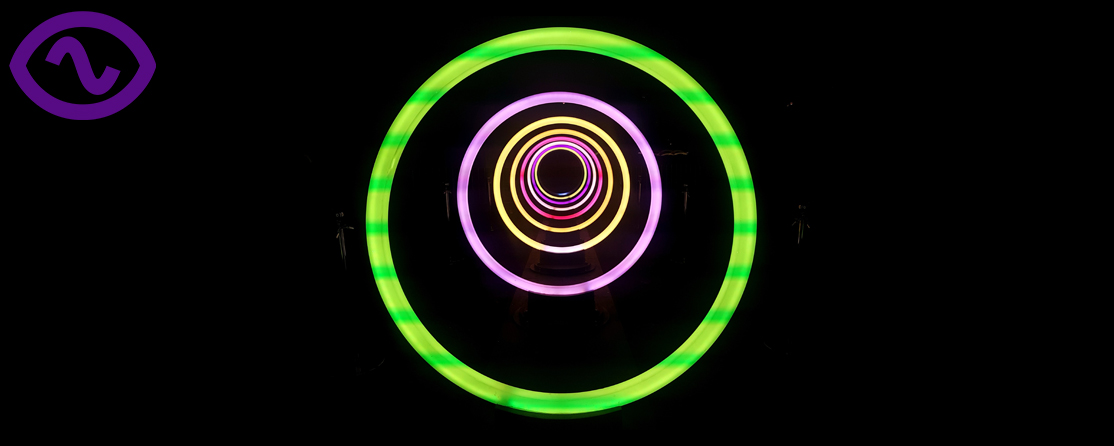 The week in flexibility: A week of price variation delivers revenue opportunities to those who can manage risk
Each week, we take a look at the week in flexibility trading that has just been, and a look at what's next. Enjoy our latest instalment: The week started off jumpy, on Monday with several market parameters in favour of a bullish market and system price.
These factors included:
Wind outturn underperforming 2 to 3GW below that forecast
A host of CCGT assets in the Balancing Mechanism running at full capacity
The fact that National Grid sent a notification to turn up a coal asset
Ratcliffe and France experiences outages becoming 1GW short.
This would normally drive up the system prices, but instead, we observed the lowest maximum and minimum system price of the previous 5 days with £0.05/MWh witnessed after the evening peak on SP46 (22:30). With these market scenarios framing the day, Limejump's assets earned £4,420 for customers over 39 instructions during this time.
Tuesday featured a system tightly balanced with comfortable long or short positions just eluding the system. Demand underperformed against forecast and coming into the evening the system flipped long between 17:00 – 21:00 with the System Price settling at £26.40/MWh.
Wednesday morning delivered volatility with the cashout price, flipping between £69/MWh and £27/MWh. CCGT was running at nearly max power (24.4 GW out of 26GW) due to strong Day Ahead prices. Thursday saw a significant drop in CCGT as prices slipped. The early week's jumpiness returned as Friday exhibited a dynamic pattern with 3 SPs (from 15 to 18) closing above £63/MWh and another (SP19 and 20) closing below £28/MWh.
The weekend bought similar spikiness to the flexibility market. On Saturday and Sunday, we witnessed very high Day-Ahead prices, with evening peak clearing above £75/MWh on both days. What this meant is that several assets were sold on the Day-Ahead to run at high prices and were not intended to be available on the BM – thus every spread had a significant impact on the System Price. Due to these factors, we witnessed unclear price direction. In addition, several assets sold on the DA to run during the evening and wind outturn overperformed National Grids forecast by almost 2GW on Sunday, meaning Within-day prices collapsed, but having already locked in volume Limejump were not affected.
Flex in numbers:
Total number of instructions for Limejump: 144
Top System Price of the week: £142.53
Lowest System Price: £0.00