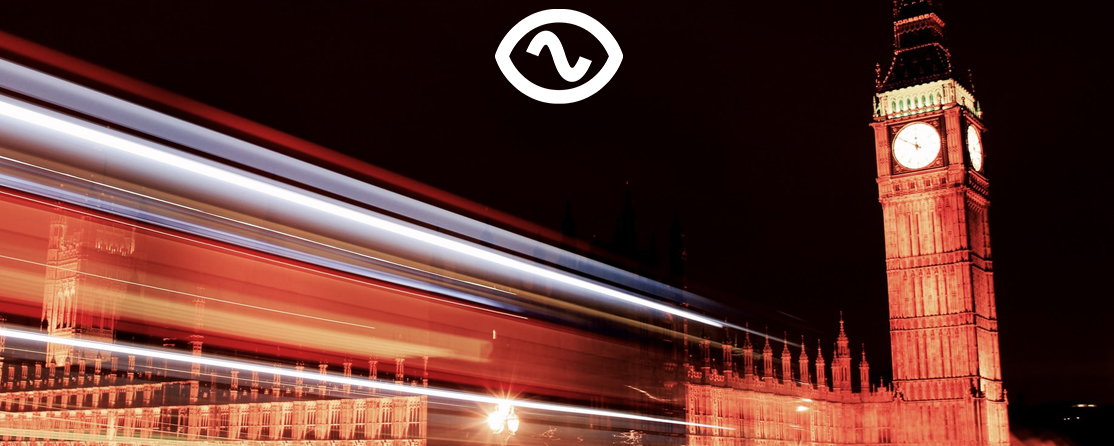 The Week in Flexibility: A super Sunday and pipeline attacks put volatile markets on edge
Each week, we take a look at the week in flexibility trading that has just been, and a look at what's next. Enjoy our latest instalment. Delivering 26 degrees, the sunny Sunday led to BBQs erupting across the nation. However, the system operator was busy turning down Scottish wind to manage system constrains.
These are the multiple elements that must be taken into consideration when Balancing a UK energy system that responds to multiple market forces, weather, demand, currency and socio-economic factors.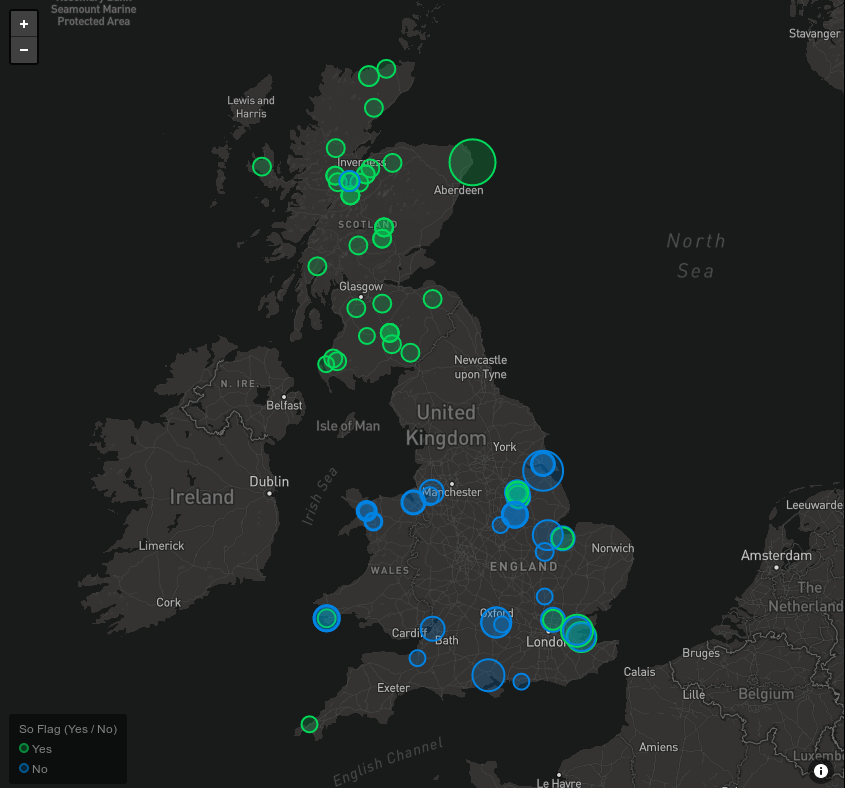 Managing a number of days of high wind, National Grid's control room has had to reduce wind output in Scotland due to limited transmission capacity directed towards England. But rarely are so many system operator actions enacted in one day. The map below shows (the green circles) every occurrence where National Grid turned down generation to manage system constraints across this "super Sunday". The blue circles show non-SO flagged BM actions where units are called upon based on merit order pricing.
As is becoming the norm, the sunny solar-heavy weekend meant low prices in the Balancing Mechanism with the highest price seen at just £62/MWh on Sunday evening, and the lowest dropping to £2.10/MWh early on Sunday morning. During this time, Limejump client assets were called on to support the system.
Thursday's system price fluctuated wildly, ranging between £14/MWh to 61/MWh driven by demand and wind generation volatility: as wind generation dropped off in the morning, the System Price was pushed just as the morning rush got into swing, and although expectations were for a low System Price through midday, wind speed volatility aligned with demand causing the system to flip between over and undersupplied repeatedly.
Elsewhere over the week, it was notable that Tuesday's System Price profile closely mimicked the profile of wind generation. As wind began the day as a low 2GW (dropping 1GW overnight) the imbalance was pushed short resulting in a System Price in the £55-65/MWh range. After this, wind generation increased from 1GW to 7GW throughout the day, and the system was then pushed long leading to National Grid turning down generation to match supply to demand, leading to a System Price in the £14-20/MWh bracket.
Finally, last week, we saw the busiest ever instruction week in Balancing Services for Limejump with a total of 367instructions across our client portfolio. This increase in utilisation is a testament to the hard work developing this new system option by National Grid and our trading team. Confidence in renewable assets is the cornerstone to developing this new UK energy future and working together, we can successfully remove carbon from the system. In this year, the UK energy system has been powered by 3500 hours where coal was not required. In 2018, at the same corresponding time, there had been only 1500 hours without coal. This increase is dramatic and positive. We expect to see this activity continue to grow thanks to our growing reputation as fast responders to instruction requests, providing assets that balancing the system with pinpoint precision and speed.
Flex in numbers:
Total number of instructions for Limejump: 367
Top System Price of the week: £75
Lowest System Price: -£61