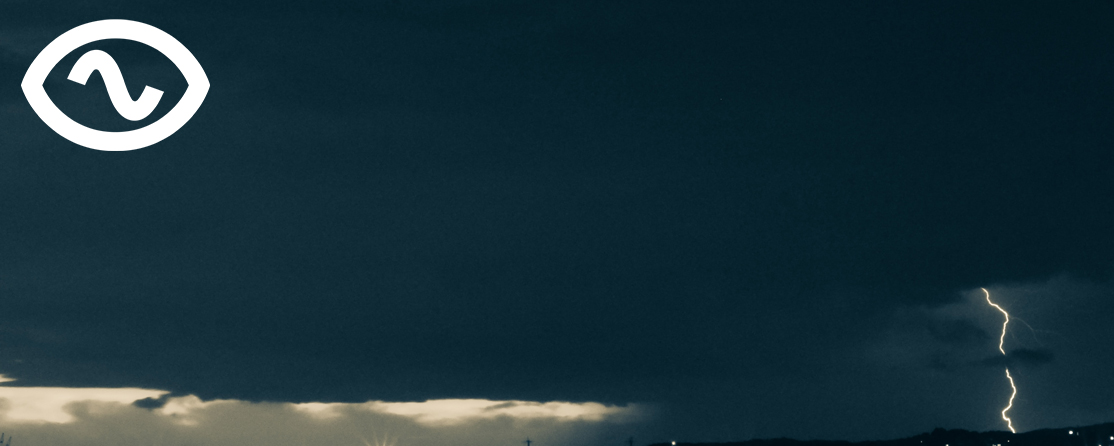 The Week in Flexibility: A Dynamic end to the week caps prices while Aberthaw burns through reserves
Each week, we take a look at the week in flexibility trading that has just been, and a look at what's next. Enjoy our latest instalment: We could be forgiven for forgetting all about flexible trading last week as cycles of speculations and corrections regarding the previous week's blackout #powercut was still the hot topic for everyone in the industry.
However, away from the speculation, there was an interesting trading week unfolding.
Thursday was particularly notable. Despite loads of action in the Balancing Mechanism, we didn't see prices above £57/MWh all day due to high wind and solar outputs. Nevertheless, Limejump assets and clients were instructed during this time across a broad spread of actions. Prices were at their lowest in the small hours (SP7: 03:00) at just £9.53/MWh thanks to several turn down actions at already running CCGTs. Price setters at this time included Pen y Cymoedd Wind Farm (T_PNYCW-1) and Drax Power Station (T_DRAXX-4, T_DRAXX-1 & T_DRAXX-3).
Conversely, the evening peak price was reached at a later hour than normal at 8.30pm – by Dinorwig Power Station (T_DINO-5 & T_DINO-3), Clachan Power Station (E_CLAC-1) and Loch Sloy Hydro Power Station (M_SLOY-1).
Wednesday also saw an interesting development as National Grid issued a warning instruction via a SONAR (System Operator Notification and Reporting) alert to the coal firedAberthaw Power Station (T_ABTH8) just after 3.30pm. This later synced to the National Grid at 03:35 on the 15th of August via a BOA. This is likely due to them burning through their coal reserves before their planned closure in 2020.
Elsewhere in the week, we saw a volatile system with a variety of prices throughout Tuesday.  We experienced a low through the early hours at SP4 (01:30 am), settling at £25.39/MWh. Prices rose back to £64.50/MWh during the morning peak with National Grid actioning Seabank Power Station (T_SEAB-1) and Keadby Power Station T_KEAD-1) to provide a large amount of power during the morning ramp and the highest prices happened on SP40 (19:30), settling at £81/MWh. The assets actioned during this settlement period included Pembroke Power Station (T_PEMB-41) at £85/MWh.
The weekend saw particularly high wind generation coupled with low demand, which led the system to be oversupplied all morning and well into the afternoon on Sunday with the System Price hovering between £2/MWh and £10.5/MWh. The top price of the day was £88/MWh.
This week kicks off with high wind generation again today, with an average generation of 8.8GW. Tomorrow will also be an interesting day as we await the results of National Grid's investigation into the blackouts of Friday 9th.
Flex in numbers:
• Total number of instructions for Limejump: 161
• Top System Price of the week: £88
• Lowest System Price: £39.25