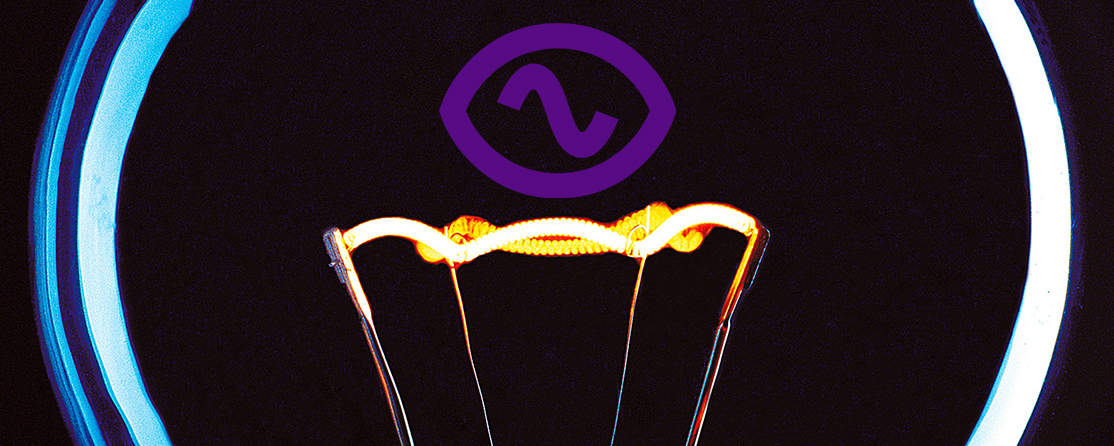 The week in flexibility: A double-dip into negative territory
Each week, we take a look at the week in flexibility trading that has just been, and a look at what's next. Enjoy our latest instalment. Last week's standout event, in the world of flexibility, was Wednesday's System Price drop, prices plummeting to -£65.93/MWh on two consecutive settlement periods (22 and 23) as net imbalance volume was more than 600MWh long.
Prices remained subdued for the rest of Wednesday with the highest accepted offer going to Glendoe Hydro Power Plant at £88.75/MWh
Elsewhere in the week we experienced healthy pricing that didn't drop below £32/MWh for the whole day Tuesday with Dinorwig Power Station activated at £125/MWh from periods 37 to 39 as the price setter.
Coming into the weekend (along with the rain) Thursday saw notable swings in the System Price. Prices were seen at their highest during SP16, SP17, SP19 and SP20, all settling at £63.90/MWh. Connah's Quay Power Station (T_CNQPS-1) was the price setter for the majority of these settlement periods, with SP20 including both Foyers Power Station (T_FOYE-2) and Limejump's (2__EANGE001, 2__GANGE001) mixed energy generation technology assets called upon, enabling smaller client units to be sold in a collective to fulfil these much required services.
Sunday delivered the lowest max system price of the week at £59.89/MWh where the Net Imbalance volume was 546 MWh short in period 23. For more than 8 settlement periods from 8:30 am to 12:00 we saw the same System Price stay at around £59/MWh before the value dropped down to £24.1/MWh, when the net imbalance volume swung to be more than 166MWh long.
Looking ahead, we are in for an interesting week with high wind on some days and high solar on others. This morning, in particular, we anticipated a huge influx of wind generation (10GW) dropping to a healthy 7GWs over the tail end of the day. We are also anticipating a significant gap between generation and demand from 11:00 to 15:30 where the Generation is expected to be almost 1GW in average above the Demand.
However, the reality is telling us a different story with wind generation outturn actually delivering 1GW below forecast. If this underperformance continues, System Prices will be supported throughout the later part of today. These forecasting deviations could increase this week with the severity of weather provoking unpredictable conditions.
Flex in numbers:
• Total number of Limejump instructions: 245
• Top System Price of the week: £84
• Lowest System Price: £-65.93