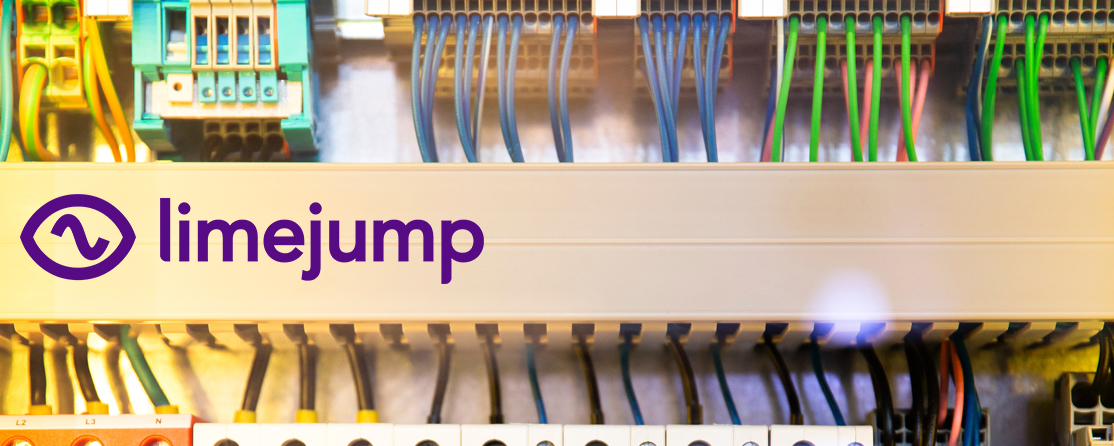 The Week in Flexibility: A comfortable cushion with EPEX excitement
Each week, we take a look at the week in flexibility trading that has just been, and a look at what's next. Enjoy our latest instalment. Last week's heatwave was always going to make for an exciting week in flexibility trading.
The middle of the week brought outstanding events with the heatwave extrapolating unplanned gas assets outages on Wednesday. In addition, the weather began playing havoc as high river water temperatures caused French Nuclear stations to shut down operations. This scenario reversed the normal interconnector status quo as the UK began exporting energy to the continent when usually the UK imports. The grid barely blinked at these outages though, and despite the disruption, renewable output was still so high that we powered Europe, rather than the normal support required by the UK.
This record-setting event created expected system volatility. The System Price spiked to reach £98/MWh on period 18 during the morning peak (with hydro assets Festiniog and Dinorwig instructed to run at £110/MWh and £150/MWh respectively) and £95.29/MWh during the evening peak. In addition, several periods traded above £110/MWh on the EPEX during the day, with Limejump customer assets being instructed to support National Grid.
In addition to the effect of the heatwave, we also saw market excitement on Monday. Markets, including EPEX, were volatile, requiring agile trading tactics. We saw an incredible gulf in just one pricing period towards the end of the morning with Festiniog called at £100/MWh in period 22 and then wind farms like Stronelairg, in the North of Scotland, turned down for negative prices at – £70.54/MWh during period 23.
Thursday broke a weeklong record for the widest spread between the maximum and minimum imbalance price: System Price dropped to £0.00/MWh on period 3 before spiking to reach £120/MWh on period 38. Interestingly on Thursday, wind was producing 1GW above the day's forecast. However, the situation reversed shortly after this and wind dropped rapidly to settle 1GW below the forecast.
After an intense number of days sweltering in the high temperatures, the weekend didn't deliver further excitement. Sunday saw a stable system, with imbalance prices mostly in the 20-60£/MWh range as a result of under forecast demand on Saturday and higher wind generation than expected on Sunday.
This week has kicked off with National Grid managing a long system with imbalance priced low. We'll be monitoring the system data across the week to get the best returns for our customers.
Flex in numbers:
Total number of instructions for Limejump: 280
Top System Price of the week: £120
Lowest System Price: £0.00