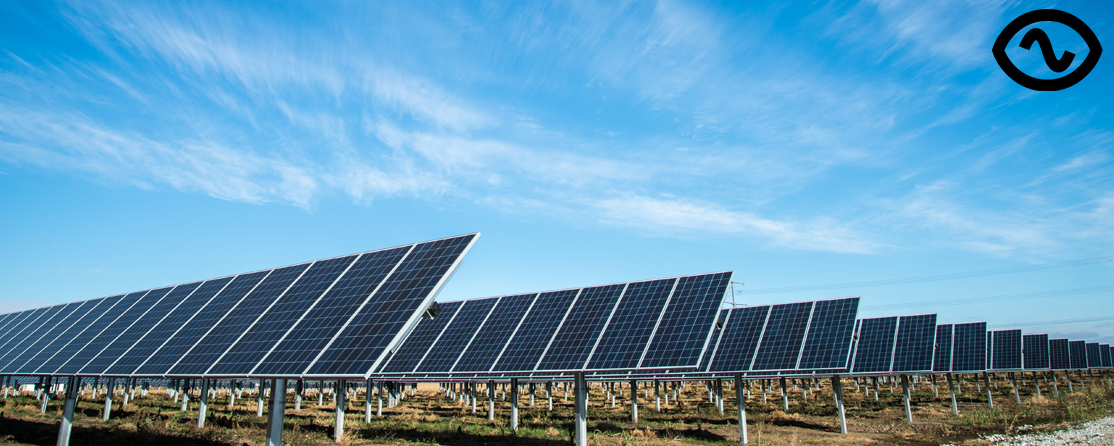 The Week in Flexibility: A beige week closes with the glare of solar oversupply
After the unprecedented imbalance events of last weekend, we settled into a fairly calm week.
"Benign" was the term used by our trading team when commenting on Thursday's activity. The day was summarised by the fact that the highest BM instruction achieved across the Thursday (that was for longer than 15 minutes duration and therefore not CADL flagged) was the CCTG Corby Power station which brought on supply across the morning peak at a healthy £136.69/MWh.
Earlier in the week, we were excited to share that Limejump's ( 2__AANGE001 ) battery has now been replaced by a pair of gas peaking engines and has been actively instructed by National Grid Control room multiple times. We'll keep you posted on key activity for this special unit in this blog.
With the earlier part of the week stirring little interest after the previous weekend's excitement, it was great to see that on Friday, more attention was concentrated on the system, developing off the back of revised weather forecasts.
Not only did we approach peak solar production – with 19.5% of demand met by solar generation during the afternoon – but the weather forecasts were starting to look very interesting indeed, with the "peak" sun forecast to give way to a threat of price inflating snow patterns.
The snow may not have arrived in force, but we did see a glut of solar over the weekend causing keeping prices low (but don't put the winter jumpers away just yet, the cold may well come back this week). Prices briefly rose to a high of £54.50 during the morning peak hours and remained at the £25-34 mark until late evening as solar generation peaked with the eventual System Price averaging £34.87/ MWh.
This week is already proving forecasters wrong with chilly sunny weather kick-starting the day with more solar generation, instead of the expected heavy cloud.
7 GW of solar generation is forecast across the day with wind dropping from 6 GW to circa 3 GW by the afternoon.
Till next week, watch this space!
New for this week: Flex in numbers:
• Total number of instructions for Limejump: 100
• Top System Price of the week: £94.95MWh
• Lowest System Price: £10MWh