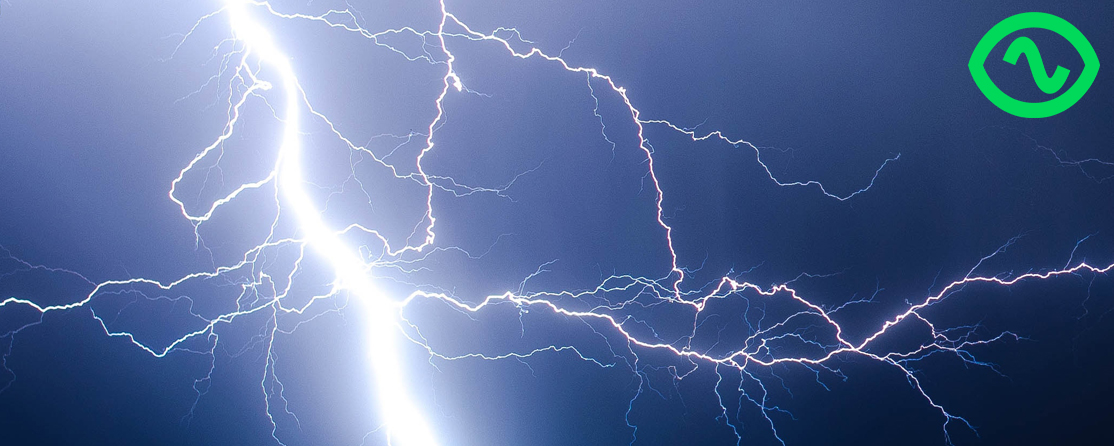 The last few weeks in flexibility: our top 5 highlights
Each week, we take a look at the week in flexibility trading that has just been, and a look at what's next. Enjoy our latest instalment: Our weekly flexibility blog has taken a short break over the past few weeks, but we are back with a vengeance as we head into cold weather over the next few weeks. So, what did we see in the recent weeks that is noteworthy?
We've pulled out our top five blog-worthy developments including weather changes and power plant events.
Grain 8 system stress: First up on the 15th October we saw plant issues at Grain 8 Langage stress the system coinciding with wind generation dropping below 3GW. On that particular day, we saw the evening system forecast short with prices trading £15/MWh above the Day-Ahead Auction price from mid-morning.
Small changes with significant effects: The rest of the week of 14th October passed without singular standout events, but over the weekend we saw small changes in power demand result in significant flips on the system between over and undersupplied. System Price remained short through most of SP 4 and 5 (11 am to 7 pm) causing flexibility prices to stay within the £50-£60/MWh range. There were two main reasons for this: the first was demand outturn landing above National Grid's forecast. The second reason: a failure of Draxx-3 power plant to ramp-up, which was meant to start at 10 am.
With demand rising above forecast, and power plant supply to match not delivered, National Grid bought energy through the Balancing Mechanism, including Limejumps fast-responding assets to balance out the system and maintain frequency at 50Hz.
Connah's Quay power station's short trip: Monday 23rd started with a short system due to an unexpected – but thankfully short – trip on Connah's Quay power station unit 1. Once this plant came back online, it pushed the system to a more balanced state.
Tihange power stations offline status drives week price gains: Engie extended their outage on Tihange nuclear power plant unit 2 in Belgium by four weeks (expected back later this week). Coupled with an unexpected outage at EDF's Chinon nuclear plant, intraday prices spiked in France and Germany, with power for delivery over the evening peak hour trading at £72/MWh, with afternoon hours trading at £50/MWh on the 20th October. French traders continued to procure power from the UK market. UK wind generation, on the other hand, was forecast to rise from 6GW within the early morning hours of the 23rd October to 8.5GW during the evening demand peak.
Day Ahead action: Wednesday last week saw System Price clearing below the Day-Ahead hourly prices for most of the day, at around £25/MWh, except during the evening peak where System Price moved higher than the Day-Ahead hourly prices. Then on Thursday, CCGT assets were running on Day-Ahead prices and wind outturn was overperforming all day – above National Grid's forecast, hence the instability during the evening peak.
We are back into the swing of weekly blogs now as we shift into winter mode with Triad watch in full effect – watch this space!
Flex in numbers
The week of 14th October:
Total number of instructions for Limejump: 29

Top System Price of the week: £95

Lowest System Price: £0
The week of 21st October:
Total number of instructions for Limejump: 27

Top System Price of the week: £95

Lowest System Price: -£70
The week of 28th October:
Total number of instructions for Limejump: 56

Top System Price of the week: £85.00

Lowest System Price: £5.00