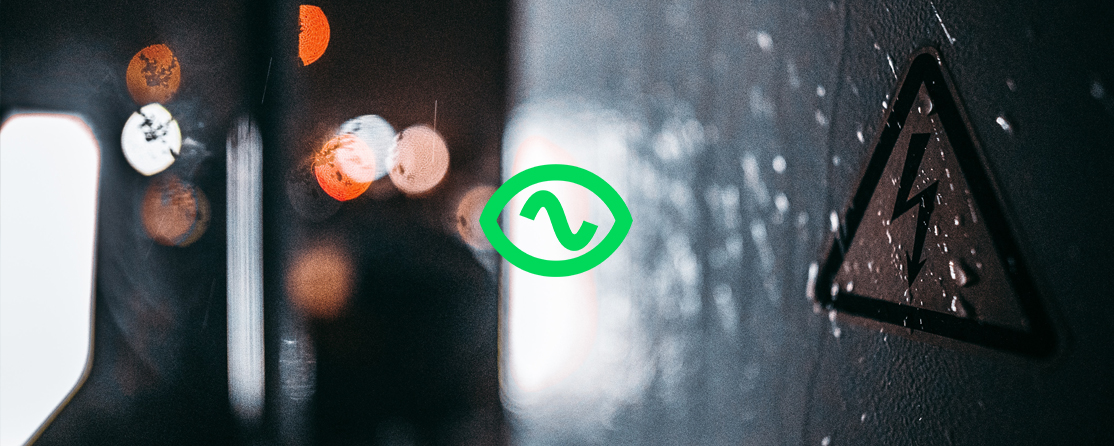 The Fortnight in Flexibility: Disruptive CCGT and extreme imbalances paint the picture of the past two weeks
Welcome to a bumper two-week issue of our Week in Flexibility blog.
55 was the number of the day on Tuesday 14th January, with the day's prices hovering at £55/MWh for pretty much the whole day. The unusual run was interrupted a few times in the early hours, plus we saw the highest system prices in periods 33 to 35 at £59.75/MWh, and Dinorwig power station took the 'highest accepted offer' of the day at £160/MWh.
Thursday 16th, however, was far from steady. The system was short most of the day, with a fair amount of wind volatility causing the system to flip between long and short. This led to significant system price volatility as the system moved from under- to over-supplied.
One of the factors leading to a short system was an under-delivery by Torness nuclear plant's unit 1 as it went through its routine fuel rod change. Friday morning (17th) saw similar reduced capacity disruption thanks to several CCGT trips: Rocksavage power plant had its availability reduced by 440 MW and Carrington unit 1 failed to start for the morning peak taking another 420 MW out of the power system.
On Sunday 19th, a volatile market was evident throughout the day. System prices moved between £12.5/MWh, and £60/MWh and prices were mainly driven by demand on the sunny – but very chilly – day.
Reduced CCGT output continued to have an impact into the next week. On Monday 20th we saw a volatile system with a substantial range in prices from £3.50 to £59.50 and demand reached a peak of 45.357 MW. Morning prices were trading substantially above auction with the system prices reaching as high as £86.5/MWh. The primary cause was plant issues at Rocksavage, Connahs Quay 4 and Little Barford.
The following day (Tuesday 21st) saw some extreme imbalances in the UK power system – reaching up to +950 MWh overnight and -900MWh during midday hours. The power system was heavily oversupplied during midday due to a demand outturn of up to 1.5GW below National Grid's forecast. This, in turn, caused system prices to remain in the £21 – £23/MWh range.
As the week closed, we were also missing 500MW of generation due to trips on Thursday 23rd, which drove up prices. The highest system price was in period 32 at £72/MWh, with Dinorwig being the highest accepted offer at £150/MWh. Dinorwig is a pumped storage plant which can respond to requests for extra energy from National Grid in a split second, hence the high premiums the plant can secure. Batteries can be operated in a similar manner and achieve similarly high prices.
On a separate note, Scottish Power Energy Networks (SPEN) ran a tender for flexibility that closed on Wednesday 15th Jan. All 6 of the Distribution Network Operators (DNOs) are either running or looking to run tenders of this nature. These tenders allow DNOs to defer network upgrades if they can procure flexibility in the correct location, saving money for the customer. Limejump participated in these tenders for the first time and we are watching this space closely to see how it develops.
Flex in numbers:
W/C 20th Jan
Top System Price of the week: £61.95
Lowest System Price: -£11.21
W/C 27th Jan
Top System Price of the week: £150
Lowest System Price: -£2.50