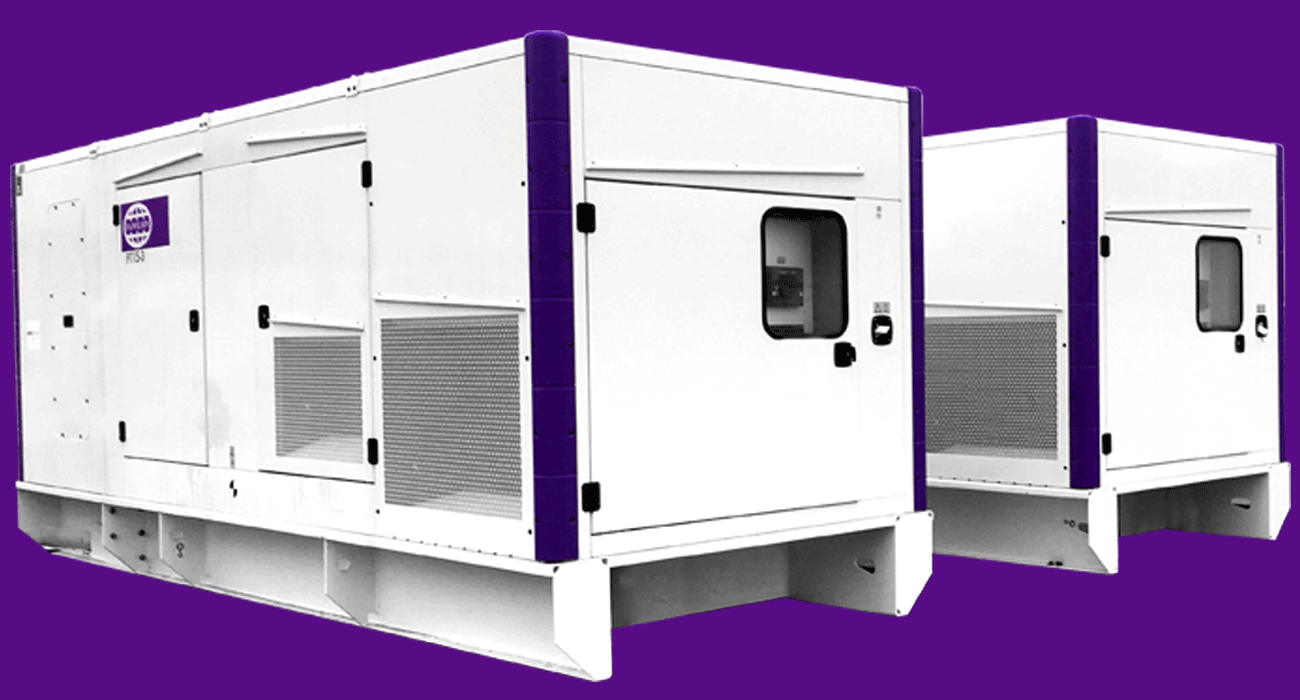 The Capacity Market Prequalification is Now Open
The Capacity Market prequalification window has now opened for the T-1 (2019) and T-4 (2022) contract auction.
New build generators can apply for a 15-year contract in the T-4 auction whilst existing generators or those able to reduce demand can apply for a one year contract in the T-1 auction and/or the T-4 auction.
According to news reports, 46.3GW of de-rated capacity will be purchased in the four-year-ahead (T-4) auction for delivery starting in 2022/23 and 4.6GW in the one-year-ahead (T-1) auction for delivery in 2019/20. This volume follows the recommendations made by National Grid in its latest electricity capacity report.
Minister of State for Energy and Clean Growth, Claire Perry, reduced the target for the T-4 auction by 400MW which will be allocated for the T-1 auction for delivery in 2022/23.
This government mandated market was established in 2014 as part of the Electricity Market Reform policy. Created to incentivise renewable asset development and provide consumers with low-cost electricity when demand is at a peak and generation is low, the Capacity Market provides protection from any power network outages that this supply imbalance could create.
Last year, Limejump secured 1.1GW in through the tender process while lobbying for process and regulatory change. The T-1 auction starts on the 29th January 2019 (for Delivery Year2019/20) with the T-4 to follow on the 5th February 2019 (Delivery Year 2022/23).
This market can throw up some complex scenarios and we work closely with customers to make sure their assets are optimised for maximum potential.
If you manage CCGT, CHP, Batteries or any new generation assets and are looking for a route to market through the Capacity Auction process, our Limejump expertise can help you. Check out our Capacity Market webpage or get directly in touch with jason.stocks@limejump.com.