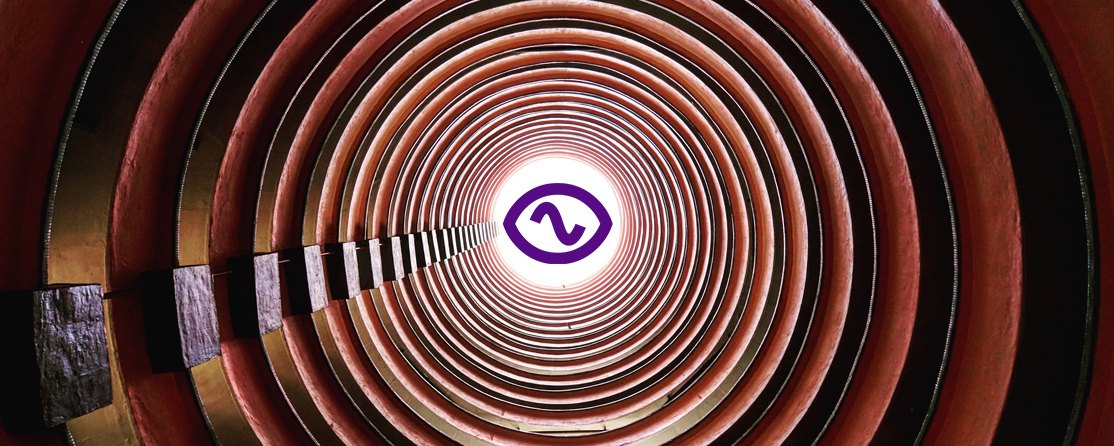 Comment from Rob Sherwood, Head of Trading and Analytics, Limejump 
Last night we witnessed an unusually high system price. The imbalance price on the UK grid hit £2,242 at SP37 (1800-1830) and then £1,708 for SP38 (1830-1900).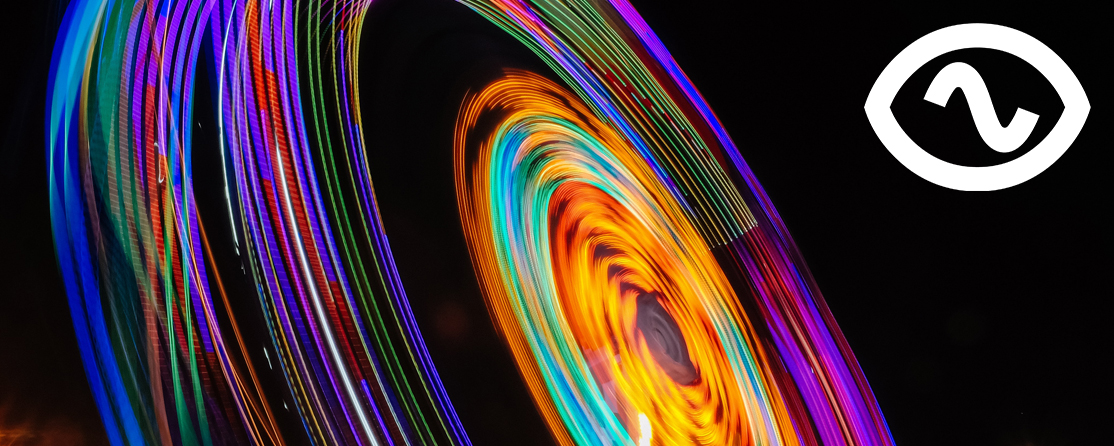 Alongside the colder climate, seasonal plans and parties, matching pyjamas and Christmas shopping, November to March is the only time for the UK energy industry to experience the three identified National Grid periods known as Triads. We have prepared this article as a guide for what to expect, and what Limejump has prepared in relation to these occurrences.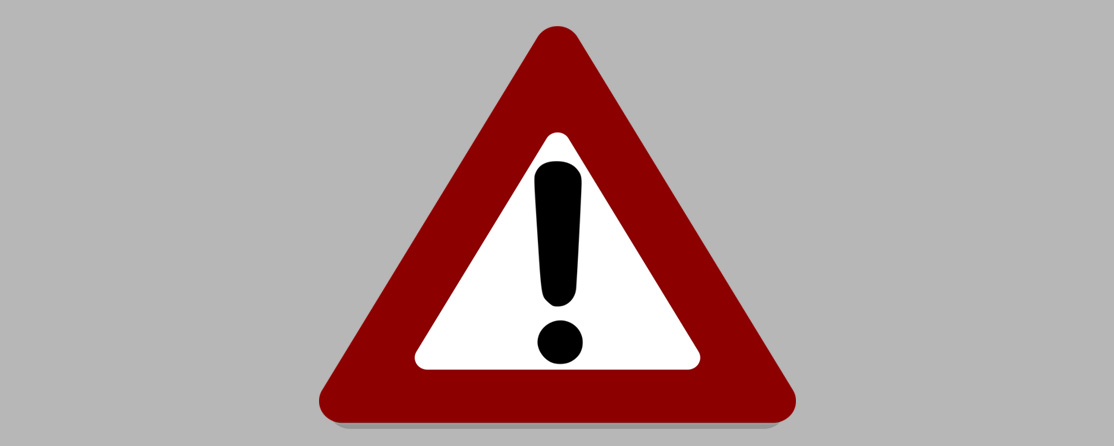 What are TRIADs? A TRIAD period is one of three half hourly periods of maximum demand that occur between November and February each year. Each TRIAD period must be separated by at least 10 days. They occur in winter evenings, around 16.30 and 18.30, when industrial demand coincides with residential demand.