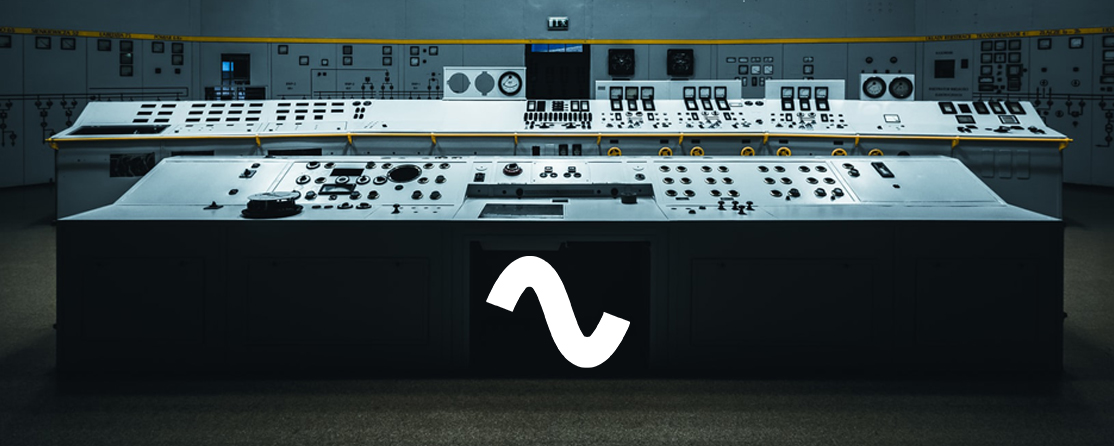 We anticipate that demand for power will fall as the effects of Covid-19 start to take hold across the UK – but last week (and indeed at the time of typing this blog) it's business as usual as far as dispatch goes.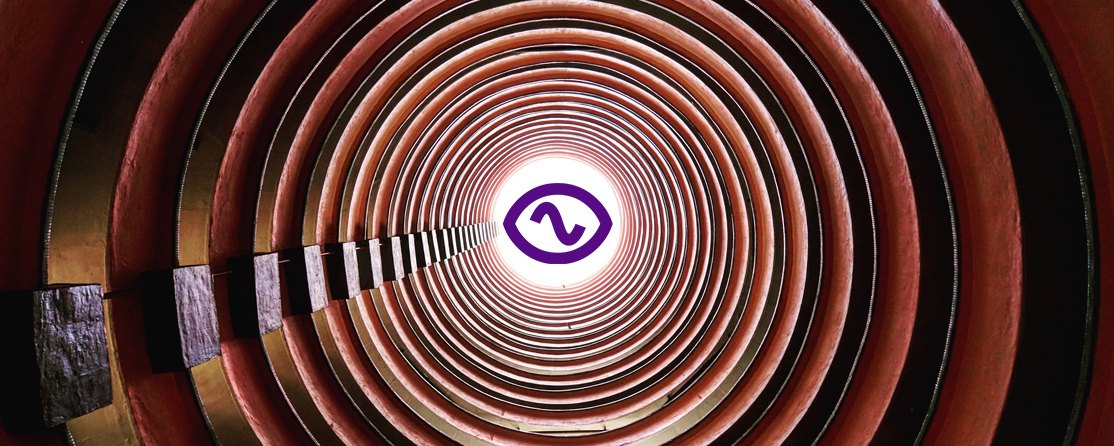 Comment from Rob Sherwood, Head of Trading and Analytics, Limejump 
Last night we witnessed an unusually high system price. The imbalance price on the UK grid hit £2,242 at SP37 (1800-1830) and then £1,708 for SP38 (1830-1900).