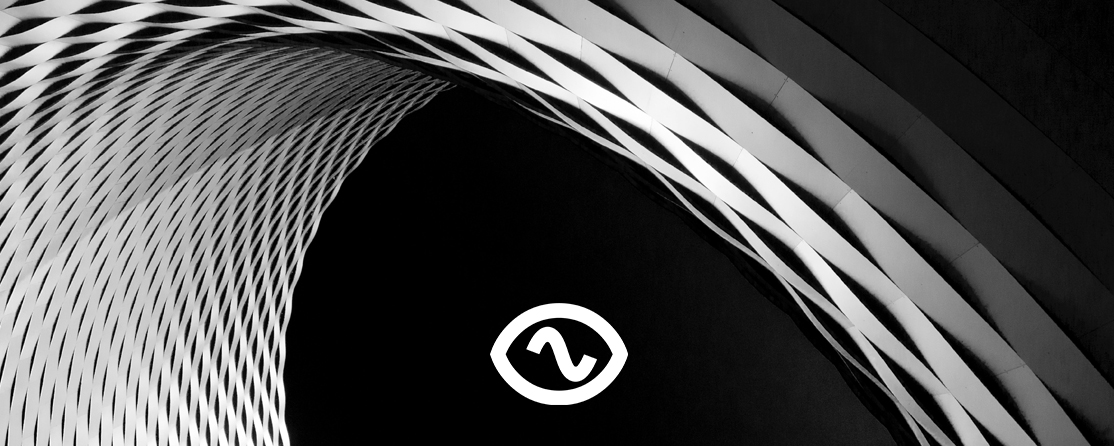 Although days may be blurring as the UK lockdown continues, the past weekend was markedly different than the days preceding as far as power consumption goes.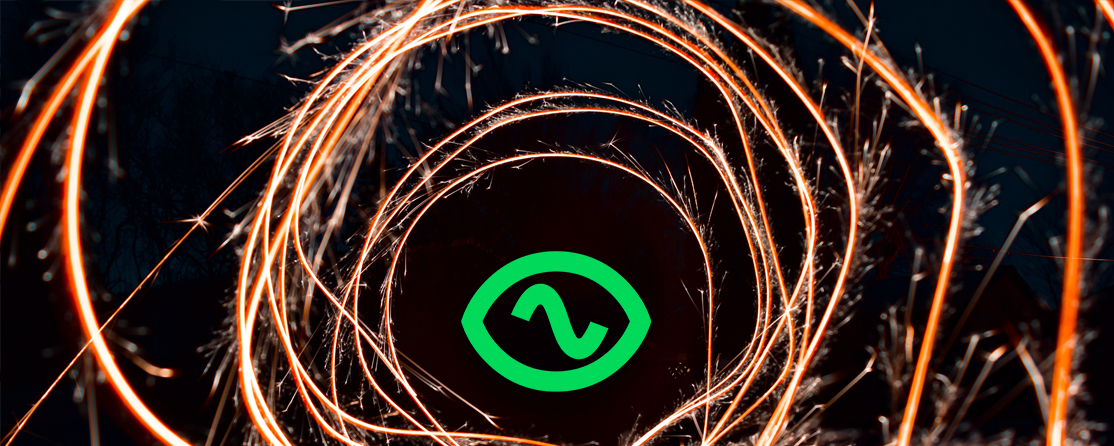 Anyone making observations into last week's market would likely have found themselves stuck on repeat talking about the impact of wind.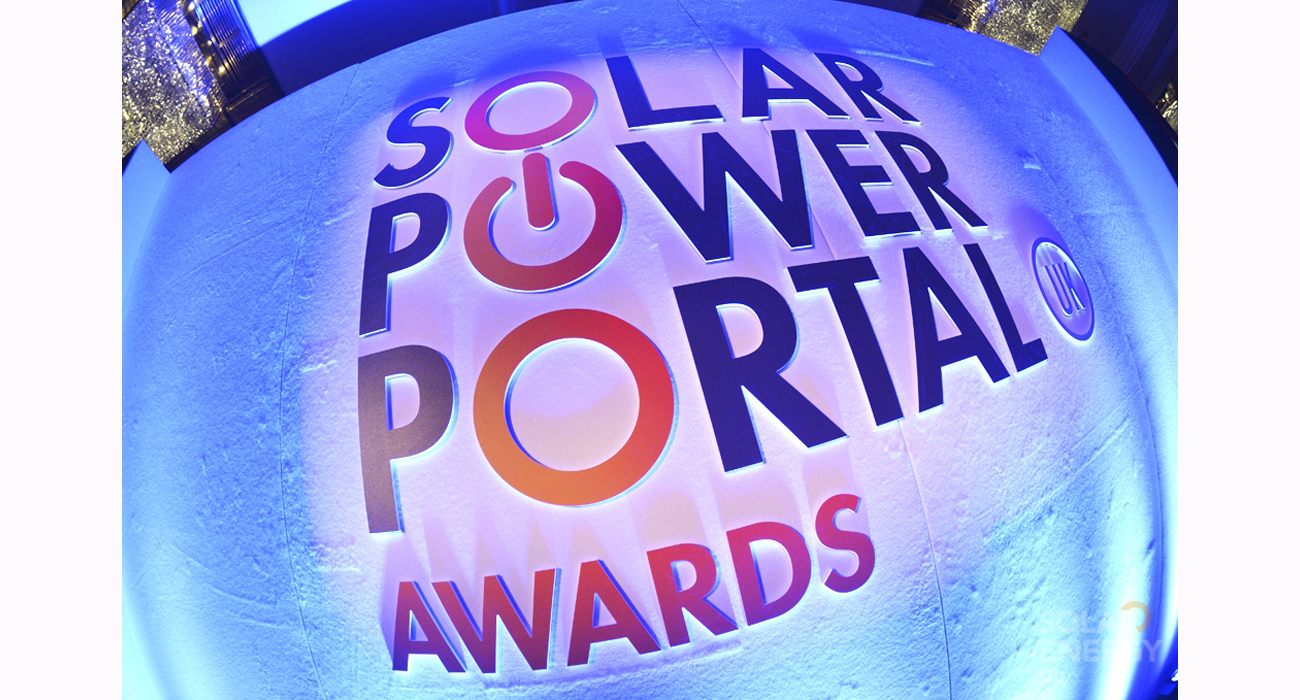 Solar Power Portal has revealed the shortlists for their Solar Power Portal and Energy-Storage News Awards 2018.