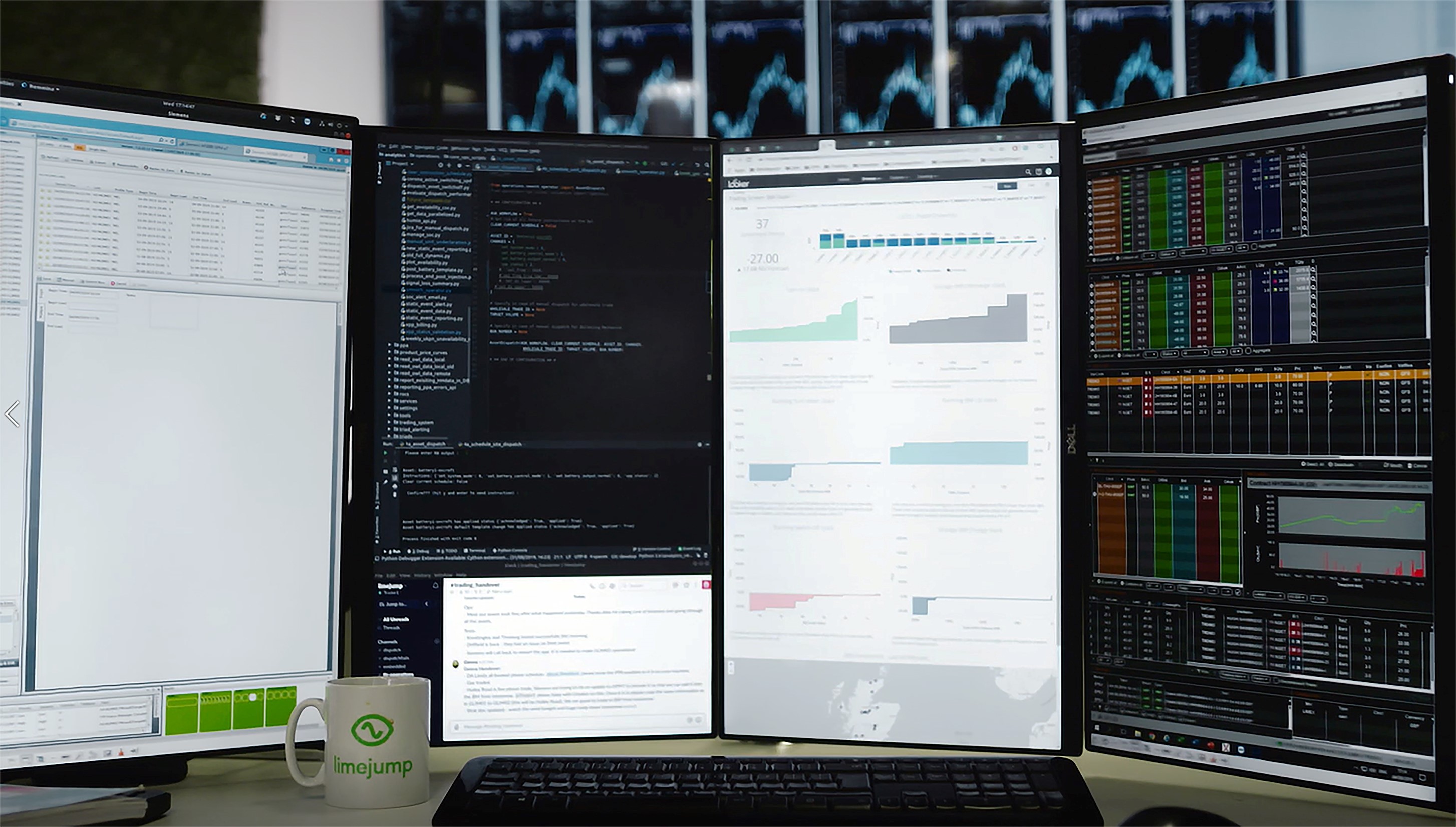 Shell Energy Europe Limited (SEEL) has agreed a multi-year power offtake deal that enables the installation of Europe's biggest battery.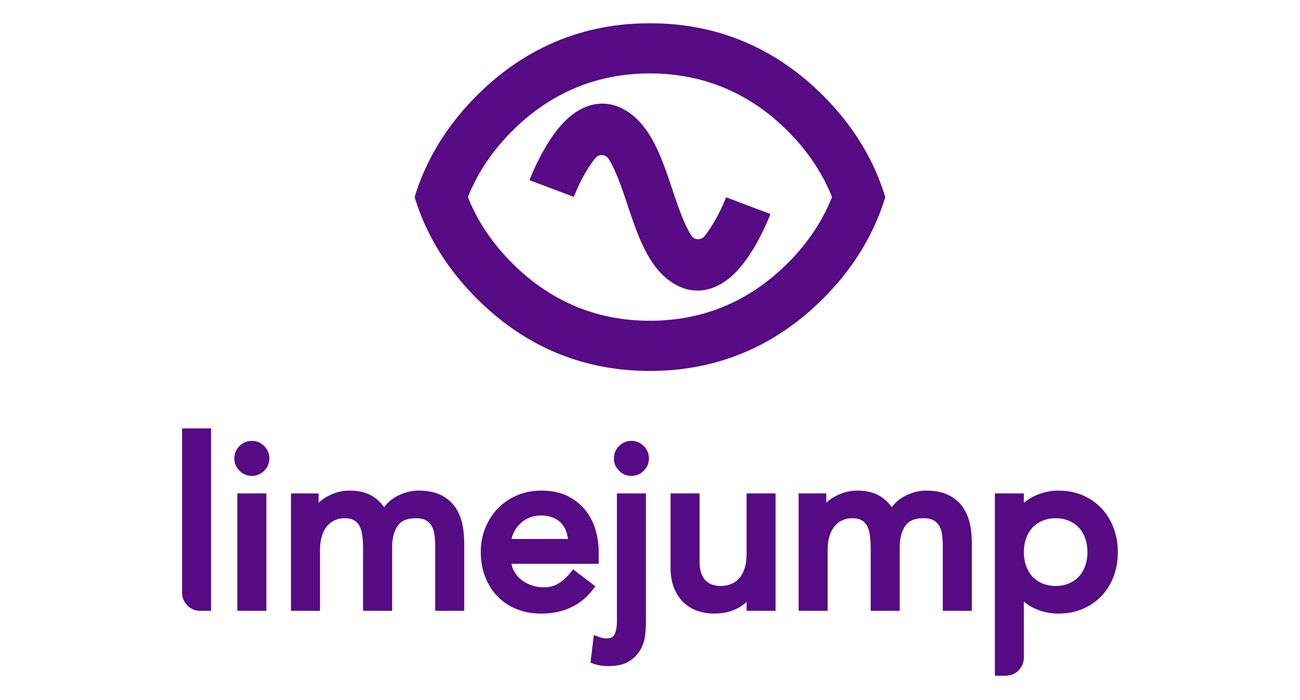 It's my pleasure to announce that we have reached an agreement for Shell to purchase Limejump in a deal that will enable both companies to accelerate the UK's energy systems transition to a zero-carbon and cleaner future.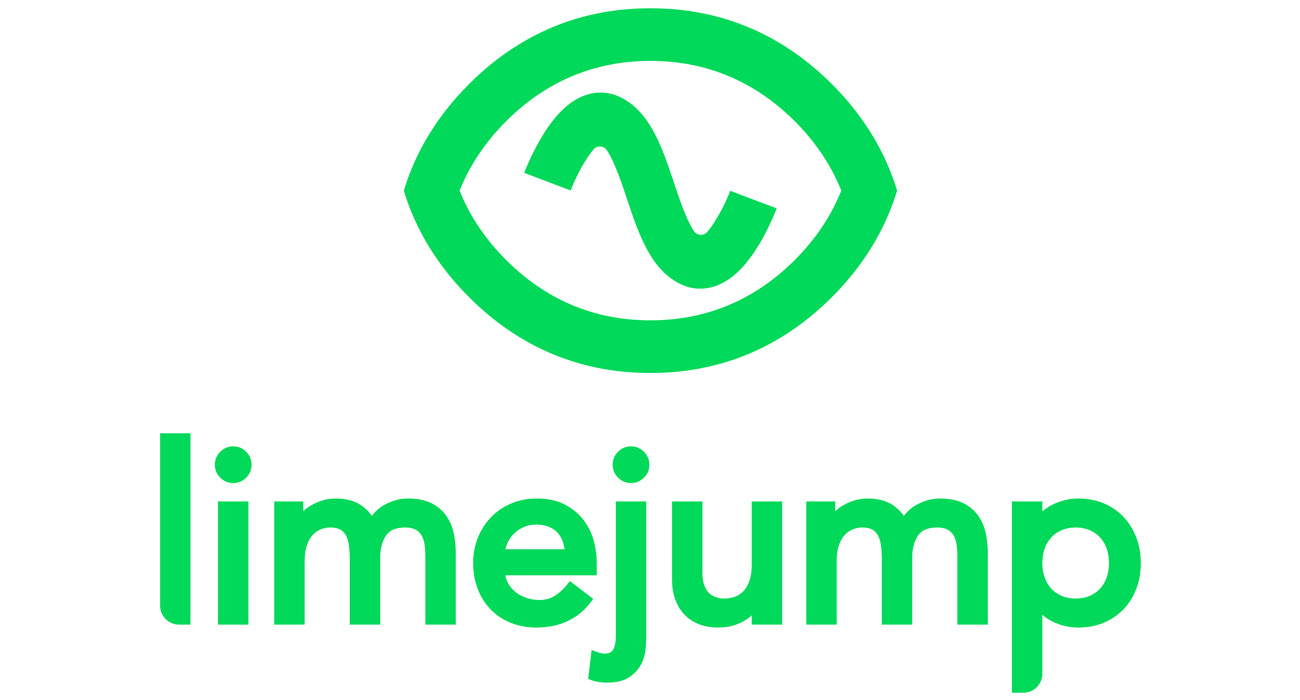 Limejump welcomes its acquisition by Shell London, February 27, 2019 Shell* has agreed to acquire Limejump Ltd, a UK based energy technology company.  With this deal Limejump's technology and management team will enable both companies to continue to take steps to support the UK energy system's transition to a lower carbon future.