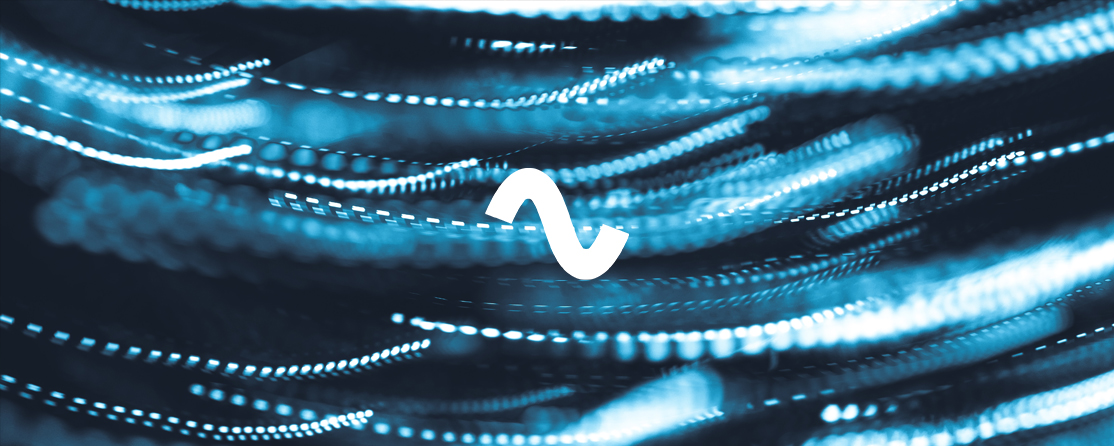 (First published in Water Power & Dam Construction) Data science and artificial intelligence are powering the UK hydro industry to build a greener energy system. Daniel Pargeter from Limejump gives more details.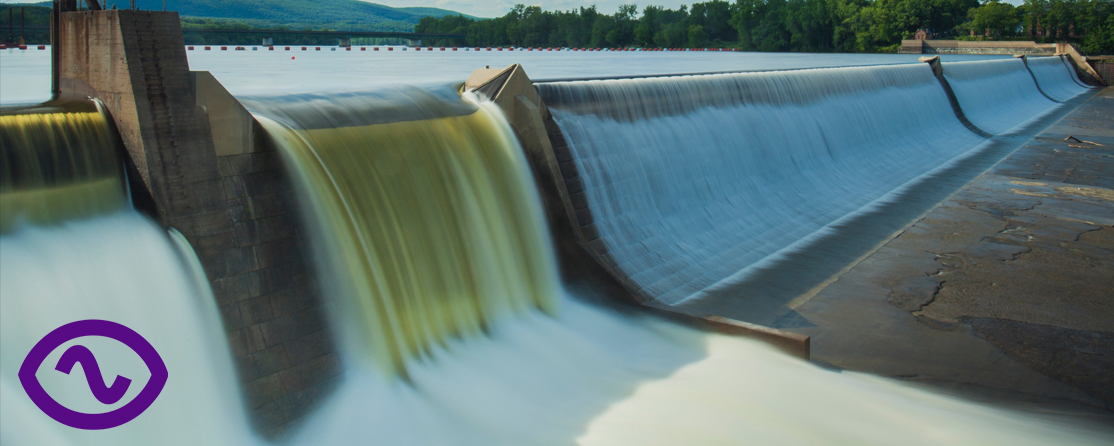 Why community energy groups, as well as commercial players need to squeeze every last drop of value from their distributed generation assets.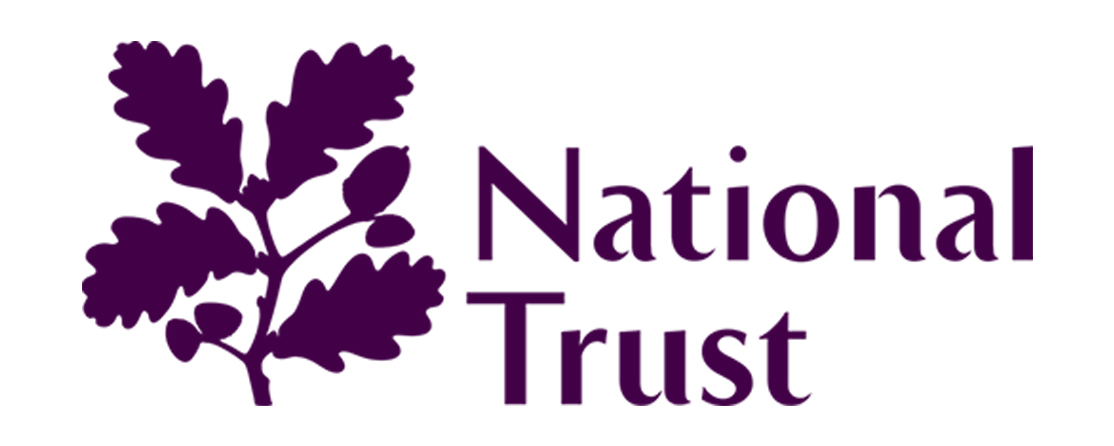 National Trust's Gelli Iago Hydro Plant in Snowdonia added to Limejump's Virtual Power Platform. Limejump, the energy tech leader, has secured its first Power Purchase Agreement with the National Trust. The 45kW Gelli lago hydro scheme, located in Snowdonia (North Wales), will become a part of Limejump's award-winning Virtual Power Platform (VPP).