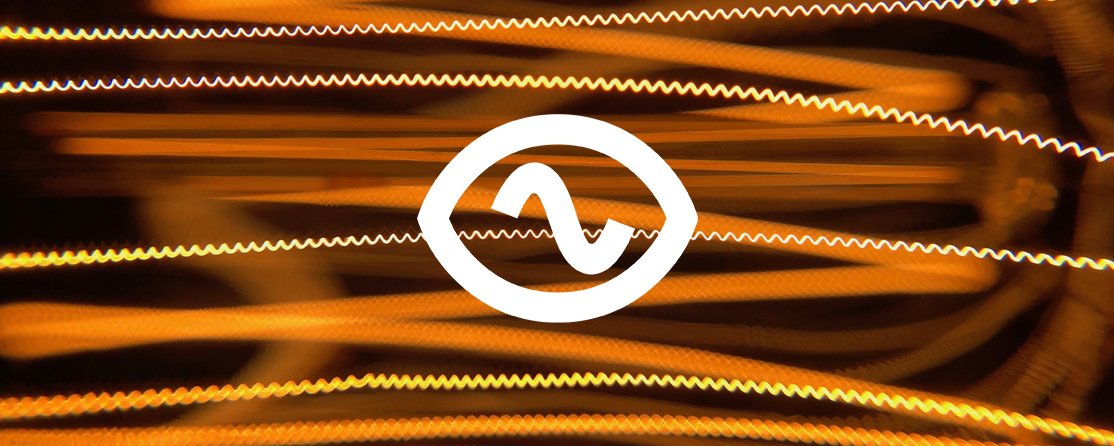 Welcome to our latest quarterly market report. Within this report, we focus on several key market developments and influences: we look at some of the key events at the end of 2019, as well as ancillary markets, fundamentals and we take a peek at what we have seen so far this year.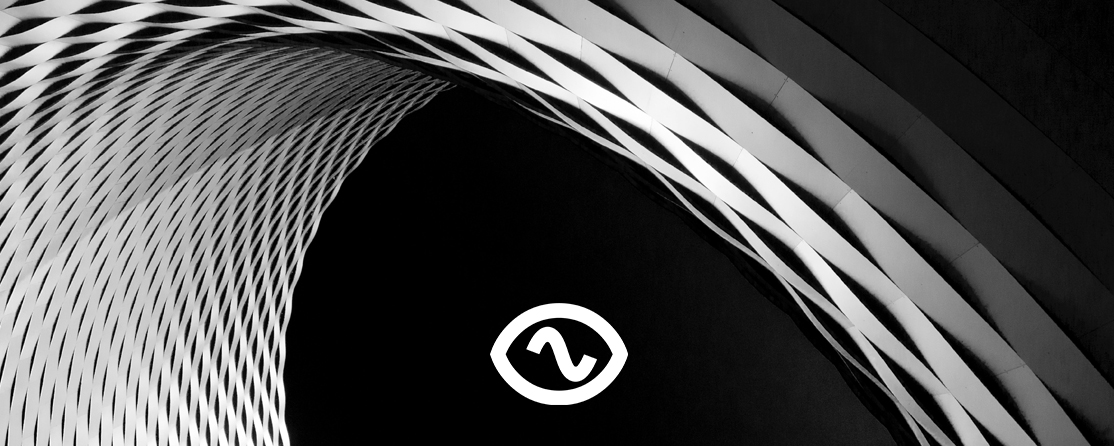 As the clean-up operation for Storm Ciara gets underway, there were a number of notable grid operation and flexibility points over the course of the storm.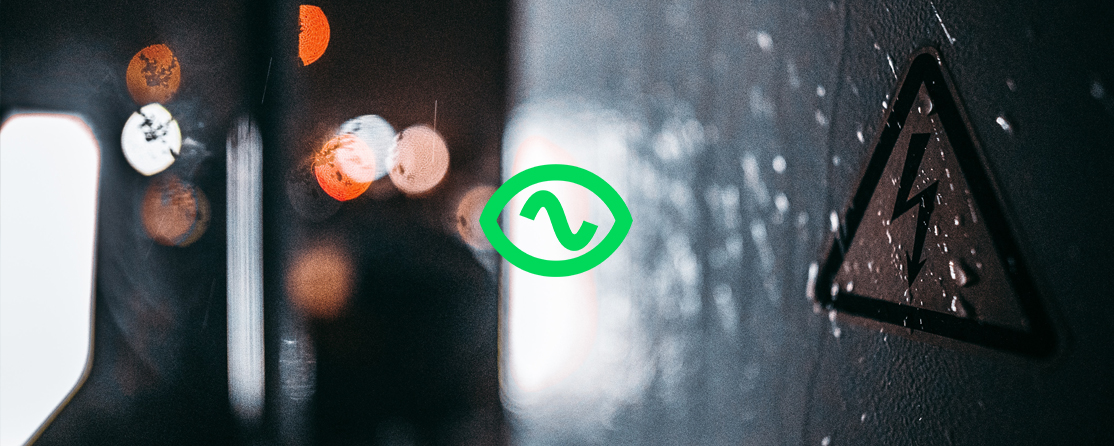 Welcome to a bumper two-week issue of our Week in Flexibility blog. 55 was the number of the day on Tuesday 14th January, with the day's prices hovering at £55/MWh for pretty much the whole day.