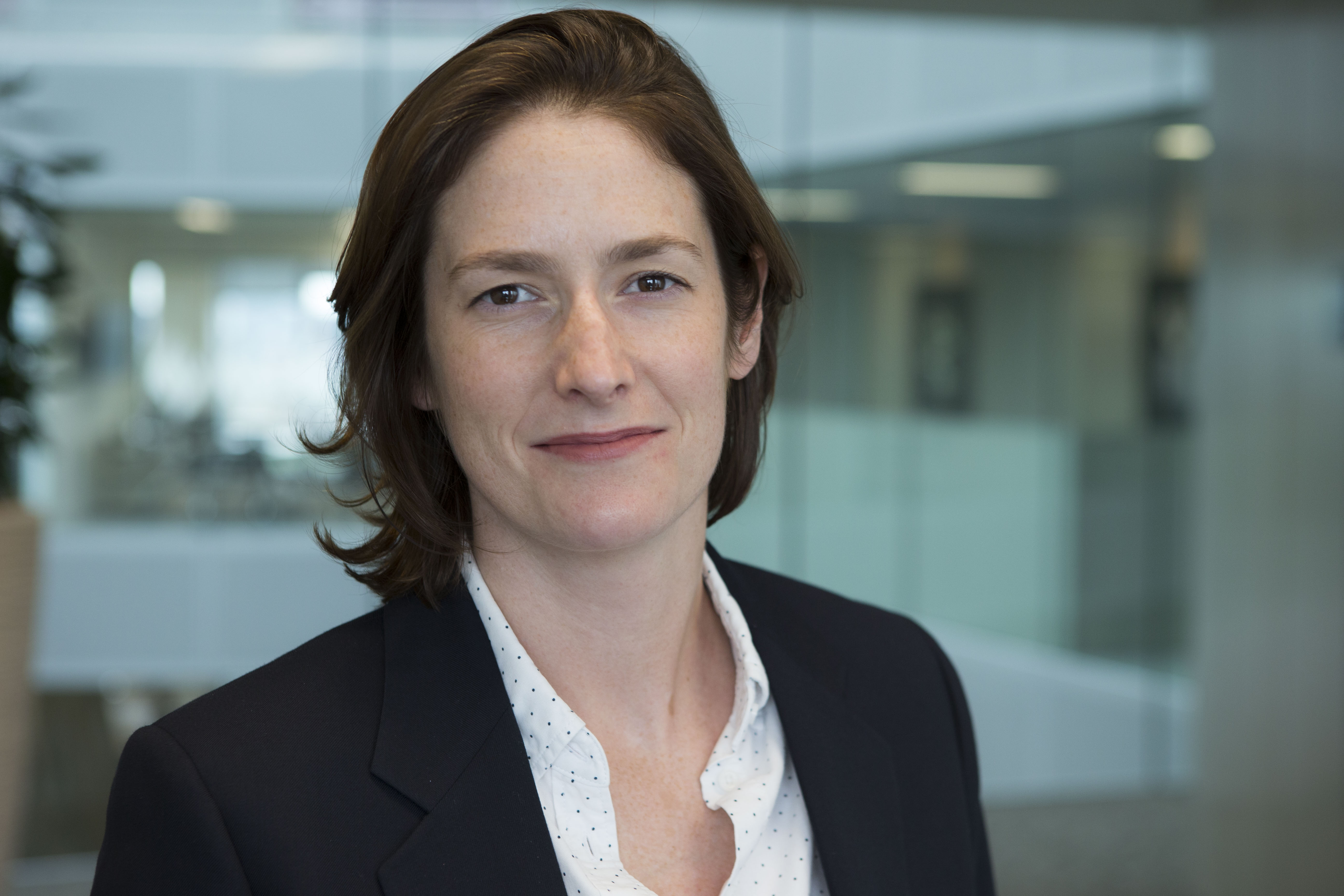 Energy tech company, Limejump, has appointed Catherine Newman as Chief Operating Officer. She joins the senior management team with immediate effect, working alongside Erik Nygard, the company's co-founder and Chief Executive to strengthen and grow Limejump's business.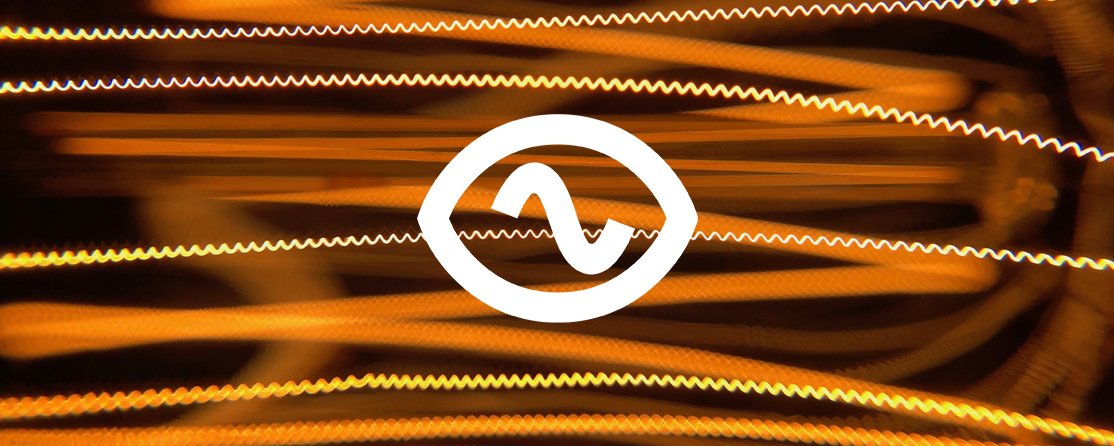 Welcome to our latest quarterly market report. Within this report, we focus on several key market developments and influences: we look at some of the key events at the end of 2019, as well as ancillary markets, fundamentals and we take a peek at what we have seen so far this year.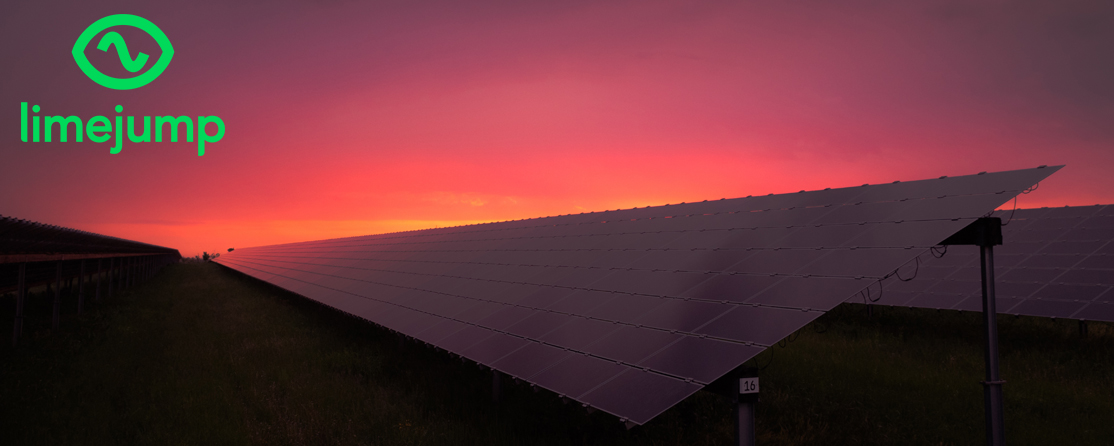 Each week, we take a look at the week in flexibility trading that has just been, and a look at what's next. Enjoy our latest instalment. The week kicked off with strong input from solar and wind. Monday's solar output reached 9.47GW at around noon, surpassing a previous high of 9.38GW from May 2017.