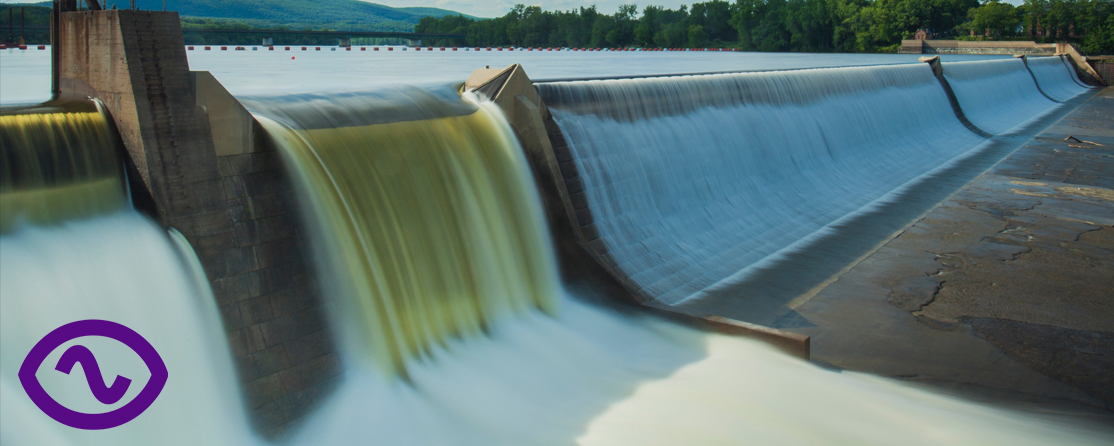 Scaling Limejump's Hydro Portfolio provides asset optimisation for all, and offers another push towards 100% carbon net-zero energy
Why community energy groups, as well as commercial players need to squeeze every last drop of value from their distributed generation assets.

Limejump's river hydro portfolio is booming, with unprecedented growth in the past 18 months. But why are hydro operators – including those with community-run assets – turning to us?
The answers lies in our unrivalled commitment to getting the best out of these assets, and by taking full advantage of our intelligent technology-led trading capabilities.
A Common Purpose
When we start working with a new asset owner, we seek to understand what their driving force behind the project is. This helps us to appreciate how and when revenue needs to be raised and released and what purpose profits will serve. This is especially crucial for community-owned assets where the rationale for ownership is often very different from a commercial player.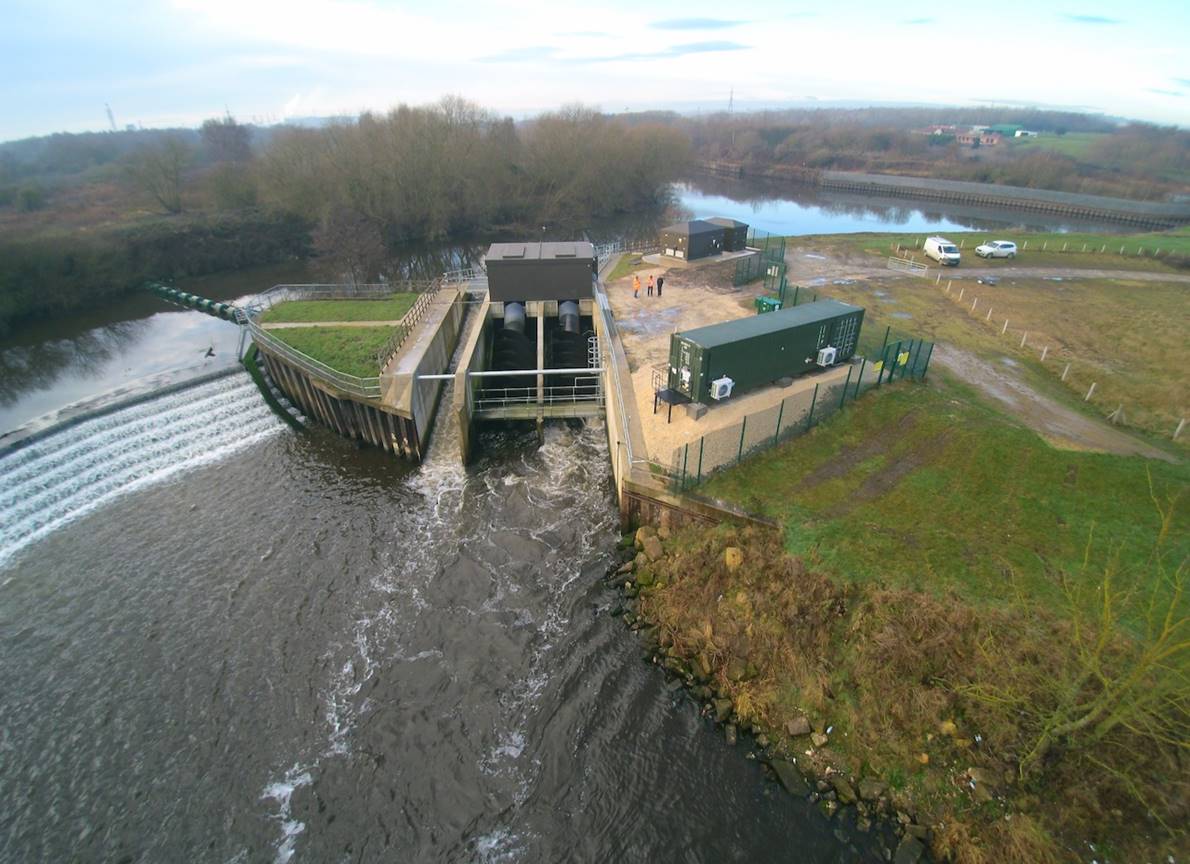 Many of our river hydro schemes are set up to either deliver affordable power to local residents and help alleviate fuel poverty, to raise valuable monies for reinvesting back into community assets – from community centres to playgrounds – or to drive back a commercial return for committed investors in the area who wanted to invest in something local and long-term rather than faceless stocks and shares.
Many hydro schemes are located in remote parts of the UK, where the industrial decline has changed day to day life in the community, and these river hydro schemes can often deliver not only financial benefit but also give community pride.
We recently visited one of our clients in Snowdonia, Wales and gained a valuable insight into the way the scheme engages with the community it supports.
Commercial flexibility
To get the best out of a hydro asset, our agile and flexible approach to a Power Purchase Agreement (PPA) has been designed to reduce risk exposure and tap into positive swings in power prices (we've seen a 35% swing just in this year).
The most crucial element of this is our felxible Power Purchase Agreements (PPA) which uses machine learning to inform decision-making and is designed to reduce unnecessary risk exposure.
Step 1 – pre-PPA: Step one happens before we even come to the contract start date for any new (or renewing) PPA client. We kick off six months in advance and analyse the market and river data to identify any patterns that guide our approach. We then use this data to agree what the price floors and ceilings will be with the project "owner".
Step 2 – contract kick-off: At the start date, we only lock in the first three or six months' worth of the contract. This allows us to work with, not against, market fluctuation and safeguards against clients being locked into contracts that are lower than current market value.
Step 3 – ongoing: as the contract develops, this process is repeated with careful analysis and support at each stage to ensure the best possible asset value is realised.
This three-step approach sets Limejump apart from other energy aggregators; it is more akin to the trading of physical commodities,  balancing asset optimisation with risk mitigation.
Limejump's track record
In the last 18 months, we've seen exponential growth in our hydro portfolio with an addition of 105 new contracted sites so far since the start of the year, as small generators and community groups have turned to us to help them get the most from their assets with effective PPAs.
This growth has created a hydro portfolio just shy of 7% of all hydro in the UK industry today, outside of major legacy utilities. And as more community hydro schemes sign up with us, we add more 'proof in the pudding' of community-benefiting returns.
However, our approach has been devised from our experience of working with a broader portfolio of clients operating in wind, solar and battery storage. Our pioneering Virtual Power Platform is comprised of Solar, Anaerobic Digestion, Biogas, Gas Peaking plants and battery storage, as well as hydro, combing the learnings from all these technologies to be asset agnostic in regards to renewable energy sources. This diverse mix of energy sources and clients enables us to devise best of breed approaches for the hydro market, all underpinned by our technology-led solution designed by some of the UK's foremost energy analysts and technology developers.
Disclaimer
This document has been prepared by Limejump and is provided to its recipient on no-reliance basis, free of charge and voluntarily. The data and analysis in this document is owned by Limejump, unless where stated otherwise. The recipient shall not distribute the document to people outside of its organisation. Whilst Limejump has taken reasonable care in preparing this document, no representation or warranty, either expressed or implied, is made as to the accuracy or completeness of the information that it contains. This document does not constitute professional advice, delivery of service or performance of a contractual obligation by Limejump. Parties using information in here should make their own enquiries and obtain independent verification as to its accuracy and suitability for the purpose for which they intend to use it. Neither Limejump nor any other companies in the Limejump group, shall be liable for any error or misstatement or opinion on which the recipient of this document relies and does not accept any responsibility for any costs, damages or losses which may be incurred as a result of the reliance, use or unlawful distribution of this document by its recipient.