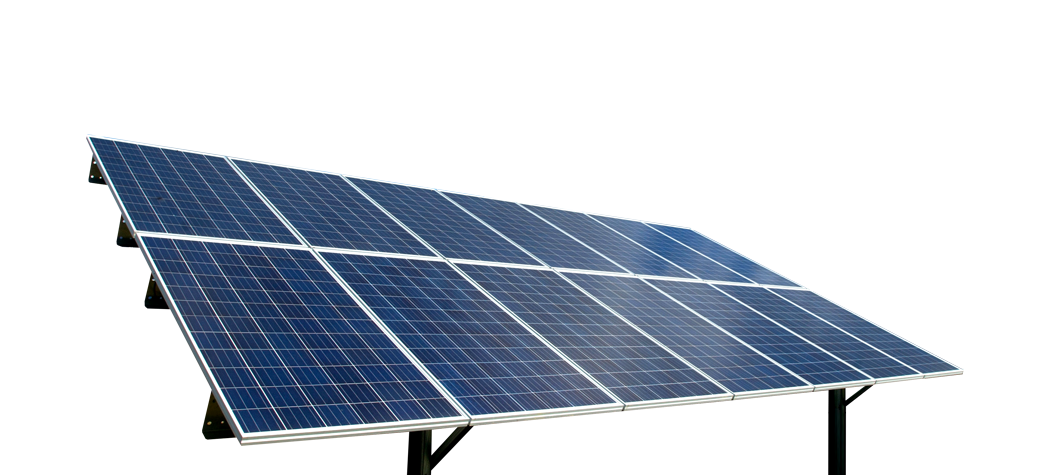 PRODUCT
Power Purchase Agreement - PPA
Maximise the value of your generation by taking advantage of all United Kingdom Power Purchase Agreement (PPA) commercial options. We contract with generators including Solar, Wind, Hydro, Anaerobic Digestion, Landfill Gas, Battery Storage or even Diesel; all generation types are welcome.
This agreement provides you with a contract for supplying electricity. This is the fastest route to monetise your energy generation in the United Kingdom and can provide your energy generation with a return on investment. The Limejump PPA and Portal provides you with detailed, fully transparent pricing to keep you informed as we trade your energy.
We enable generators to take advantage of power price volatility throughout the day, week, month or year. We work with you to increase your market understanding and provide options based on your risk appetite. Additionally, you can self-manage your assets availability through our customer portal.
Power prices are tracked in the energy market on a daily basis. This provides you with greater optimisation opportunities for your assets and the flexibility to take advantage of price fluctuations.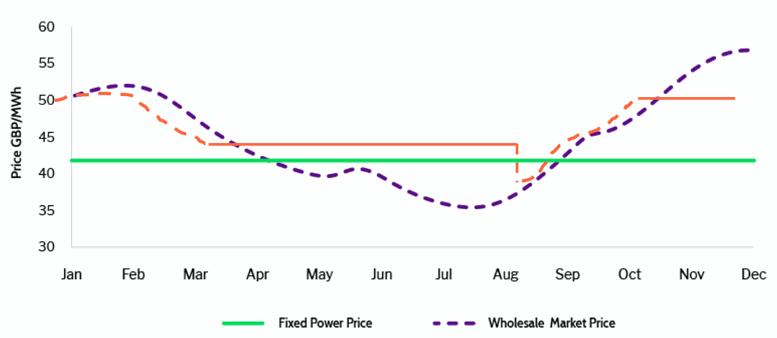 For budget certainty, our Fixed Price PPA locks in a power price for your generation at the time of contract signing. You will know exactly what you earn for each MWh generated over your time with us.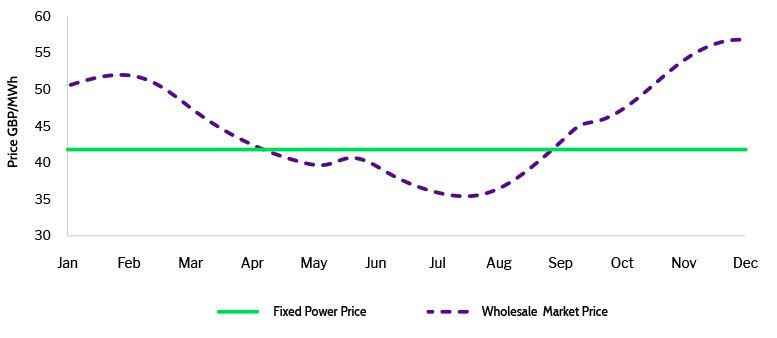 Being a part of the Limejump community gives you the same market opportunities as a large power stations
Our bespoke algorithms intelligently forecast your energy generation, allowing better management of your asset
You will be able to access your half-hourly generation and a breakdown of backing data at any time on your customer portal
Our online tools allow you to easily adjust your expected generation profile, schedule any planned outage or alert us to an unplanned outage
Do you want to talk about a Power Purchase Agreement?
Contact
Address:
Limejump Ltd.
Unit 2.13, Canterbury Court,
Kennington Park, 1-3 Brixton Road,
London, SW9 6DE
Phone: +44 (0)20 8396 6848
Email: info@limejump.com