Getting more from your renewable generation
Limejump's dynamic PPAs help customers maximise the value of their renewable generation asset,
whether it be solar, wind, hydro, anaerobic digestion, landfill gas or waste and biomass.
A Power Purchase Agreement (PPA) is a contractual agreement where generators sell power and Limejump purchases it, offering generators complete transparency while also providing them with access to wholesale power market pricing. Limejump's vast expertise in the renewable energy industry, paired with powerful cloud-based tools, provides a seamless and easy route to market for renewable assets. This means, as part of the Limejump community, customers can maximise the value of the power they generate while also having access to the same market opportunities as large power stations. Limejump has a suite of market-leading PPA offerings that can be tailored to the individual needs of customers.
Limejump is one of the most innovative and flexible providers of Power Purchase Agreements. Our mission is to provide a fair and transparent access to market for our customers, ensuring that they maximise their investment in renewable generation. We have been active in the UK PPA market since 2016, and have over 1GW of renewable generation capacity – enough to power 2.5 million homes via our Virtual Power Platform (VPP). Through our VPP, we manage renewable generators from all sources including solar, wind, hydro, landfill gas, anaerobic digestion, biomass, CHP and energy from waste.

Limejump's award-winning PPAs
Fixed
For budget certainty, a Fixed Price PPA locks in a power price for generation at the time of contract signing. This means our 500+ satisfied customers know exactly what they earn for each MWh generated over their time with us. This is reflective of the UK forward power market and reduces our customers exposure to forward market price fluctuations and helps to mitigate the potential effects of this.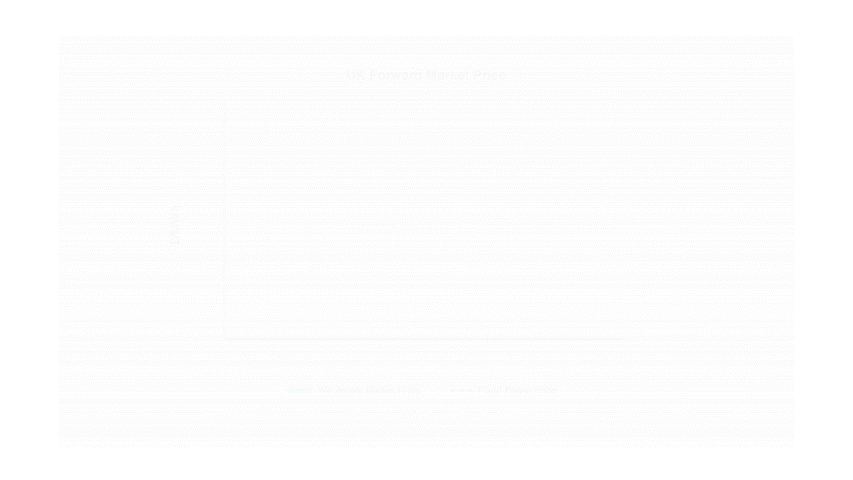 Flexible
Flexible Power Purchase Agreements enable renewable generators to receive a market reflective price against the European Power Exchange (EPEX SPOT) Day Ahead market. This Day Ahead market trades in hourly blocks, so customers will get a different price for each hour of power that they generate, this is most reflective of the true cost of electricity on a given day but can be very volatile between high and low demand periods. While this may sound like a time-consuming task, our customers have no need to worry as Limejump's intelligent forecasting software and dedicated trading team are always on shift to maximise an asset's value.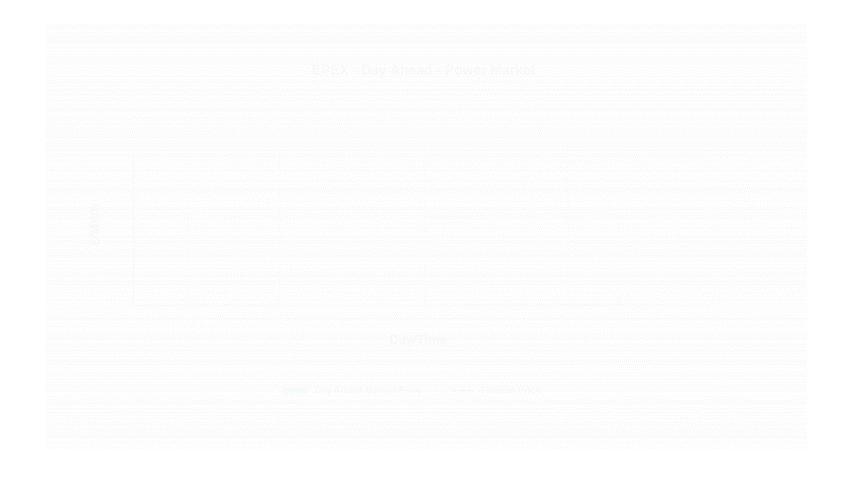 Track & Trade
Track & Trade PPAs enable renewable generators to track the forward market in real time, giving them an increased chance to lock in their pricing at the time of a price spike, rather than in conjunction with their annual renewals cycle. Track & Trade customers therefore opt into the Day Ahead Index and Limejump track the forward power price on a daily basis on their behalf. Limejump also alerts customers when the price spikes and deviates from their agreed floor or ceiling levels, providing the flexibility to take advantage of price fluctuations and achieve greater optimisation of their generation asset.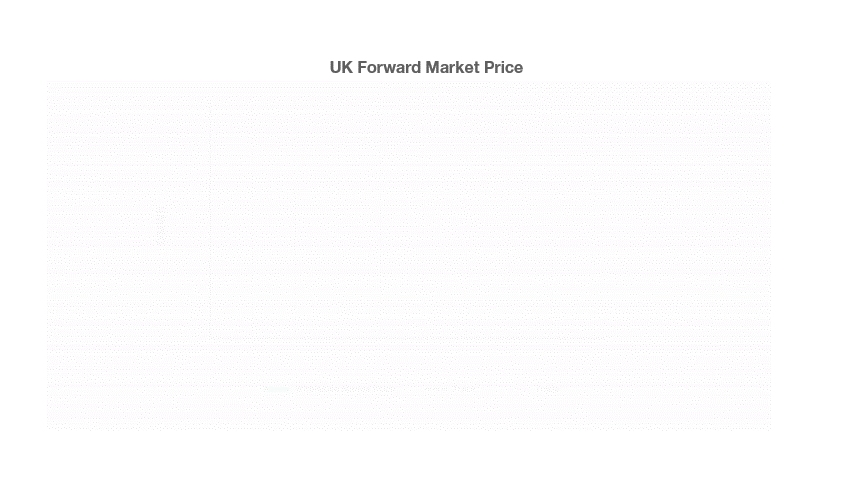 Cutting-edge tech & innovation
Limejump's award-winning and innovative PPA offering is evidenced by over 1GW of renewable generators opting to place their PPA with us across more than 500 sites. This includes some of the largest solar sites in the UK and the UK's first subsidy-free wind site in the Balancing Mechanism. Limejump's PPA products are truly market leading:
Intelligence led forecasting
Limejump uses Machine Learning, forecasting customers' generation down to the granularity of their postcode. Enabling us to offer market leading prices for generation as we are less exposed to variances between forecasts and actuals.
Full access to an award-winning portal
Customers gain access to our purpose-built and award-winning customer portal which intelligently shares generation, pricing and billing data in one location.
A 24/7 Trading team
Our 24/7 Trading team shares market insights with customers through market reports straight to their inbox. Enabling customers to know the most opportune time to lock in their power price.
Full billing transparency
Limejump provides full billing transparency via the customer portal. Transparency is important to us, therefore, we send all of our backing data to our customers.
A licensed electricity supplier
Limejump is a licensed electricity supplier. We are compliant with all UK Legislation, saving customers from needing to comply with regulatory obligations or holding a license themselves.